It's no secret that Canberra is home to some of the savviest and best educated wine enthusiasts in the country.
Popular Melbourne wine festival, Rutherglen in the City, is expanding and hitting the road to Pialligo Estate on Sunday 18 August to give Canberrans the opportunity to taste the warm personalities and iconic wines that the Rutherglen region is famous for.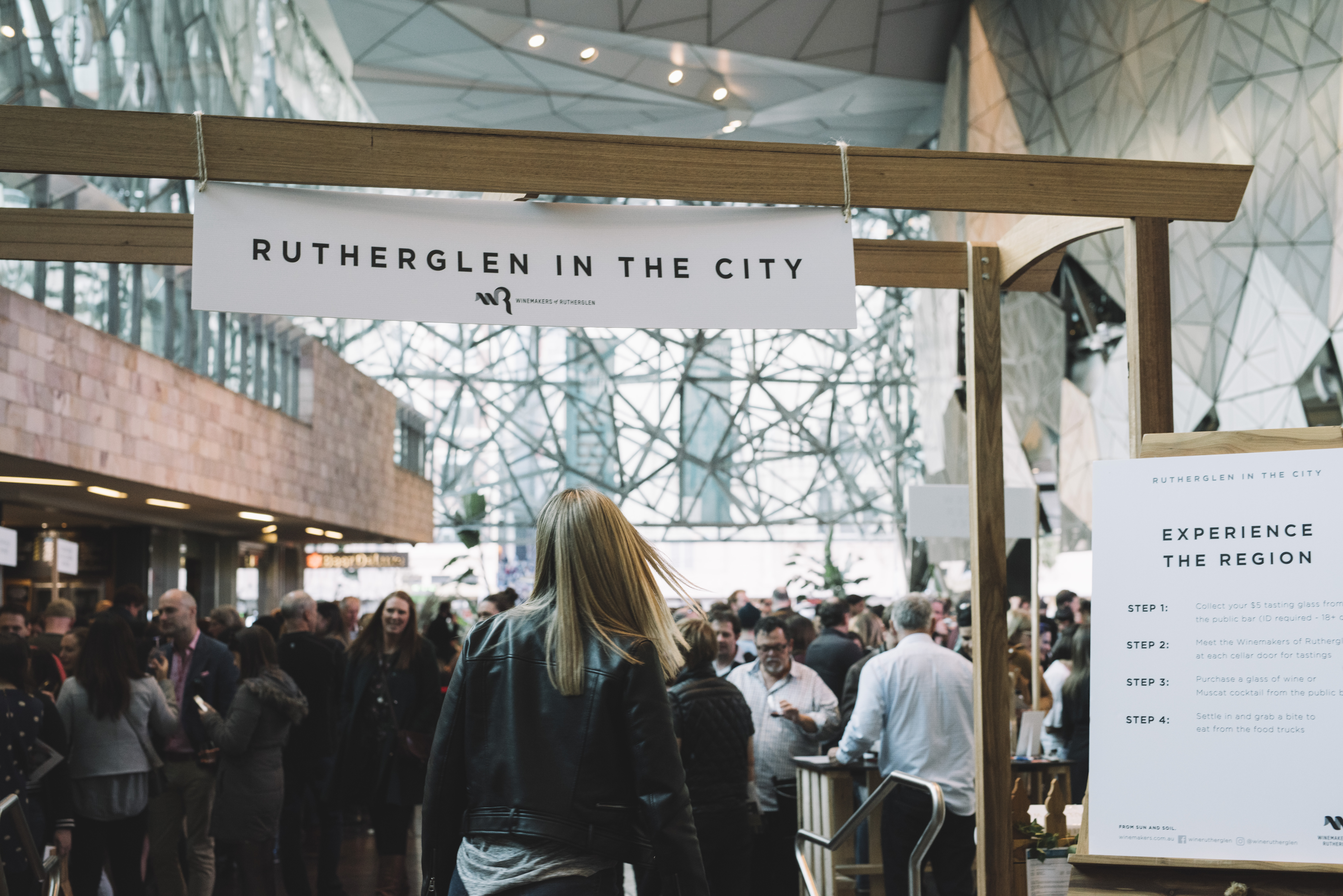 Pialligo Estate will be the ideal backdrop with the grounds representative of Canberra's rich wine culture that tie in so well with Rutherglen's terrain and the winemakers' love for making notable wines.
Located in north-east Victoria and only a 4-hour drive from Canberra, the Winemakers of Rutherglen are a collective of 19 inspiring wineries with more than 160 years of winemaking history.
Rutherglen in the City invites all Canberra wine enthusiasts to immerse themselves in more than 100 rare and boutique wines from a broad range of unique and undiscovered varietals from the Rutherglen region. Fourteen of the region's famous wineries will be there, including the likes of All Saints Estate, Campbells of Rutherglen, Buller Wines and Pfeiffer Wines.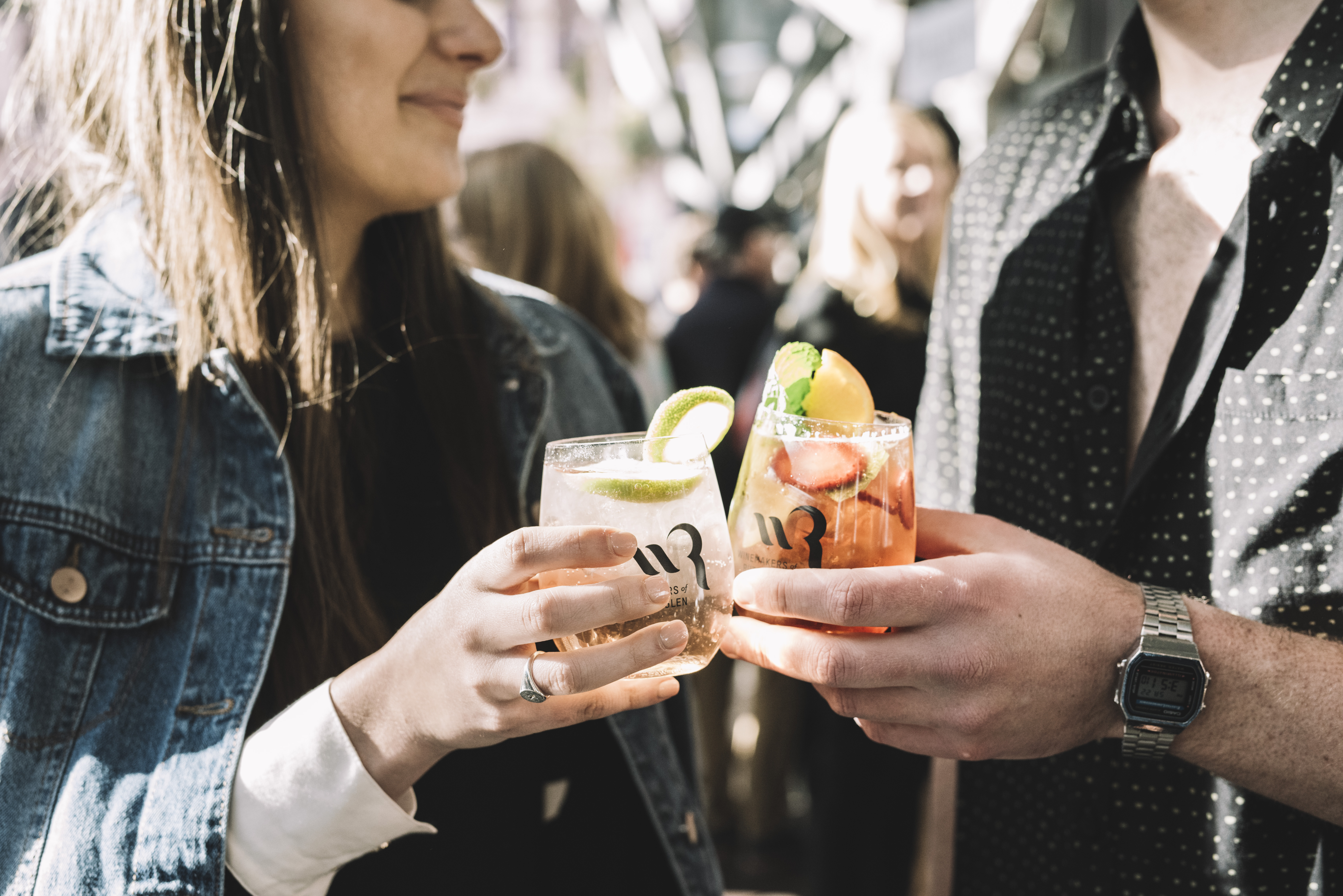 Try the world-renowned Muscat of Rutherglen and experiment with its versatility with a range of Rutherglen Muscat cocktails, or taste the region's most-celebrated red, Rutherglen Durif. In addition to this, visitors have the chance to expand their wine knowledge and their palate at a series of masterclasses led by the winemakers themselves – get in quick! These masterclasses sell out.
Rutherglen in the City provides a complimentary wine concierge service, so you can make your wine purchases from all your favourite wineries throughout the session. Then, at the end, the winemakers compile your order and have it packed and ready for you to take home. This means you can wander around, enjoy the food, wine and music, and not have to worry about carrying a heap of bottles around.
Don't miss out on the fun Canberra, let's show Rutherglen how to drink like a local!
DETAILS
When: Sunday 18 August 2019
Time: Two tasting sessions; 10am-1pm and 2pm-5pm
Where: Pialligo Estate, Kallaroo Road, Canberra
Cost: $35 pre-purchased or $40 at the door. Each ticket includes a Spieglau tasting glass to keep plus unlimited tastings over one session. Masterclasses – $5 (must be booked online). Gourmet Hamper for two – $45 (must be booked online). Other gourmet food options available to purchase on the day. Wine retail sales at cellar door prices.
Tickets: ruthergleninthecity.com.au