Starting the greatest collaborations with some of the best Aussie producers, the QT Hotels have announced their newest venture with the iconic Seppeltsfield Wines, to create a Riesling from the legendary Quelltaler Vineyard.
Seppeltsfield Wines, one of Australia's oldest wineries was founded in 1951 in the Clare Valley region in South Australia, known for producing some of the best Rieslings in the world.
QT and Seppeltsfields's 'Quelltaler Vineyard' Riesling, or simply, QT Riesling, perfectly accompanies and enhances the menu across all QT's restaurant locations, especially QT Canberra's Capitol Bar & Grill and their mouth-watering dishes like Rusty Wire Oysters, where the Riesling's signature burst of lime cleanses the creaminess between each oyster.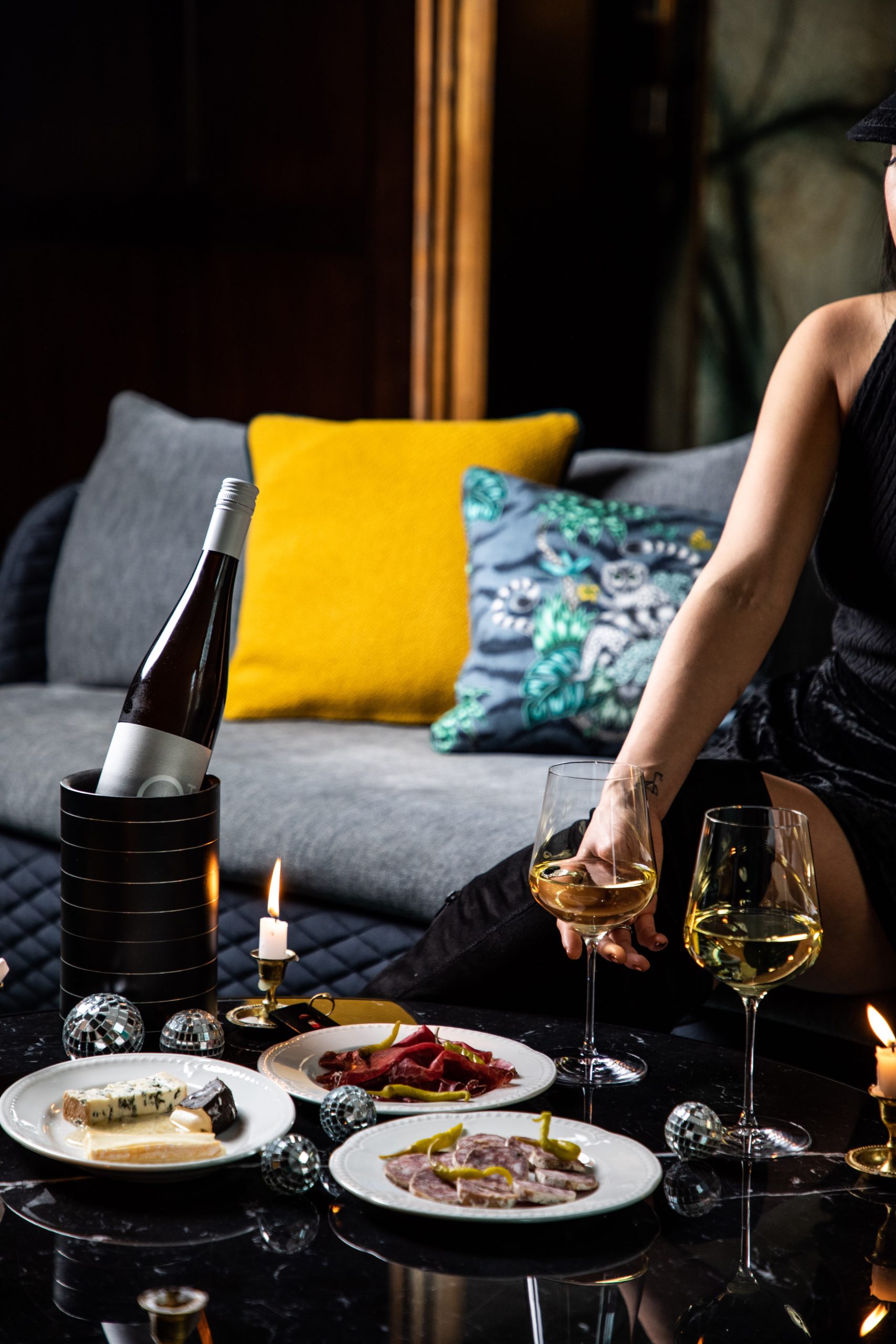 "This is a QT wine that is not only really delicious but created with the wine drinker in mind. Its super sessionable, loves food, especially local shellfish, and celebrates the very best of Australian wines. With access to the country's best Riesling vineyards, rich heritage and desire to innovate, we couldn't have dreamed of a better partner than the iconic Seppeltsfield Wines to make QT Riesling a reality," says QT Group Wine Director, Chris Morrison.
"The QT Riesling was sourced from our plantings in the Watervale sub-region of the Clare Valley, showcasing our most historic 80-year-old vines of the renowned Geisenheim clone," says Head of National Sales and Marketing at Seppeltsfield Wines, Lauren Mudge.
The QT Riesling is now exclusively available across QT's signature restaurants and bars in Australia. Join Capitol Bar & Grill for an exquisite meal alongside a bottle of crisp Riesling. Bookings can be made here.