Climb down the rabbit hole and join Zoo Bar for an immersive, topsy-turvy cocktail adventure!
The Alice – a wonderland inspired concept bar is now open at Zoo Bar until the end of August and promises a truly magical journey for the biggest Alice fans, Disney lovers and those who don't mind a tipsy tea.
Guests will step into the world of Alice through a fully immersive experience, with a curiously quirky tea party set up with ornaments and decorations from your favourite characters, all under the watchful eye of the Cheshire cat.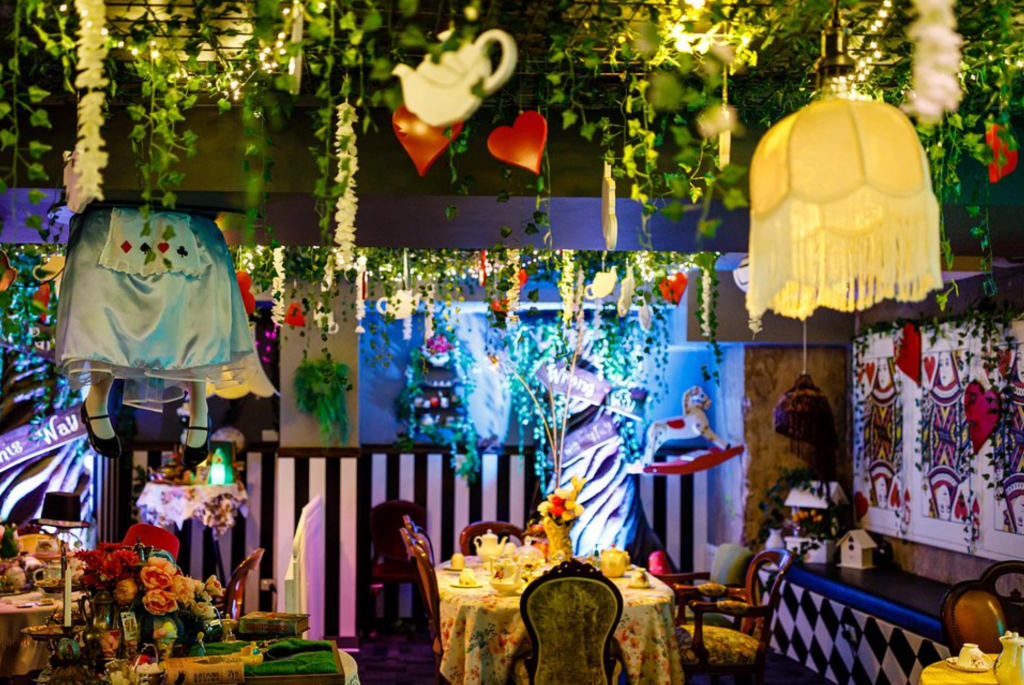 They will then have the opportunity to create their own concoctions under the watchful eye of The Mad Hatter, play croquet with flamingos, paint roses red and devour 'Eat Me' cakes and cookies! Play the part of Alice and also solve riddles and challenges to unlock the ingredients to create your own enchanted teapot cocktails.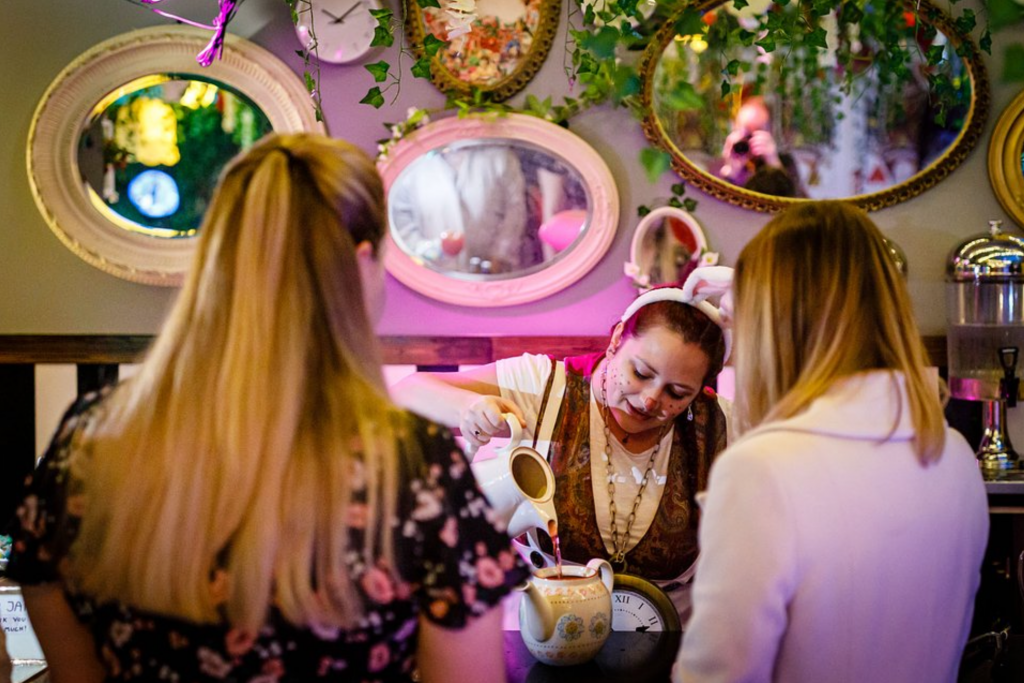 Tickets are $45 and include a welcome drink, 2x bespoke cocktails and an 'Eat Me' sweet treat. Explore the exciting magic of wonderland in the heart of Canberra this winter.
Bookings can be made via explorehidden.com