Pialligo Estate will be running on G&T time on Saturday 4 April from 11am-6pm. The spectacular Gin Palooza is coming to Canberra for one event only with 150+ gins to tantalise and get you a little tipsy. Welcoming 30 Australian and New Zealand craft gin distilleries all in one location, there are number of masterclasses to get you gin-ing like an expert.
Palooza goers can fuel up with some delicious chef-prepared morsels from a number of food bars, Schibello Coffee will be on hand offering a range of coffee included in the ticket price, free mini master classes from Artisan Drinks conducted by master bartender Mikey Enright will tell you all you need to know about the best ways to use tonic in your G&T. Plus, when you fall in love with a gin (which you will) you can purchase straight from the distiller on the day.
Get your general entry TICKETS here, otherwise purchase tickets to any of the below masterclasses – prices are inclusive of festival entry.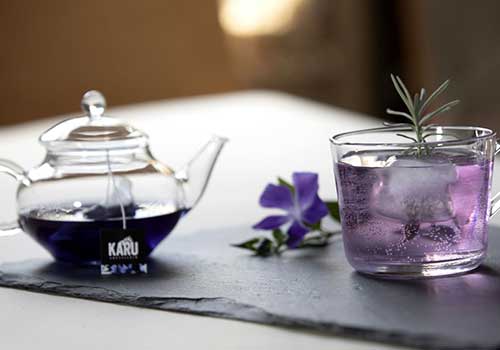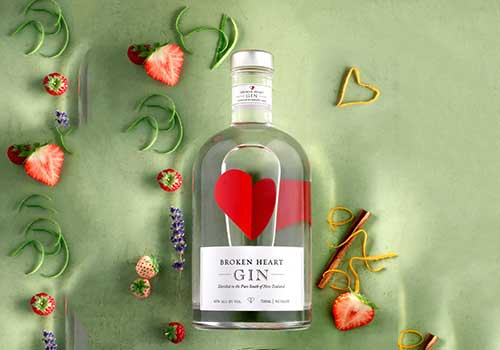 Exclusive Gin Dinner (Friday 3 April)
Kickstart the festival weekend with the ultimate Gin Dinner which will feature 6 gins from 3 distillers, each paired perfectly with 6 amazing courses by the Pialligo Estate team the night before the Palooza. Check out the Whats On Page age thepialligoestate.com.au/whats-on-1 for more information, or email [email protected] for the inside scoop.
Karu Distillery – High Gin&Tea 10am
Hosted by internationally award-winning Karu Distillery, this Gin & Tea experience is something special.  Join their distillers as they take you through a journey of juniper, touching on how different regions of juniper expand flavour profiles showcasing this tiny botanical. Followed with a Karu High G&Tea, this concept showcases vibrant natural colours and flavours using tea style infusion methods bringing complex depth to your gin and tonic without the effort.
Broken Hearts Spirits 11am
The beginnings of this label has a lot of depth, and heart break, and lessons learnt  –  life is no straight line.  Join the visiting team from Broken Heart for a story from South New Zealand and a few lessons in the love of gin. This gin masterclass is something different indeed, with flavours originating from Pinot Noir and Rhubarb just for starters, you'll be delighted to have your eyes opened with flavour accents you've perhaps not even thought possible
Natural Distilling Co 12.30pm
This distillery from the rolling hills of Gippsland is creating bespoke spirits from locally and sustainably sourced superfoods, grown on the families dairy farm near Wilson's Promontory, in Victoria. Using Cannabis sativa, or Hemp, to create their first line of boutique spirits, Natural Distilling Co is really turning heads in the industry
Southern Wild Distillery 2pm
In the south of the country, Southern Wild Distillery have been not-so-secretly producing a range of award-winning gins that are turning heads in Australia and the UK (the home of gin itself). Master distiller, George Burgess, has used his background in the food and beverage industry combined with his knowledge of the perfume industry, to create delicious fresh flavours with multiple layers of aromas that evolve and add a sense of mystery.
Leave your cars at home and enjoy the ultimate day of all things gin.
GENERAL ENTRY TICKETS
(All masterclass tickets are inclusive of general entry)