Tour two of France's most acclaimed wine regions Burgundy and Bordeaux at an exclusive French wine and dinner night at Braddon Merchant.
Hosting another one of their sell-out intimate wine dinner series, this time heroing boutique French wines from importer Clos Cachet, join them on Thursday 30 June for an exquisite tour of France through food and wine! Serving a five-course French-inspired dinner accompanied by six wines from the two regions, explore Chardonnay and Pinot Noir through to Cabernet Sauvignon and Cabernet Franc. Think a 2014 Chateau de Bel-Air Lalande de Pomerol – a signature Bordeaux blend of Merlot, Cabernet Franc and Cabernet Sauvignon paired with lamb rump, smoked eggplant and rainbow chard.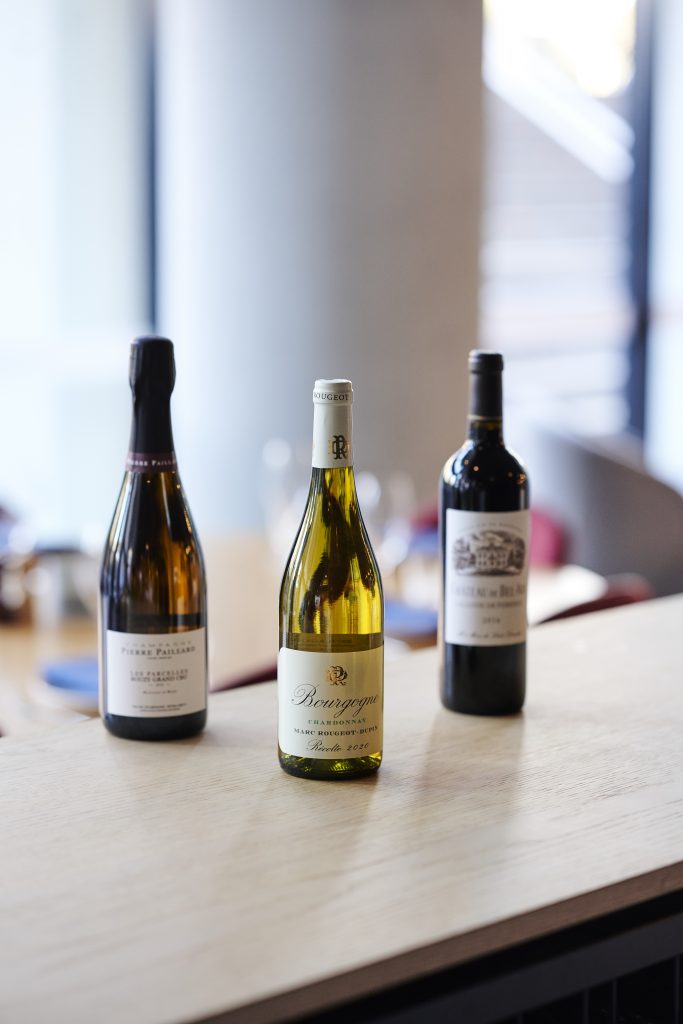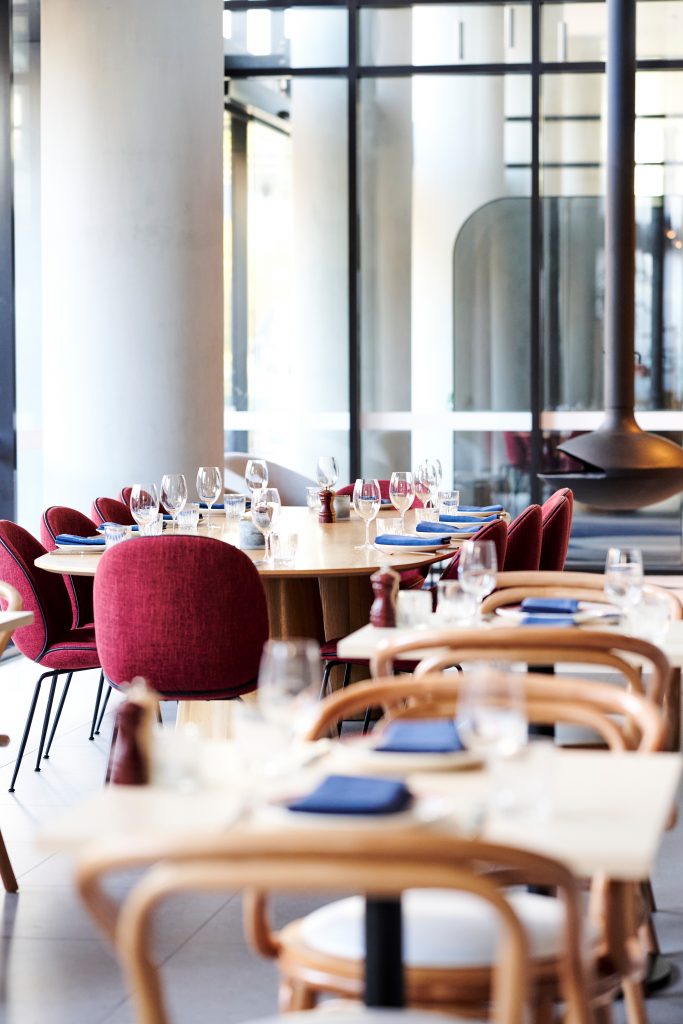 Guiding you through the parallels between the two wine regions will be Clos Cachet's Nicholas Di Lizia, who will be able to explore the characteristics of each wine with you while you sip, taste and enjoy.
If you particularly like one (or more) of the wines you taste on the night, Braddon Merchant will also be offering exclusive event pricing on select Clos Cachet wines for you to take home.
Seats for the intimate event are limited, to purchase yours visit https://www.braddonmerchant.com.au/events