The annual festival to treat your tastebuds is back for another year- The Night Noodle Markets! Not only is it famous for setting Instagram alight with the lantern display, but the food takes us for a trip around Asia with an added quirkiness minus the plane fare.
Japan- Teppanyaki Noodles
The annual must-eat Yakisoba noodles are back (and hopefully never leaving). Choose your meat, veggies, toppings and sauce, and prepare to be mind-blown.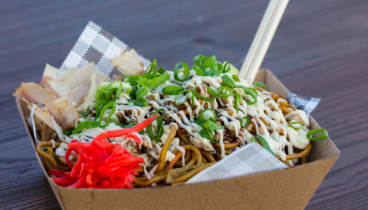 Philippines- Gelato Messina
Messina never ceases to surprise us with new flavours, and this year is no exception; because they're turning Filipino! New to their menu is the 'Filipieno' comprising condensed milk gelato, fried pie crust, peach jellies, mango salsa, mango chantilly and graham cracker crumb. You can also find more flavours including pandan, coconut, banana. Just look for the Giant Jeepney to find them!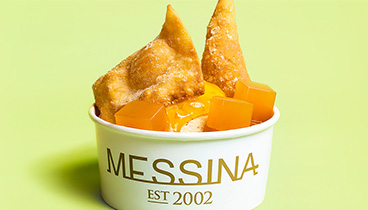 Thailand- Bangkok Street Food
Grab your tuk-tuks and get your dose of delicious Thai Street Food with a little less traffic than you'll find in Bangkok. The stall comprises Pad Thai Tofu, Pad See Ewe, Grilled Pork Balls, Calamari and Tom Yum Dry Noodles. You had me at Pad Thai.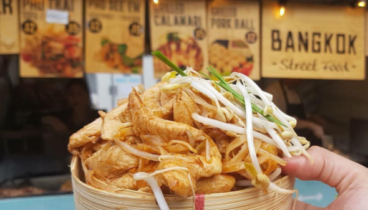 India- Roll Up
Roll Up serves roti with a twist- it's rolled up with your fave fillings! Choose from flavours Peking Duck, Soft Shell Crab, Satay Chicken!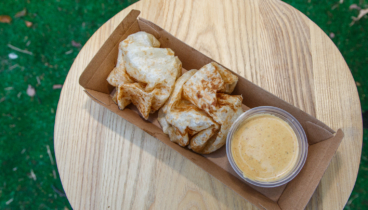 China- Mr. Bao
The best dang buns you've ever had. Served up in a trio because they can foresee you getting FOMO if you miss a flavor. Comprises pork belly, chicken and beef.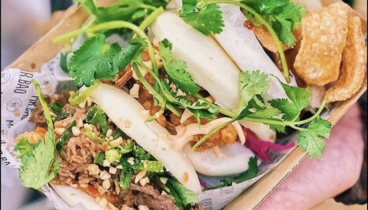 Vietnam- What the Pho
It's in the name- our favourite Vietnamese soupy-meaty-veggie goodness is here! While you're there grab yourself a Bahn Mi (Saigon Roll), Viet-style rice paper and spring rolls and buns! You'll leave wondering how the pho it tastes so good?!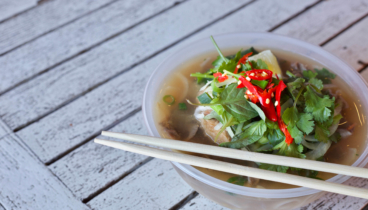 Malaysia- May's Malaysian Hawker
Malaysia incorporates a fusion of dishes in their cuisine. Here you'll find smoky Mee Goreng, Singapore Noodles, Nasi Goreng (Malay fried rice), Char Kway Teow (sizzling hot noodles) and more. The only problem is deciding what to get!
To see more stalls, visit Good Food Month.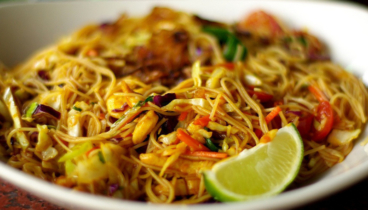 The Details
Where: Reconciliation Place
When: 1 – 10 March
Cost: Free Entry
Opening Hours:
Monday – Thursday: 5.00pm – 9.00pm
Friday – Sunday: 4.00pm – 10.30pm
Image Source: Good Food Month, 2019