When we think of Floriade we imagine colour, life and blossoming spirit. For one night only on
Friday 2nd October,
Floriade's dark side, NightFest, will ignite those same qualities into the hospitality scene as a bold stance to a challenging year. If you thought NightFest wouldn't go ahead this year, think again. The clever team at Floriade: Reimagined have transformed the annual event into 
Canberra's Biggest NightFeast
, promoting our beloved hospitality venues all while aligning with the current public health directions.
For those who can't make it out of the house that night, there's something mouth-watering for you too. If you'd prefer to stay in invite your mates over and enjoy the delicious range of NightFest At Home Packs. Full of goodies from local producers such as Lazy Grazer, Underground Spirits, and Gourmet By Design, your feast will be one to remember.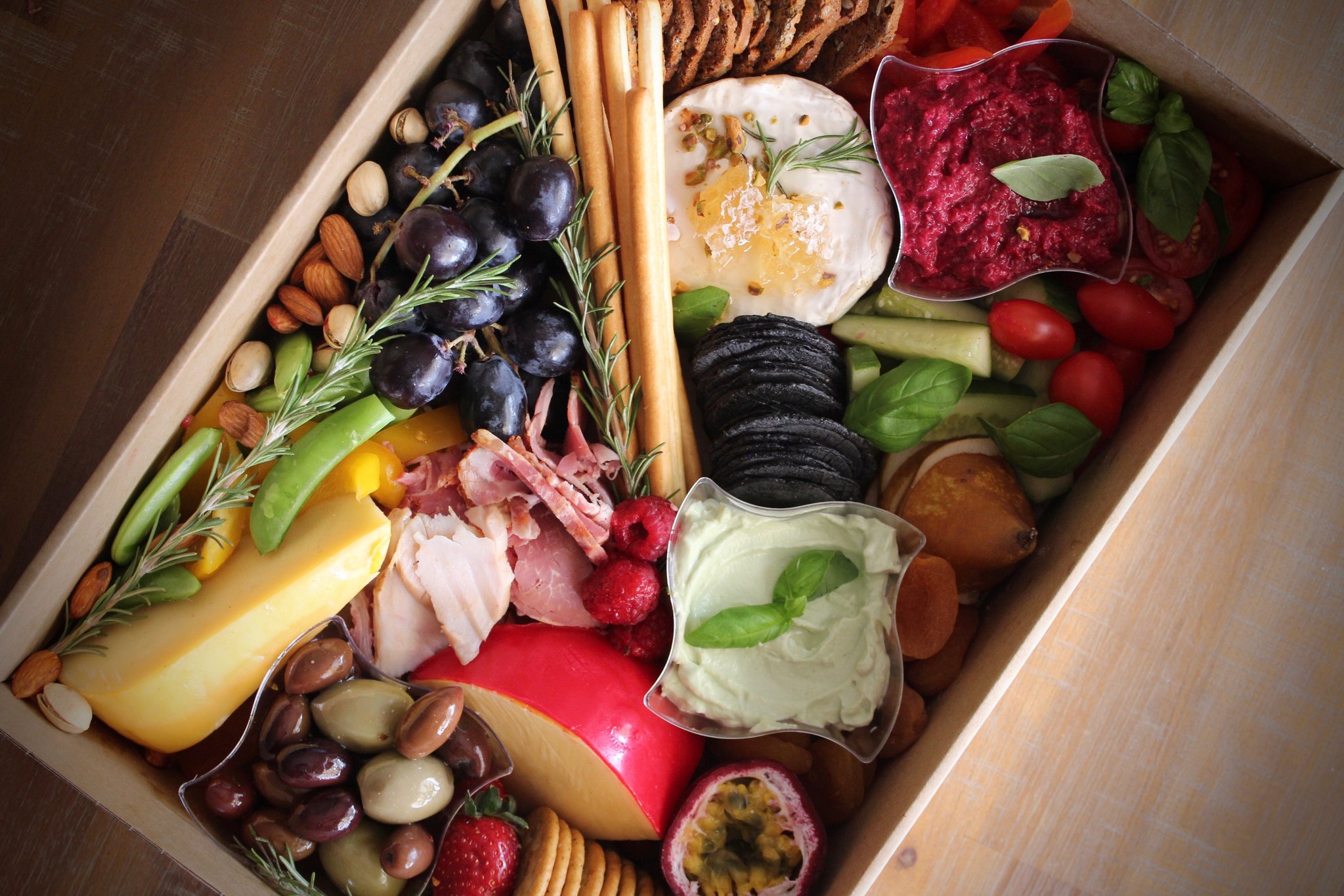 The Lazy Grazer packs feed groups of 2, 4 or 6+ with a range of delicious antipasto delights, fruits, cheese, meats, some sneaky sweet treats and more. Wash the charcuterie down with Underground Spirits beautifully curated cocktail kits, designed especially for NightFeast. Feel like going all out? The Couch Potato range is a great addition to the evening meal and feature both sweet and savoury options, plus beverage pairings to make your meal extra special.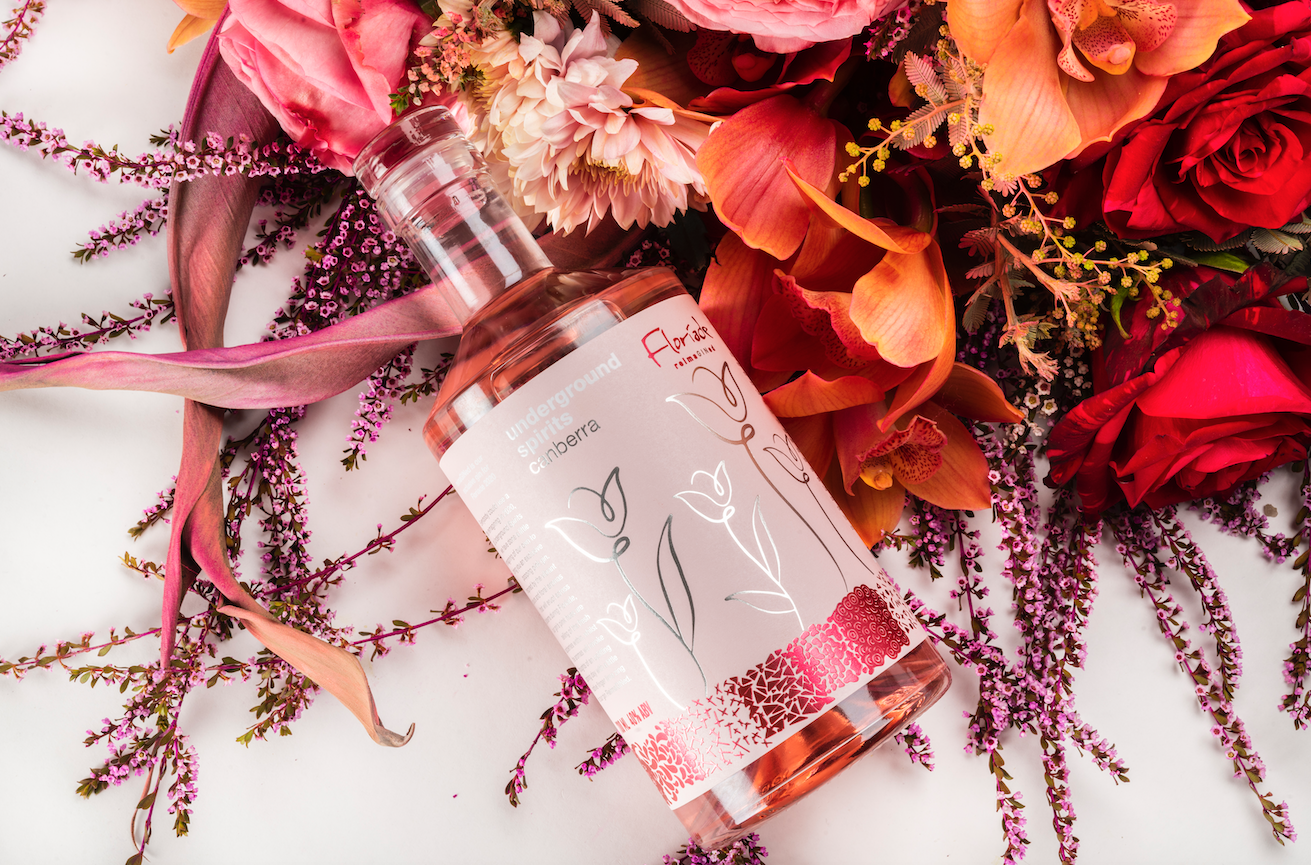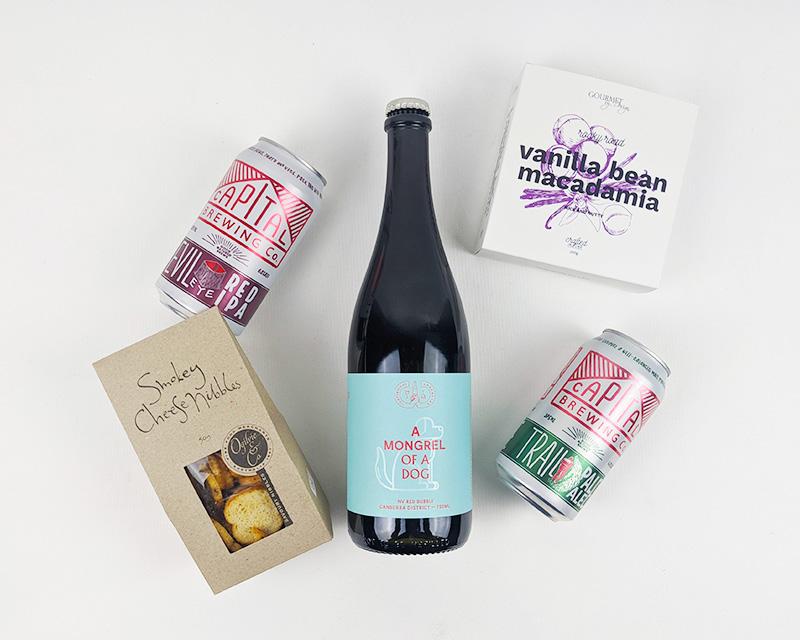 Many of your local favourites have signed up to be a part of Canberra's Biggest NightFeast, there's a long list of venues you can find at floriadeaustralia.com/NightFest so book now and don't miss out on this one-night only experience on Friday 2nd October! Amongst our faves are Capitol Bar 7 Grill, First Edition Canberra, Hops and Vine, Beef & Barley, Poachers's Pantry and The Pop Inn.
Capitol Bar & Grill
Fall down the Rabbit Hole this NightFeast at QT Canberra's garden Wonderland. Indulge in a feast fit for a Mad Hatter with three curated courses matched with some of the finest wines. Roaming entertainment will delight your senses while you sip the night away under the stars. Secure your tickets here.
First Edition Canberra
The magic of spring is coming to First Edition Canberra. Dedicated to sourcing the best local produce and paying respect to those who farm it, Executive Chef, Jennie Tressler created a special spring feast menu. Families, couples and friends can enjoy a magical evening with a 3-course spring-themed dining experience. The night will include a signature event cocktail and a roving magician providing intimate shows for each table. Secure your ticket here.
Hops and Vine
Hops and Vine are taking NightFest to Hall with Underground Spirits tastings all night including their limited-edition Pink Gin made especially for Floriade, Jacko's Pizza and Limogela Gelato. You can even create your own cheese, salami and olives from the shop.  For every purchase – whether gelato, pizza or in the shop – patrons will go in the draw to win a $150 Gift Voucher to spend in store! Find out more here.
Beef & Barley
To celebrate Floriade: Reimagined, Beef & Barley is presenting a menu that is inspired by plant-based foods. Offering a plant-based Burger High Tea, with a selection of plant-based and dairy appetisers, a selection of plant-based sliders, and a delightful selection of sweet treats to finish, you really won't want to miss out. There will still be regular Burger High Tea options and, of course, they'll still offer their range of predominately regional wines and beers. Book here.
The Pop Inn
Surrounded by leafy trees and lush greens, join The Pop Inn at Constitution Place for drinks and a special menu under the stars. Enjoy the smooth, live jazz while you relax this evening in this quiet corner of Canberra. As part of this special evening, The Pop Inn is also offering a premium picnic experience for those who want to experience a luxurious and glamorous spot to start the evening.  Partnering with You're Truly Desired for picnic setting and Ondine  restaurant for French picnic foods such as exquisite paté and terrine. Click here for further information.
Poachers Pantry
A degustation featuring their in-house smoked meats and paired with wines from their own vineyard. The Smokehouse Restaurant at Poachers Pantry is all about the meats they cure and smoke and the wines that come from their vineyard that grows in the hills that surround the restaurant. Using organic ingredients from their own kitchen garden; the herbs and vegetables are picked fresh every morning and delivered straight to the kitchen. Book here.
Read about more events here