This is not a drill…Negroni Week is taking over Canberra! From September 18-24, bars and restaurants around the globe are celebrating the iconic cocktail. With an array of Canberra venues set to join the occasion, rally a group of friends, map out an itinerary, and spend the afternoon sipping and deciding who does it best!
Bar Beirut
Bar Beirut is our go-to cocktail bar serving up plenty of drinks, music, and mischief. Their signature Blood Orange Negroni, elevated with its complex sweet-tart flavours, is a strong fan favourite. Immerse yourself in the electric, lively atmosphere and it is guaranteed to be a fun experience.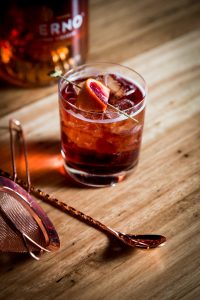 Zaab
Bringing the streets of Laos and Thailand to the heart of Lonsdale Street, Zaab is joining this year's Negroni celebrations. Serving up four thoughtful variations, each inspired by a season, there's an option for whatever mood you're in. The Summer Dusk Negroni is our season of choice, made with strawberry gin, Aperol pomegranate and grapefruit Campari.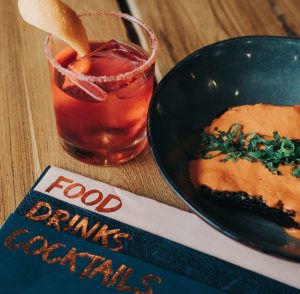 Molly
With no shortage of cocktails, live music and nostalgia, Molly is a no-brainer for hosting Negroni Week celebrations. Step through the unmarked wooden doors, scale the staircase and find the speakeasy jazz bar, where you'll be transported to another era. Pair your negroni with a charcuterie platter and you'll never want to leave.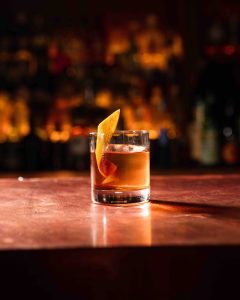 Amici Wine Bar & Deli
If you're after a perfectly paired cocktail with cheese, meat, and homemade pizza, look no further than Amici Wine Bar & Deli. Spend your afternoon with a negroni in hand and everything you need to chat the night away.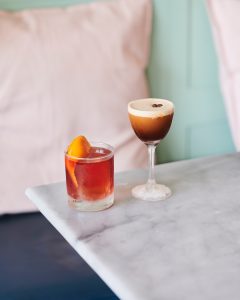 Capitol Bar and Grill
To celebrate Negroni Week, Capitol Bar & Grill is serving two variations, plus the classic negroni that will make you stir-crazy! Say hello to Mister Negroni, a smoky twist on the class, made with Gilden Chaos Gin, Campari, Lustau Vermut Rose and a dash of grapefruit smoke. Or, take it up a level with the luxe version, starring Ondina Gin, Campari, and Carpano Antica Formula.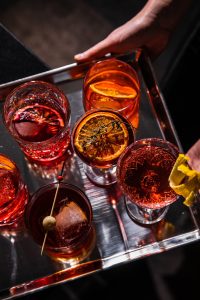 Lazy Su
Lazy Su is going all out, serving up five Negroni variations for the week only! Created to be paired with their innovative, vibrant menu, booking a table for your group is recommended to try these exclusive cocktails.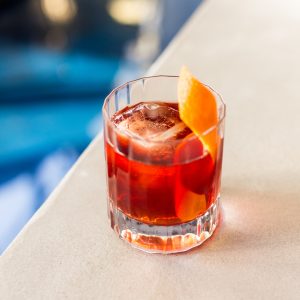 Joe's Bar
Joe's Bar is certainly well-versed in the classic Italian cocktail, offering it in their intimate space within the East Hotel. If hunger strikes after you finish off your first drink, order a couple of sharing platters for the table or sit down for dinner with their traditional house-made pizzas.

Walt & Burley
Situated on the shores of Lake Burley Griffin, Walt & Burley is ready for your Negroni order. Serving the classic along with three other variations, we recommend trying the Midwinter Negroni, made with shiraz gin, Campari, Vermouth, and smoked cinnamon.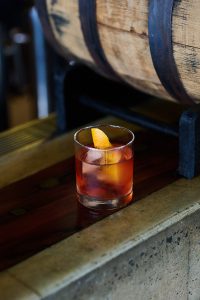 Molto Italian
Another lakefront gem, Molto Italian's marriage of traditional techniques and modern styles makes them a staple for the classic Negroni. Spend your afternoon in the sun-kissed lounge chairs or get comfy in their romantic interiors, and top it off with a dish from their impressive list of pastas, pizzas and share plates.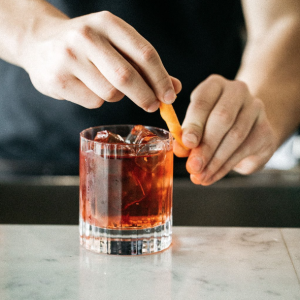 Monster Kitchen & Bar
Ovolo Hotel's Monster Kitchen & Bar has partnered with the World's Best Bars to launch 'Mese Del Negroni' for the entire month of September. With eight premium Negronis created by legendary mixologists, offering up a rich blend of history, culture and innovation in every glass. Featured in the lineup is #20, Athen's Baba Au Rum, presenting The Buccaneer's Negroni. You will love their twist on the classic, with sweet-bitter liqueurs giving vanilla, citrus and herbal notes.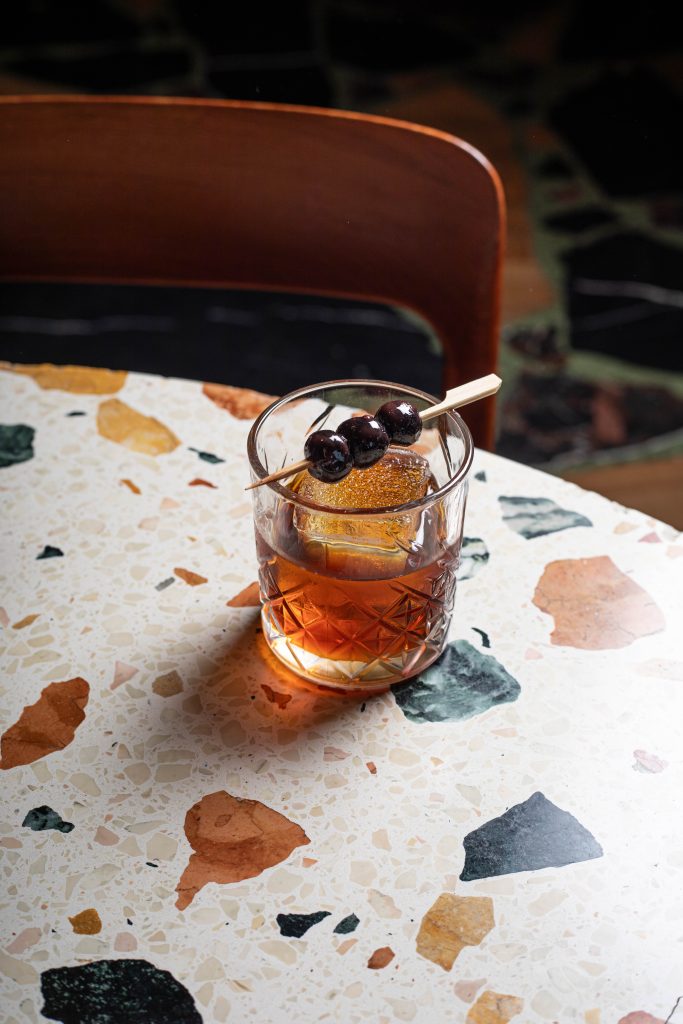 Check out all the Canberra venues participating in Negroni Week at https://www.negroniweek.com/