Get out and enjoy the awesome weather, with this great new way of dining in Canberra.
Schmicnics is Canberra's first pop-up gourmet picnic company, offering Canberrans the opportunity to enjoy delicious meals with their friends in the beautiful parkland around Lake Burley Griffin.
The inspiration for Schmicnics came to co-owner James Souter late last summer.
"My family have always been big picnic fans, and it's not unusual for us to spend all morning packing, cooking, and preparing and then all afternoon out somewhere beautiful, enjoying great company in the sun," James said.
"These are generally quite elaborate affairs with lawn games and hot food, it's just a great way to reconnect with friends in a different setting.  What isn't so much fun is all the hard work!  The preparation, and then all the clean up afterwards.  It just struck me – what if you could just turn up and have all the fun of the picnic without lifting a finger?  It sounded pretty great to me!"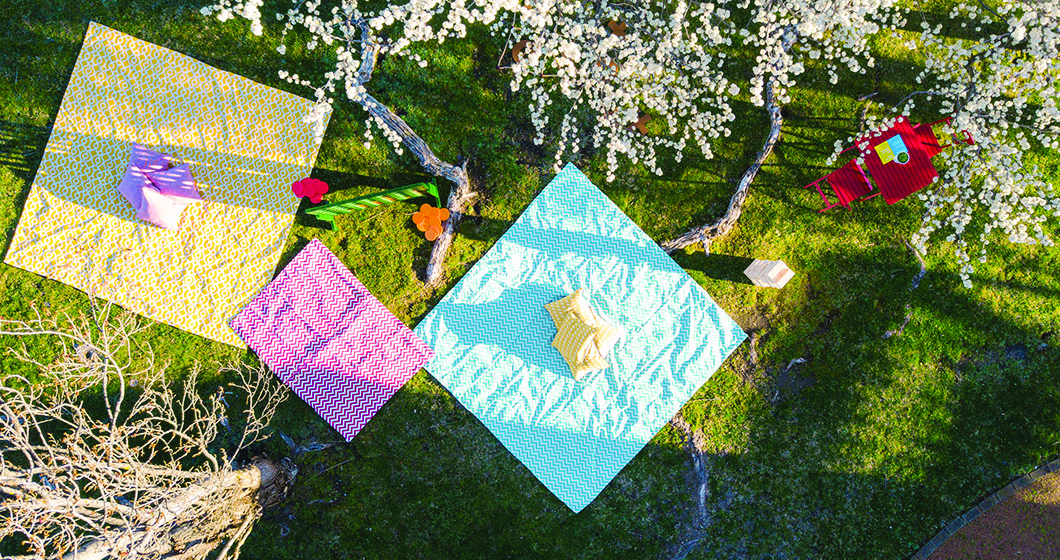 James believes there's something special about how the majority of Canberra's waterfront has remained true to the concept of a garden city.
"It's beautiful, and it means that the land is kept open to everyone," he said.  "What we're hoping to do with Schmicnics is provide a new way for people to get out there and enjoy it.  We want to provide great food, drinks, and atmosphere without changing the nature and intent of the space.  We want to open up the beautiful parklands to people, and make using that space a more inviting and accessible prospect."
Schmicnics offers two types of picnics – the hampers, which are great for smaller groups of two or more people, and parties for larger groups of twenty-five or more.
The hampers are great for a day out, a casual after work dinner in summer, or something a bit more special like a proposal.  They come in a custom tote bag and contain an array of delicious food –haloumi tarts, smoked pork loin, pickled cauliflower, burnt onion sandwiches and more.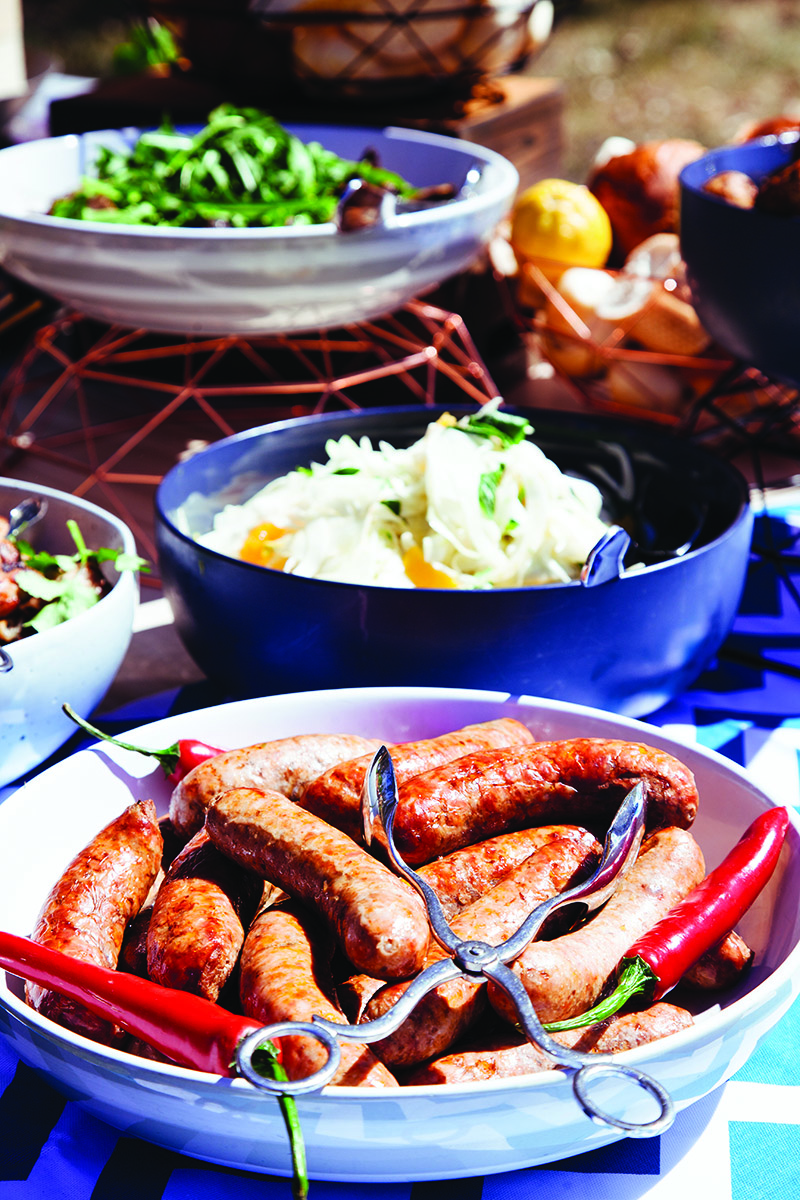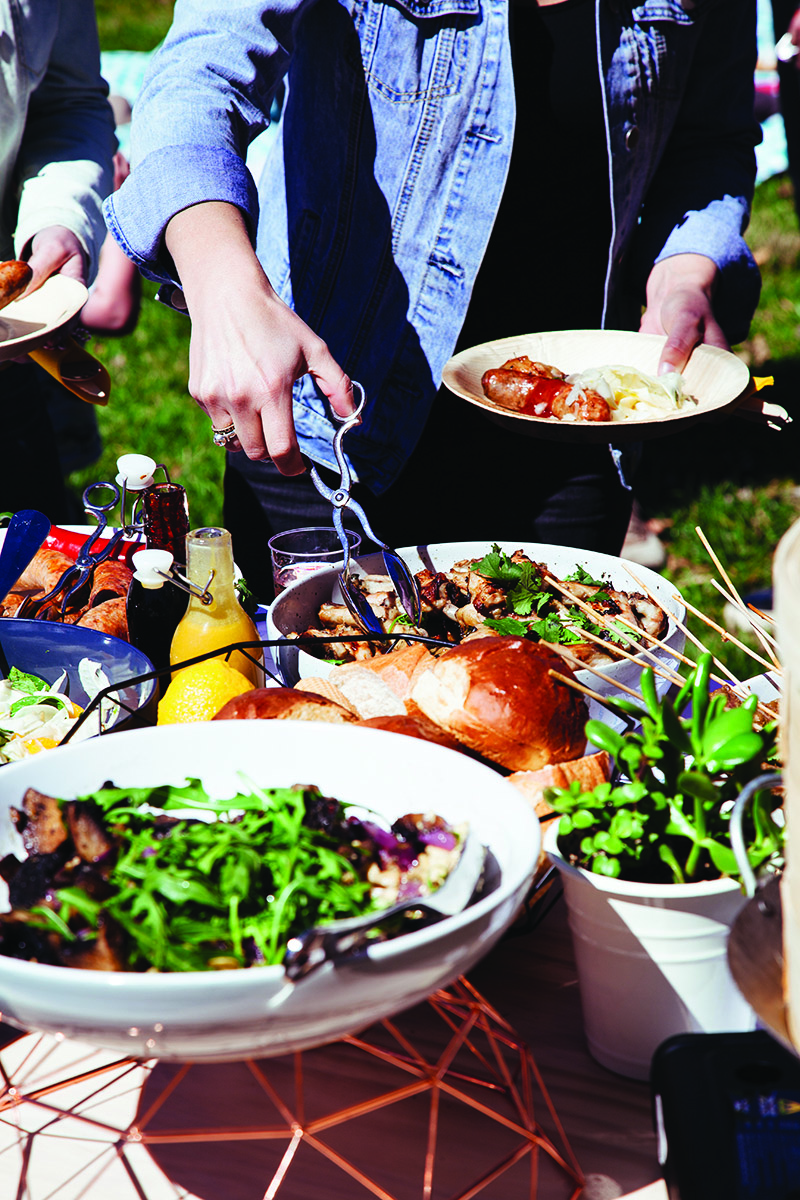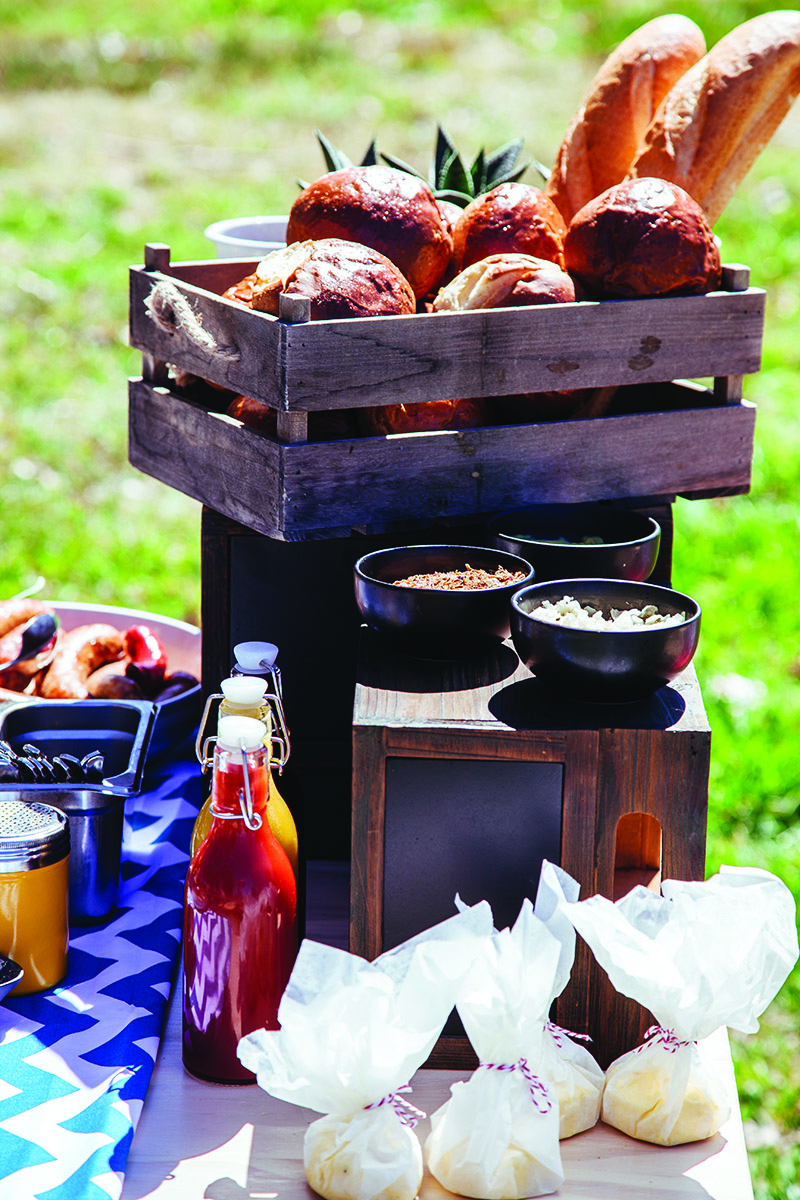 The parties are more elaborate, being fully catered events with a range of hot and cold food presented on a razing style picnic table.  There are four options to choose from, including a seafood, and these menus are not your average picnic.  Imagine lazing in the sun, feasting on smoked carrots, hummus and seed dukkah, smoked pork loin, slow cooked pork belly in a bao bun, Sri Lankan lamb skewers with coriander and sesame yogurt, or Yellowfin tuna tacos. Or, if you're after something a little more traditional there are marinated chicken wings, fancy sausage sandwiches with sauerkraut on homemade buns, and fire-roasted corn cobs.
All the picnics are designed to cater for vegetarian and gluten free guests, with other dietaries catered for upon request.  Plus, all food is packed in eco-friendly paper and bamboo packaging to reduce rubbish.
Drinks can be BYO or are available as an additional package, and hosts can add rugs, tables and chairs, and scatter cushions as well as large shade umbrellas to make things even fancier and more comfortable for their guests.
The Schmicnics team deliver and set up all party picnics, and will return at the end of the event to pack it all away – you don't have to do a thing.  If you would like a few extra hands to help during the picnic, they can also provide staff to serve food and drinks.
All parties will be delivered to your chosen location, while hampers can be collected directly from the kitchen in Barton, where a team of chefs prepare all the picnics.
Schmicnics picnics is open Wednesday to Sunday. Orders for hampers and enquiries for parties can be placed through the website.