Could Canberra Centre get any sweeter?  Yes!
Details of the next stage of Canberra Centre's Monaro Mall development have been revealed, with the announcement that luxury South Australian confectioner Haigh's Chocolate will be opening their first Canberra boutique.
Haigh's Chocolates is Australia's oldest family-owned chocolate maker, keeping sweet tooths happy since 1915.  They pride themselves on being chocolate 'bean to bar' specialists, committed to the art of premium chocolate making sourced from plantations around the world.  Haigh's produced a mouth-watering 750 tonne of chocolate last year, and the company holds international UTZ certification for ethical and sustainable practices. 
The new Canberra Centre store will feature superior materials including Jarrah, Tasmanian oak, marble and glass, with the style part of Haigh's signature store design.
Haigh's' Chocolates Canberra Centre store is scheduled to open 2 November.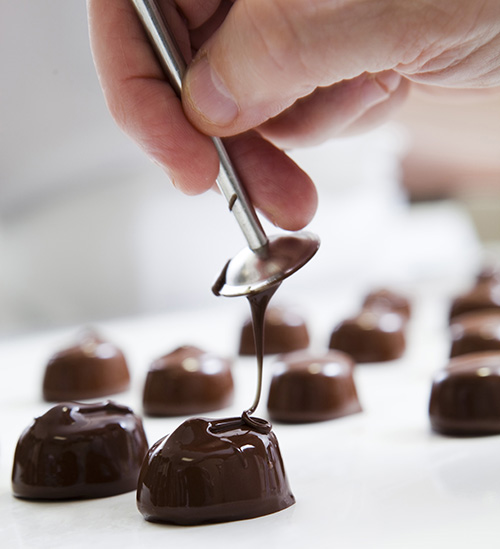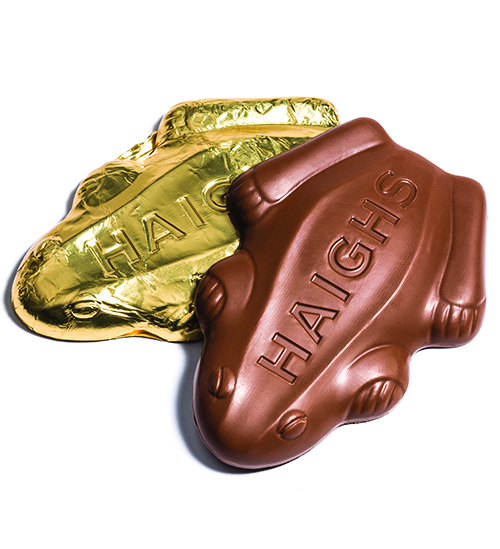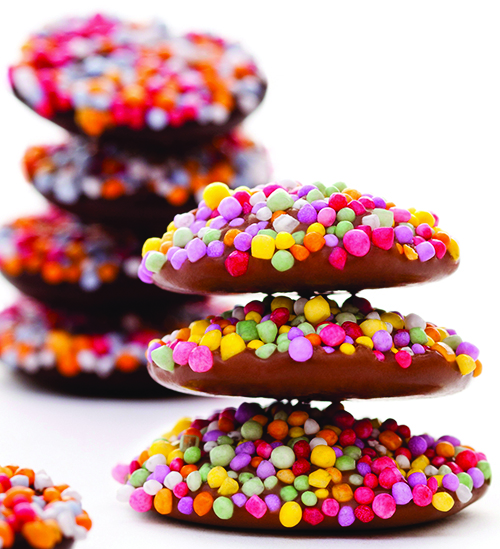 Other newcomers to the Canberra Centre will include herb and spice merchants Gewurzhaus, Top3 by Design, Le Crueset and The Pen Boutique, as well as fashion house Husk and Parisian jeweller Les Nereides.
Canberra Centre Manager Amanda Paradiso said the centre was delivering so much more than just a space to shop.
"We are excited to be reinvigorating the Monaro Mall, treasuring its history as the centre's oldest mall by cohesively melding its mid-century designs with a refreshed and contemporary space," Ms Paradiso said.
Big plans are underway for the launch of the Monaro Mall development, including appearances by some of the world's most aspirational lifestyle personalities – more details to be revealed soon.