Bringing the vibrant, summer lounge vibes of a coastal escape right here to Canberra, rooftop Leyla Bar offers much more than just panoramic views of the city.
Opening this Friday 10 June, Leyla Bar is perched on the rooftop of the trendy Burbury Hotel in Barton and joins the suite of exciting venues curated by DOMA Hotels.
Designed by award-winning Sydney based architects, Luchetti Krelle, Leyla is set to take Canberra's bar scene to a whole new level.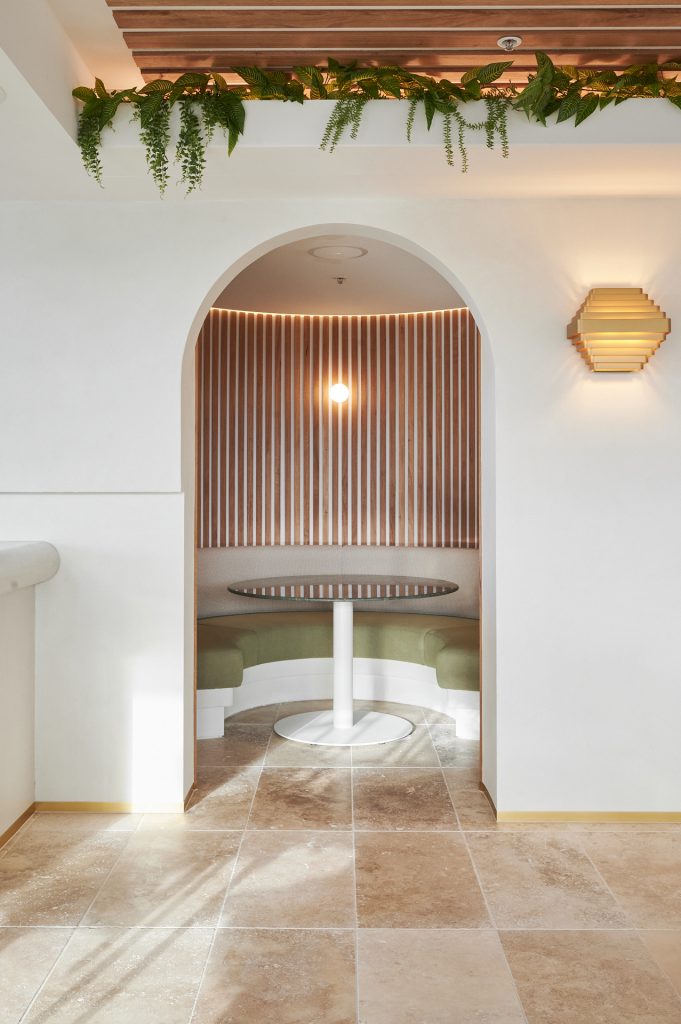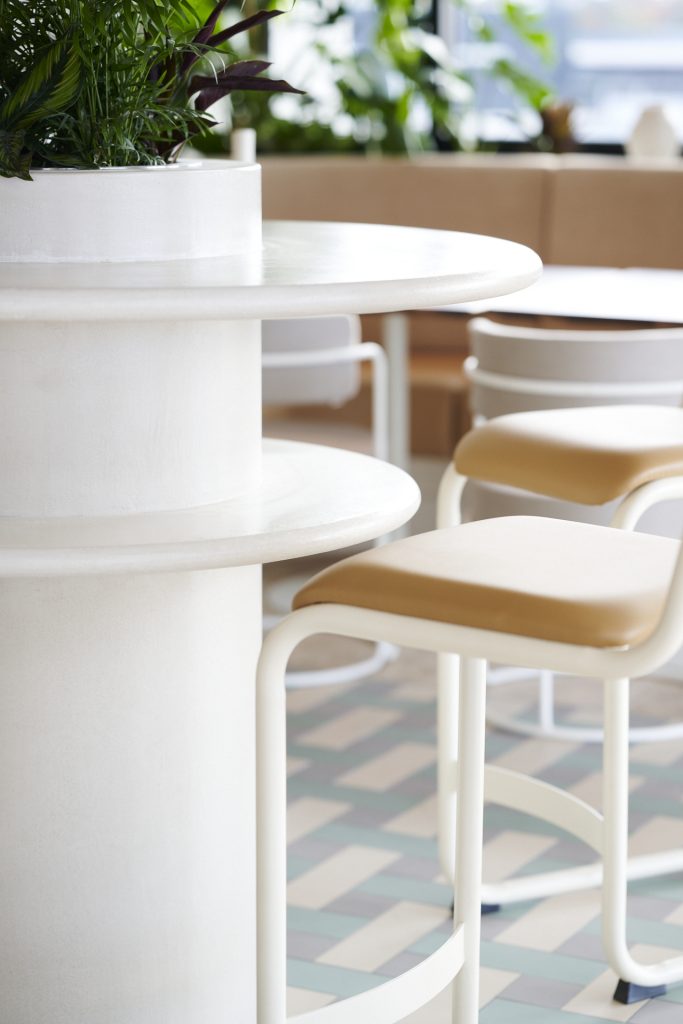 "Take a lift up to the rooftop of the stylish and boutique Burbury Hotel and be greeted by sweeping skyline views of the leafy city, Lake Burley Griffin and beyond, then enjoy a crafted signature or classic cocktail as you watch the sun set behind some of Canberra's most iconic buildings," says Director of DOMA Hotels, Patrick Lonergan
While cocktail is the word of the day at Leyla, the bar boasts a light and playful snack style menu.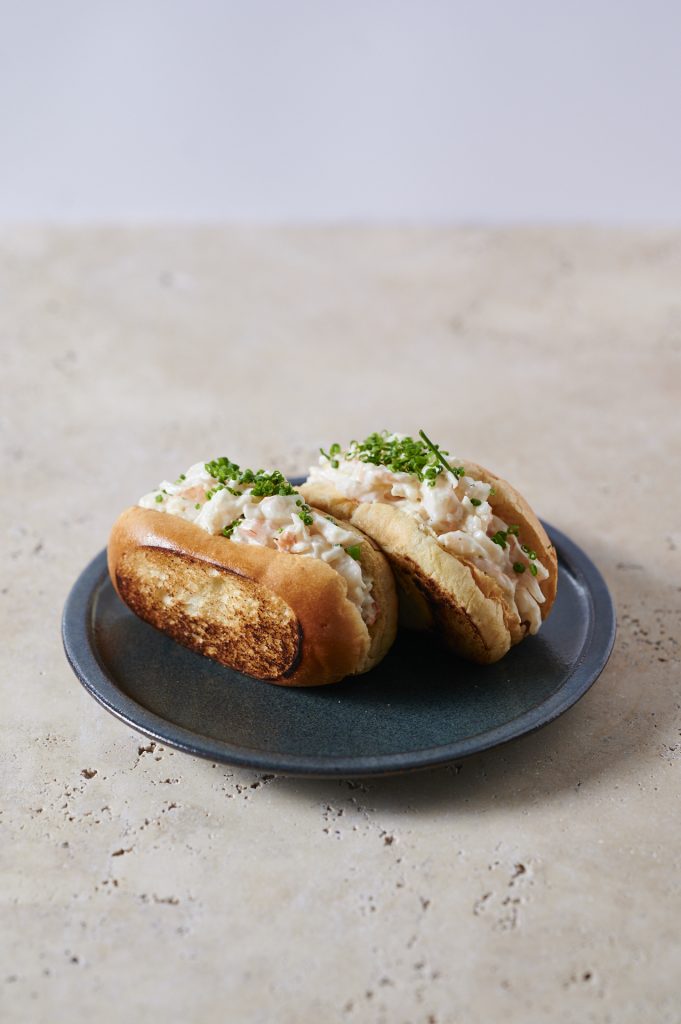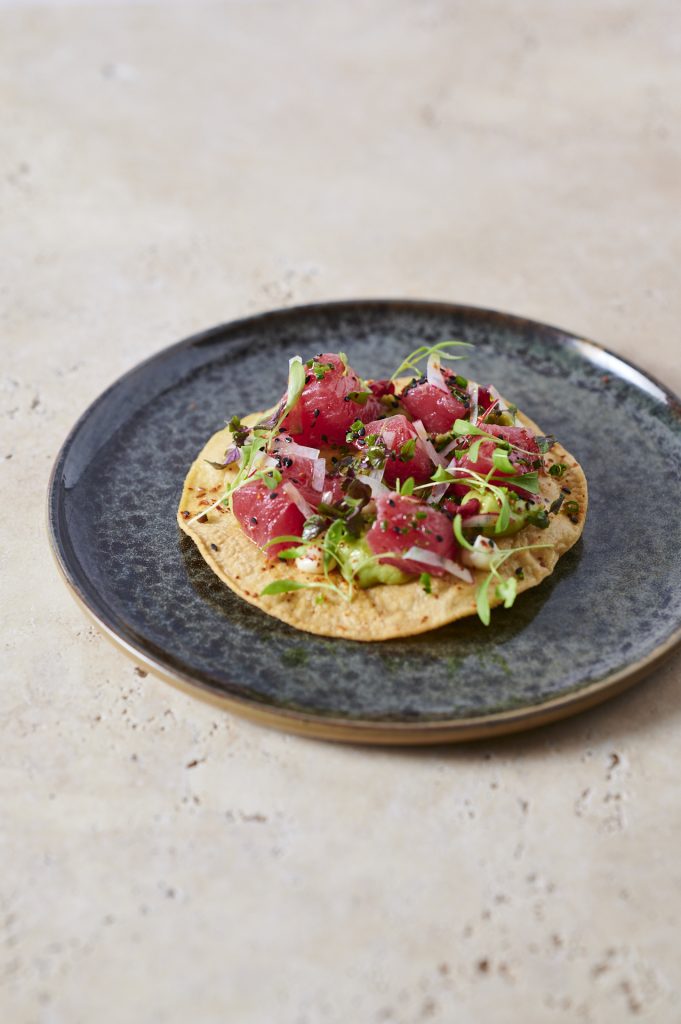 Uplifting the cocktail and drinks menu, diners can enjoy heavenly delights such as prawn rolls with yuzu mayo, tuna & avocado tostadas and oysters with a champagne mignonette, paired with a colourful selection of cocktails such as the Zodiac Killer with spiced tequila, rhubarb mistelle, grapefruit, lime and pepper berry salt, and I'm not a Botanist with Botanist gin, pear juice, puree, sugar, lemon and whites. Then of course premium spirits, wines, beer and bubbles.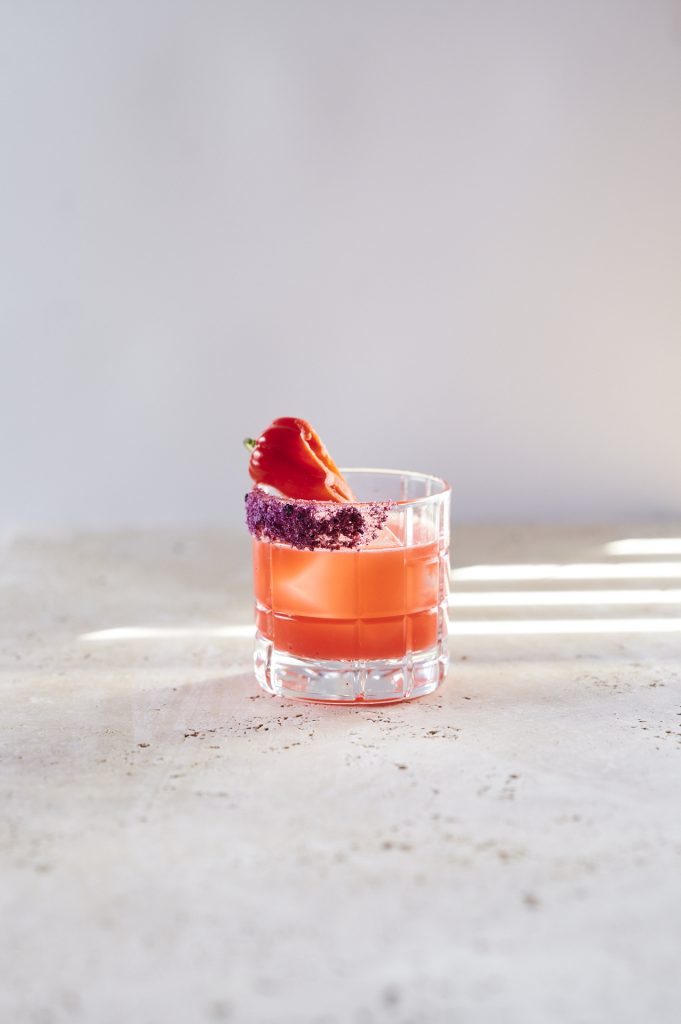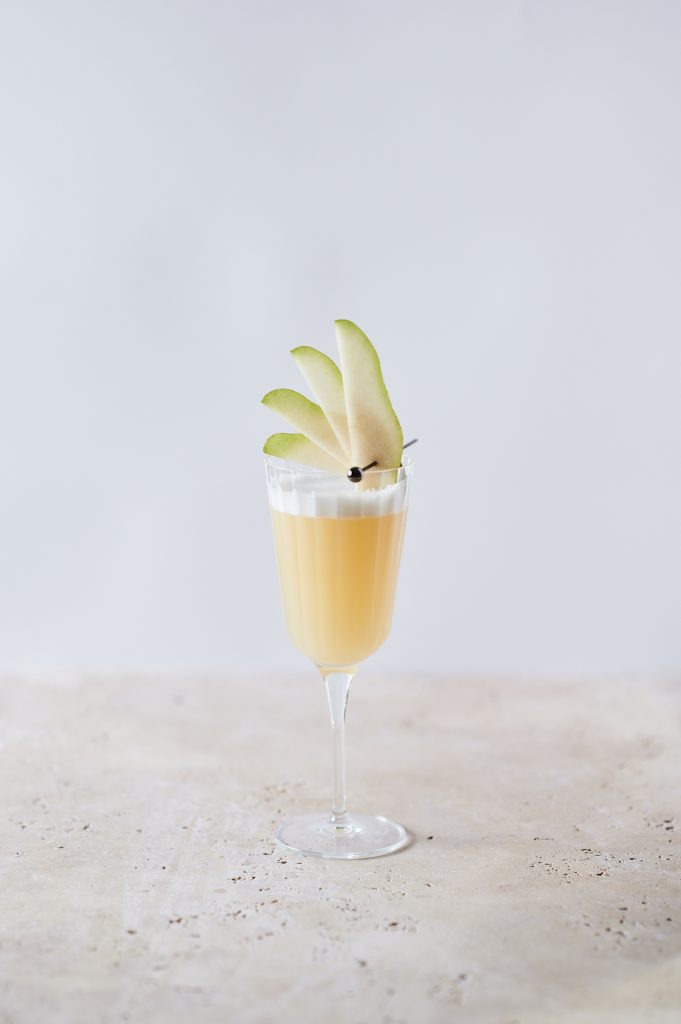 "Leyla brings to Barton a fantastic new setting for guests to enjoy an elevated and contemporary drinking experience. Its panoramic views of the city are the best in Canberra and the perfect backdrop to relax and enjoy a night out with friends," says Lonergan.
"DOMA Hotels is excited to add yet another venue to its highly acclaimed portfolio, giving locals and travellers even more options to enjoy the beautiful city."
During the day Leyla will operate as a lounge for Burbury Hotel guests, offering a light-filled location to work or meet with friends and enjoy a light snack and drinks menu. By night, as Canberra's skyline lights up, so too does Leyla, transforming into a sophisticated cocktail bar.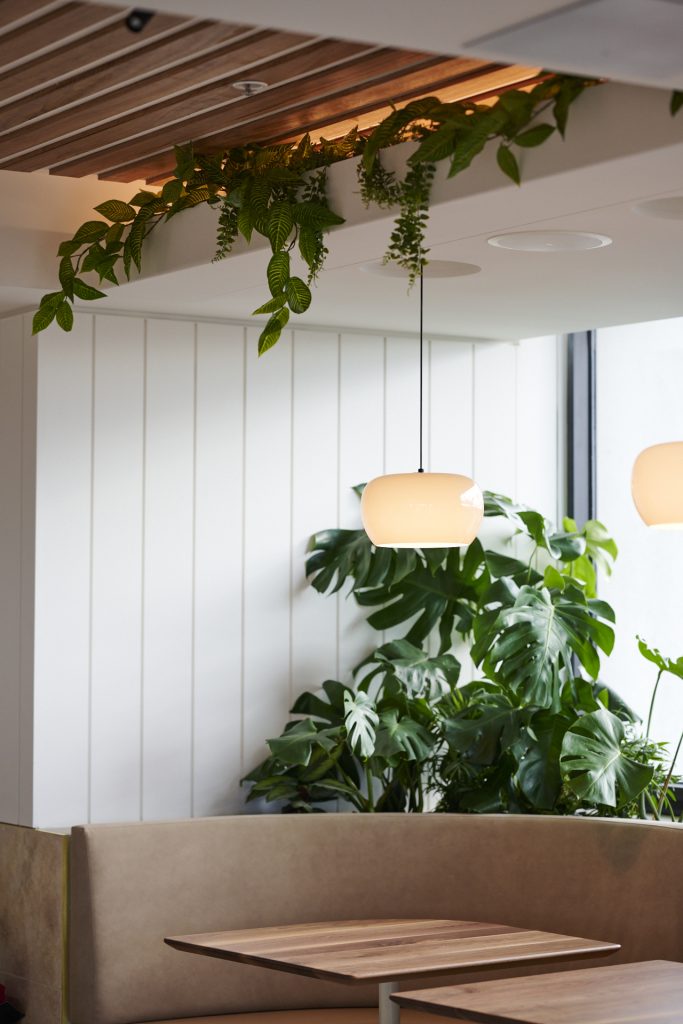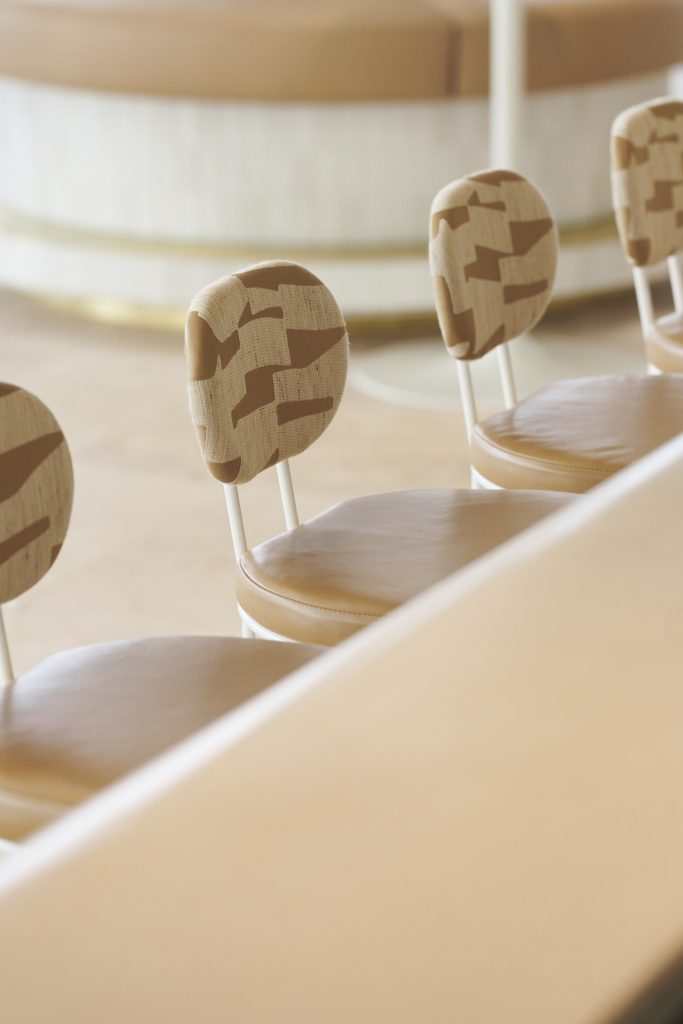 Open from Tuesday to Friday from 11am to late, and from 3pm on weekends, Leyla is sure to be a new favourite of both locals and travellers staying in the Realm Precinct.
Visit https://leylabar.com.au/ to make a booking.