Owners of Braddon's Ramentic have ventured South, with a whole new restaurant and menu concept in Phillip.
Dada – inspired by the Korean word 'da' meaning 'all', is an Asian fusion restaurant that caters for everyone. Now, when we say Asian fusion, we mean a full-circle inclusion of all your favourite Asian cuisines, melded together to create well-rounded dishes.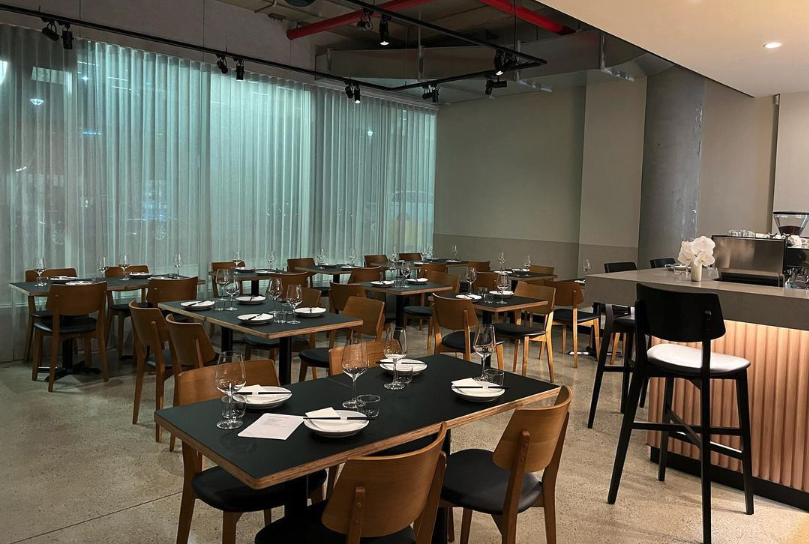 When owners Peter Kang and Kaye Park's second daughter was diagnosed with a several food allergies, they struggled to find a restaurant that catered to not only her but the whole family, which sparked their idea to start a restaurant that caters to all diets.
"We said let's have a place for those who are struggling to find the right place to dine out," says Kaye.
Joining the line-up of new restaurants to hit Woden, Dada offers casual dining with a unique combination of flavours you won't find anywhere else in Canberra.
Curated by Peter who acts as Owner and Head Chef, the menu is about maximising flavours from simple ingredients with no nasties. Dishes he often cooks for his girls at home.
"When he cooks, he cooks for his family," says Kaye.
The beef tartare with an Asian twist is just one of the stand-out dishes on the menu. Not to mention the stir-fried chilli pipis, wombok pancake, lemongrass pork, tom yum fried rice and sticky red date pudding…we could go on.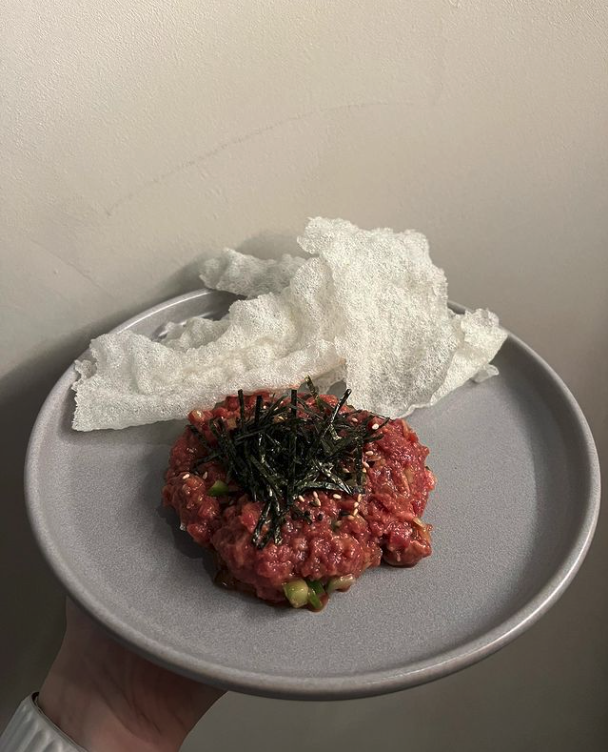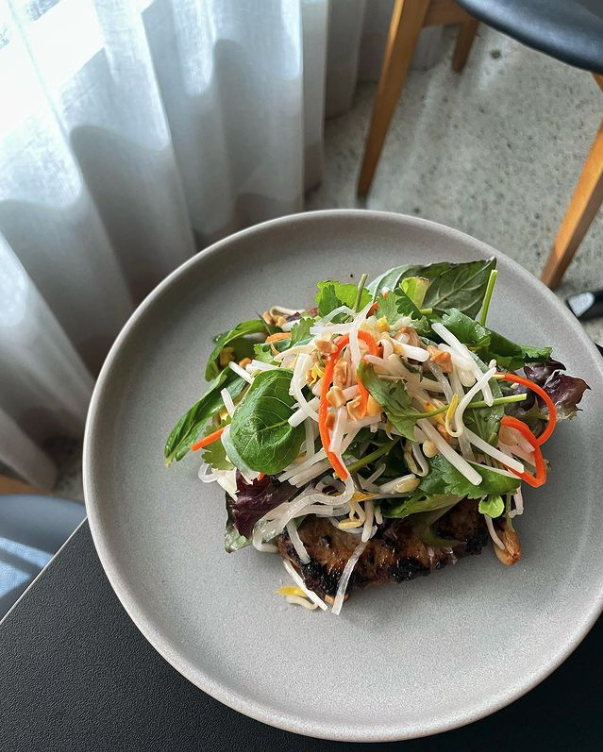 While the drinks list is small, Kaye says this is intentional, as they only want to offer beverages that pair perfectly with the food. Think local wines, beer and refreshing cocktails.
With open hours expected to grow, Dada is now open for dinner from Tuesday to Saturday, 6-9pm. To book, visit https://www.dadarestaurant.com.au/