Known for their packed Sunday sesh, family-friendly vibes and smoked Texas meats, the Meating Room is throwing a House Party to give back to their loyal following over the past three years.
Undoubtedly a welcome part of the Weston community since opening its doors, Meating Room is inviting those who have welcomed the gastro pup with open arms and those who are yet to visit, to stop by for the House Party Saturday 28 April 12-5pm.
"Meating Room is coming onto three years and instead of having a celebration among ourselves we wanted to invite the block – and those further afield – to come and celebrate around a BBQ with us," co-owner Robii Khalil said.
The boys are wheeling out the meat smoker, guests can expect lamb and pig on the spit as well as smoked chicken and beef brisket! The party will be pouring out onto the nature strip as locals crowd around as if it were their own house party.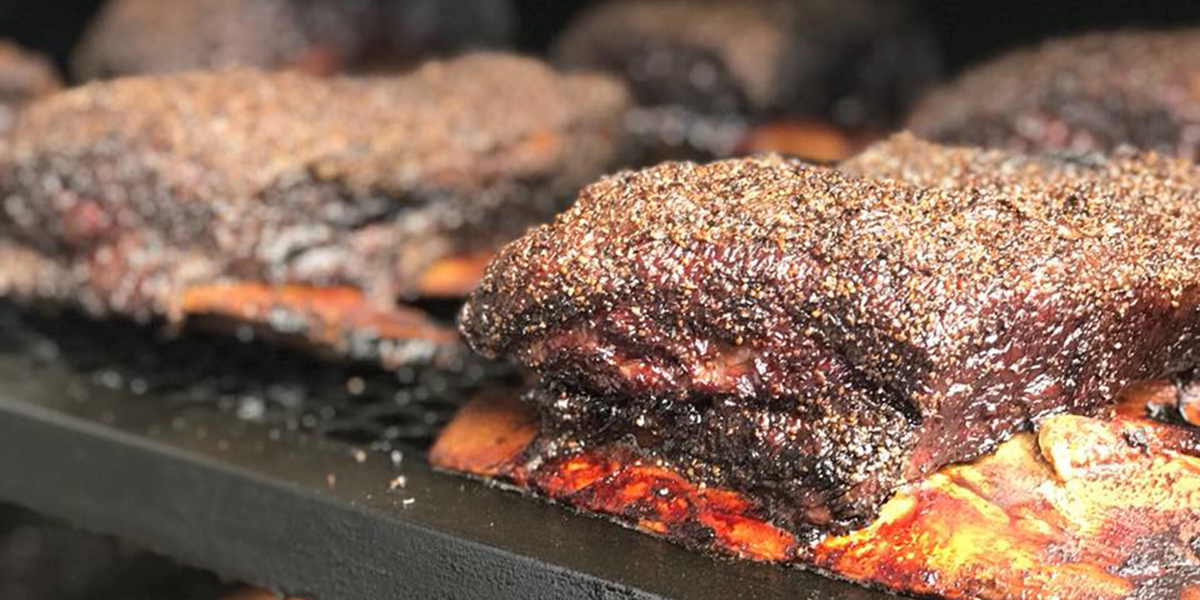 The gastro pub is teaming up with award-winning local distillery Underground Spirits for an epic gin cocktail demo and tasting! Plus, Sabi Beverages will be bouncing on through from 12-1pm with their crowd-pleasing 'shot in a bubble,' – nothing like a few fun drinks to really get the party cranking!
Enjoy $10 tapas and cocktails while relaxing to the sounds of live music by three local musicians. Let the kids run wild in the play room, get their face painted and be entertained by the Jimmy mascot from the new Club Lime Coombs.