An iconic live music venue will shut its doors for good – unless Canberrans lend a hand.
The Phoenix has a 25-year history of good times, hosting 10,000 shows and more than 15,000 bands in its time.
But the owners have warned the bar is on the verge of shutting.
"We're broke, we're broken but we're battling and we're not giving in," reads a gofundme page set up for The Phoenix.
"After 25 years of passion and pride in creating somewhere the outsiders, misfits, weirdos and wonderful people of Canberra could call home, we're at a point at which our lease will be terminated and our bar will close without your help.
"The Phoenix will cease to exist within weeks without you."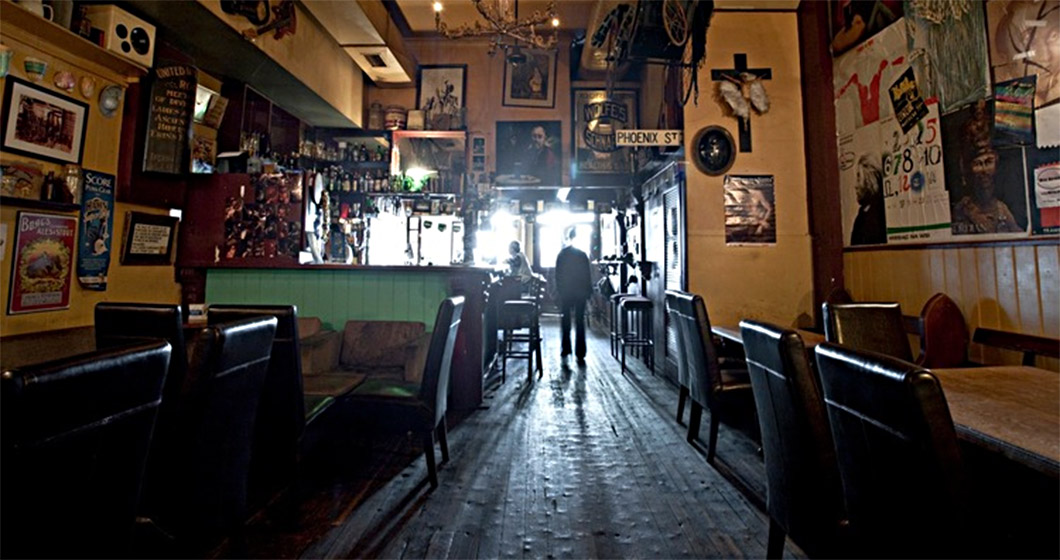 The owners have revealed that expenses to the Sydney Building Fire in 2014 led them to a point of debt that they won't be able to make it back from.
The Phoenix needs $75,000 to pay off debt, and an additional $75,000+ to revitalize the venue, with a view of adding daytime trade and increasing capacity for the live music venue and pub.
"We are asking our beautiful community past, present and future to come together and give us the crutch we need to stand up again and show these bureaucrats that The Phoenix is more than just another tenant.
"We are a proud community at the heart of the Canberra creative community and we will keep that heart beating."