A dancer heading to Las Vegas to perform at the Burlesque Hall of Fame is the first Canberran to ever set foot on the famous stage.
Selected from more than 500 applicants and one of only three Australian acts who made the cut, Rachel Reid aka Jazida will feature in the Movers, Shavers and Innovators showcase in Las Vegas on Thursday 31 May.
Jazida, who also won Miss Burlesque ACT and Baby Bombshells in 2016 and Burlesque Idol Canberra in 2015, is an independent burlesque performer who also teachers at Canberra Dance Theatre and produces shows of interstate guests and workshops.
She has toured across Australia and also produced a season of shows at the Adelaide Fringe Festival.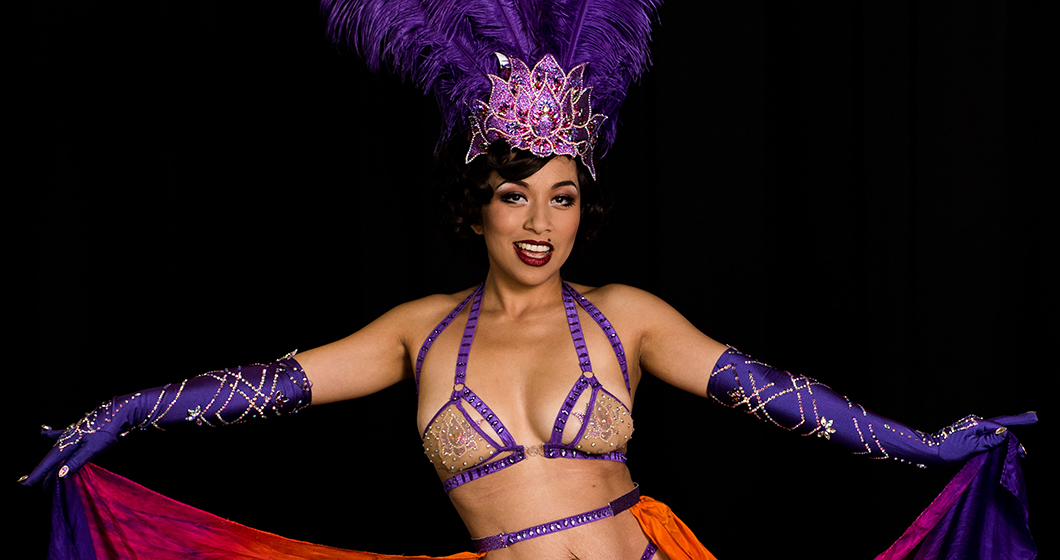 Director of the Australian Burlesque Museum Alyssa Kitt said it is a proud moment when three Australian burlesque artists are selected to represent our nation on the iconic Las Vegas stage.
"We have an incredible legacy of performance here and we're excited to see that on such a prestigious international platform," Alyssa said.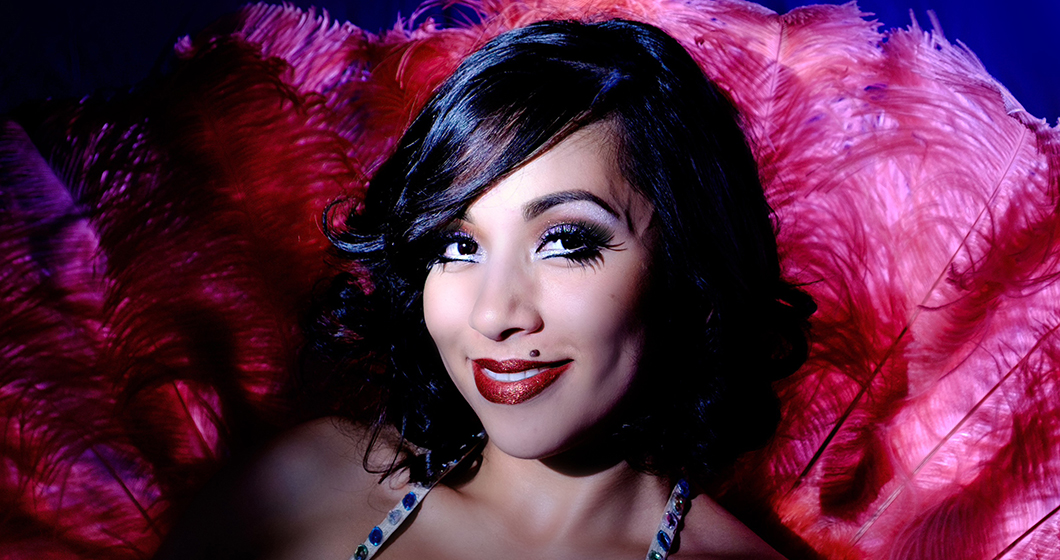 To celebrate and support Jazida's performance, local performers will come together for a fundraising show called Faraway Fever, a burlesque variety night at The Abbey Function Centre on Friday 20 April.
To help Jazida, you can donate money here or register your interest for Faraday Fever here.
Pictures by Damien Geary and Captavitae Photography