Take a trip to France without leaving Canberra – long known as 'the foodie's fete', Telopea Park School's La Grande Fête will reach new heights of deliciousness on Saturday the 2nd of November. La Grande Fête brings a strong French polish to the traditional Australian school fête, combining multicultural fun, food and entertainment.
La Grande Fête will be providing a variety of stalls this year serving up French essentials with raclette, saucisson, rillettes, crêpes, pastries, boulangerie and more deliciousness goods—all ready to be washed down with a glass or two of French wine or a Zierholz brew.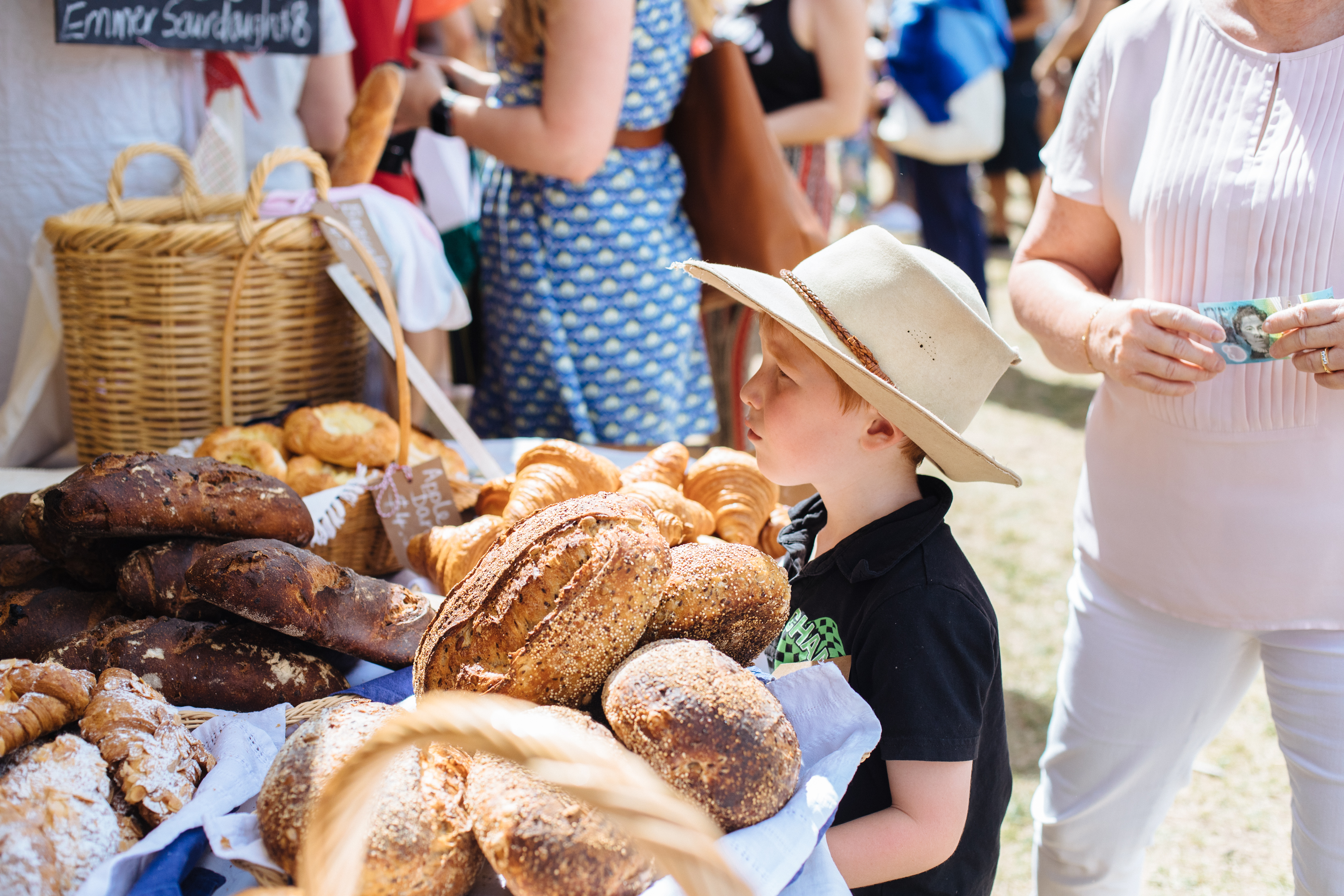 Fête-goers will also be able to indulge their taste buds with shakes, a True Blue BBQ, German Bratwurst, and gourmet salads; with fairy floss, sweet pastries and a bounty of homemade sweets from the cake stall to finish.
This year also sees the introduction of some new exciting activities including a daylight dance party with DJ Snap for primary-aged children, and REKT!, a 12+ zone where bigger kids can chill on beanbags, play BYO handheld games, enjoy board and card games, learn how to make their own games using tools like Unity 3D, and groove to live chill music!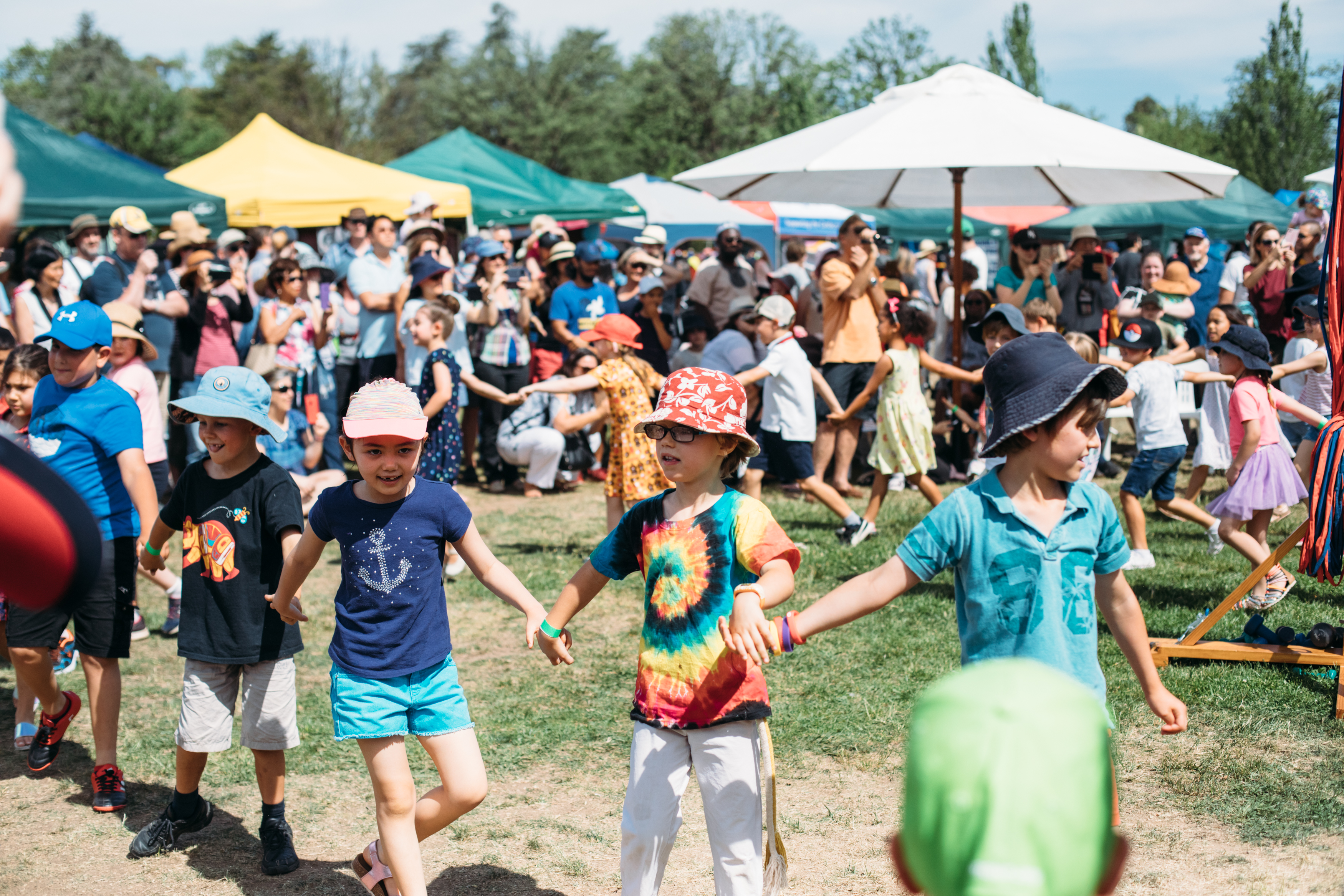 There's something for everyone at this year's La Grande Fête – ranging from carnival rides and show bags to the annual Canberra French Car Clubs display –  there's something in store for every member of the family! Embark on a wonderful opportunity to relax with the family and enjoy an authentic French Atmosphere.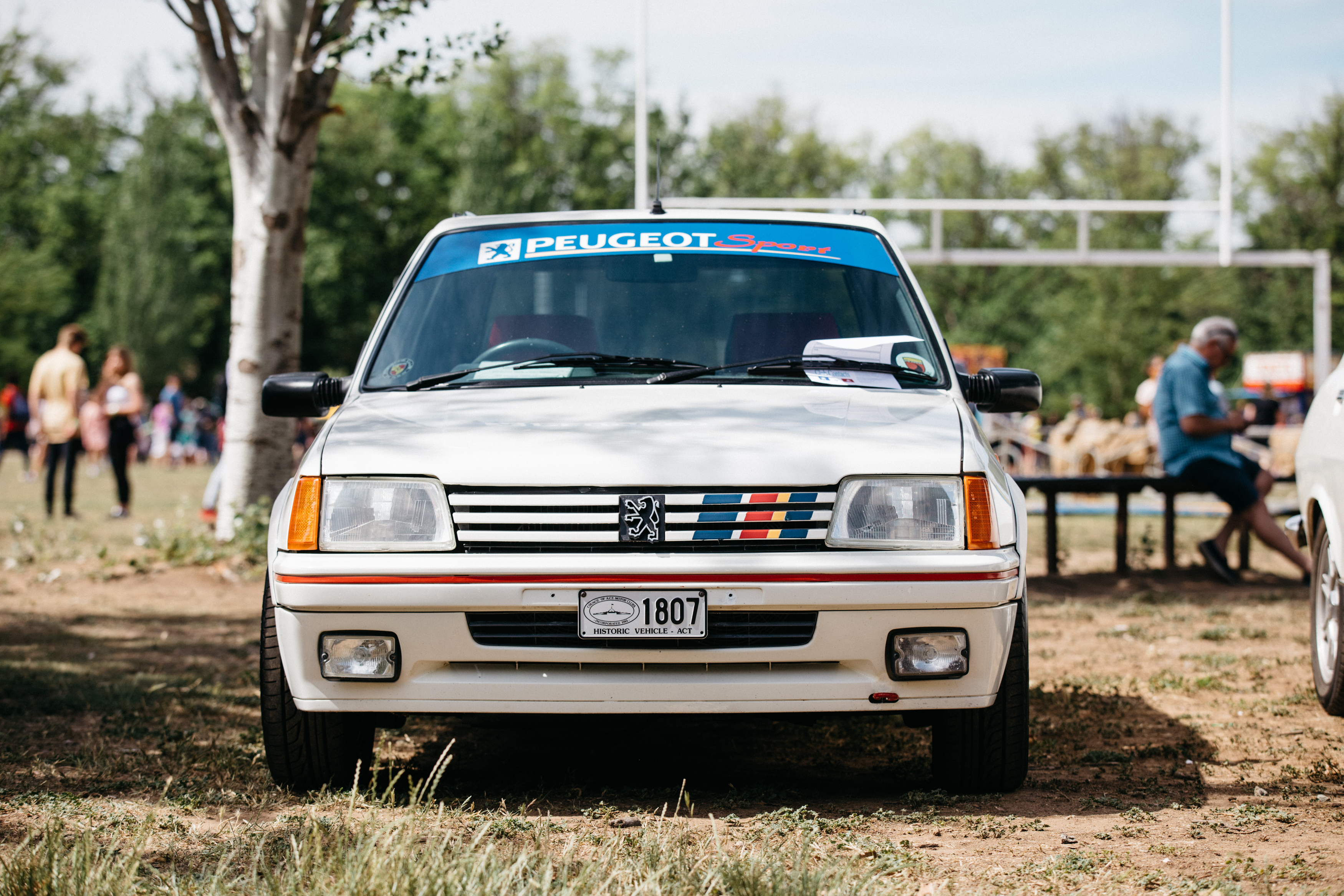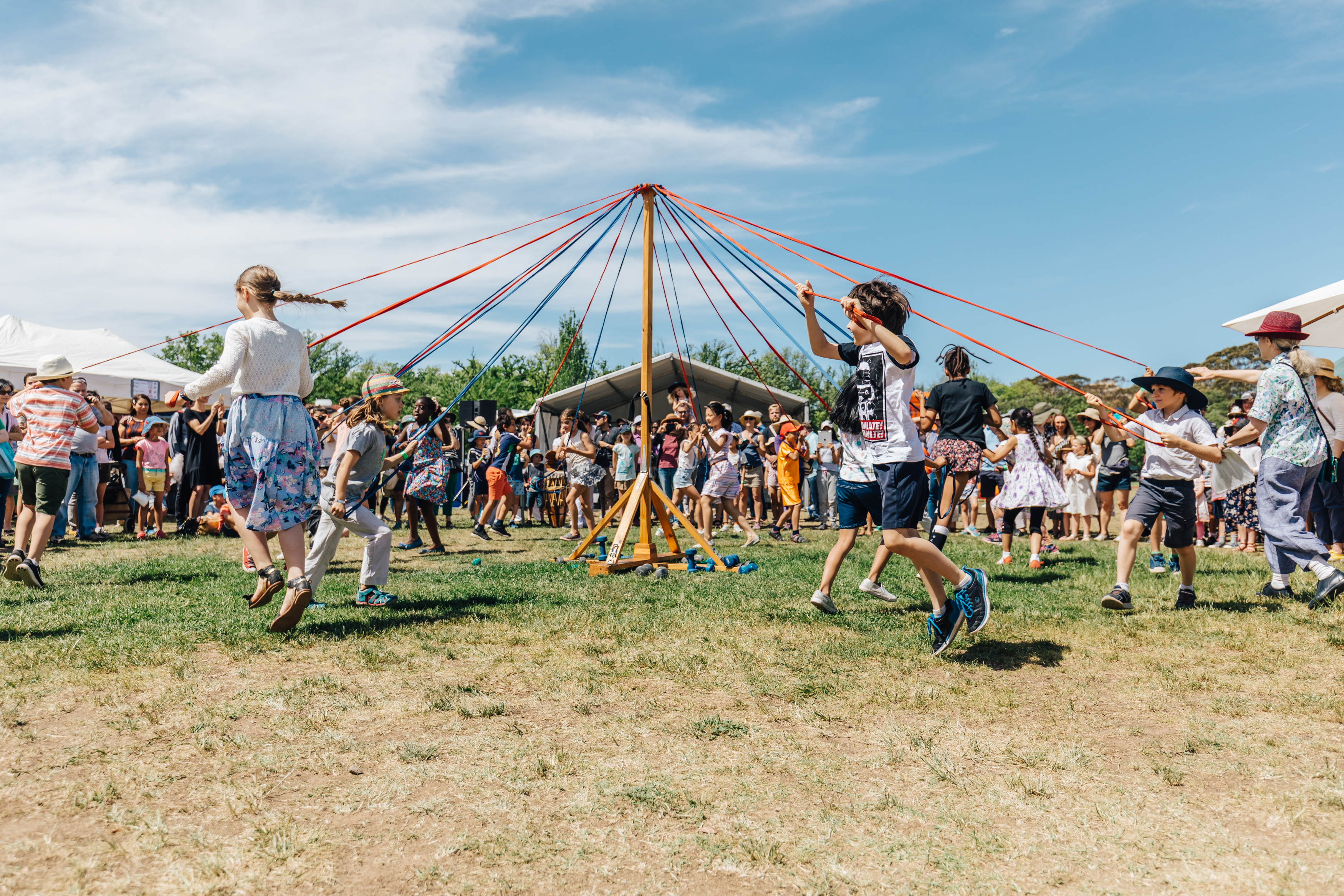 La Grande Fête will be taking place from 12pm to 6pm on Saturday the 2nd of November.
Have you voted for the OutInCanberra People's Choice awards? VOTE NOW