The National Gallery of Australia continues to highlight the extraordinary contributions of women artists with part two of their Know My Name: Women Artists 1900 to Now exhibition. Announcing three new women-led exhibits opening this month, including Project 1: Sarah Lucas and touring exhibition Spowers & Syme, their gender equity initiative endures.
Launching in 2019, Know My Name was a major transformation for NGA, recasting a male-dominated art history.
"Know My Name is only the start of an extraordinary era of collecting, exhibiting and presenting the work of women artists to the wider Australian public," says Assistant Director of Artistic programs, Natasha Bullock.
"Elevating women artists now and into the future is being embedded into the culture of the Gallery. While art and artists are fundamental to this initiative, our aim is to ultimately lead the conversation to transform the cultural landscape of Australia."
Know My Name: Australian Women Artists 1900 to Now (12 Jun 21 – 26 Jan 22)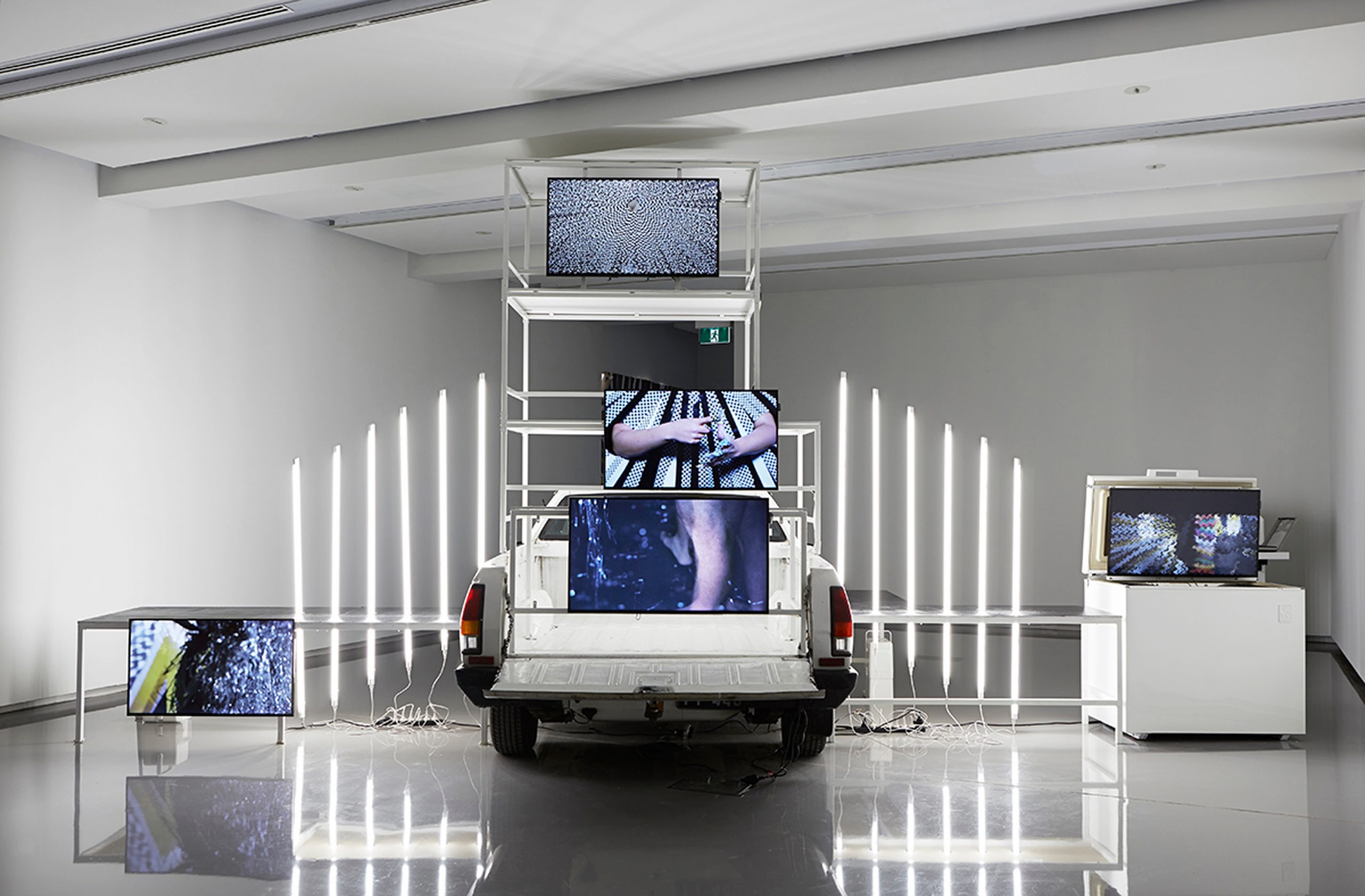 With part two of the exhibition, Know My Name will continue its evolution as one of the most comprehensive exhibitions of art by women ever assembled in Australia. Mainly drawn from the national collection, the works will continue to propose alternative histories, challenge stereotypes and celebrate the achievements of more than 250 artists.
"Australian women artists are truly remarkable. We hope by presenting Know My Name in two parts with different artists and themes, we reiterate to the public the significance of these artists – and the importance of recognition into the future," said Co-curators of the exhibitions Dr Deborah Hart and Elspeth Pitt.
Highlights of part two of Know My Name include works by artists Joy Hester, Grace Cossington Smith, and Margaret Preston; renowned First Nations artists Doreen Reid Nakamarra, Thanakupi (Gloria Fletcher AO), and Karla Dickens; large-scale installation works by contemporary artists Simryn Gill and Justene Williams; and newly acquired works by Diena Georgetti and fashion icons, Romance Was Born.
Project 1: Sarah Lucas (7 Aug 21 – 13 Feb 22)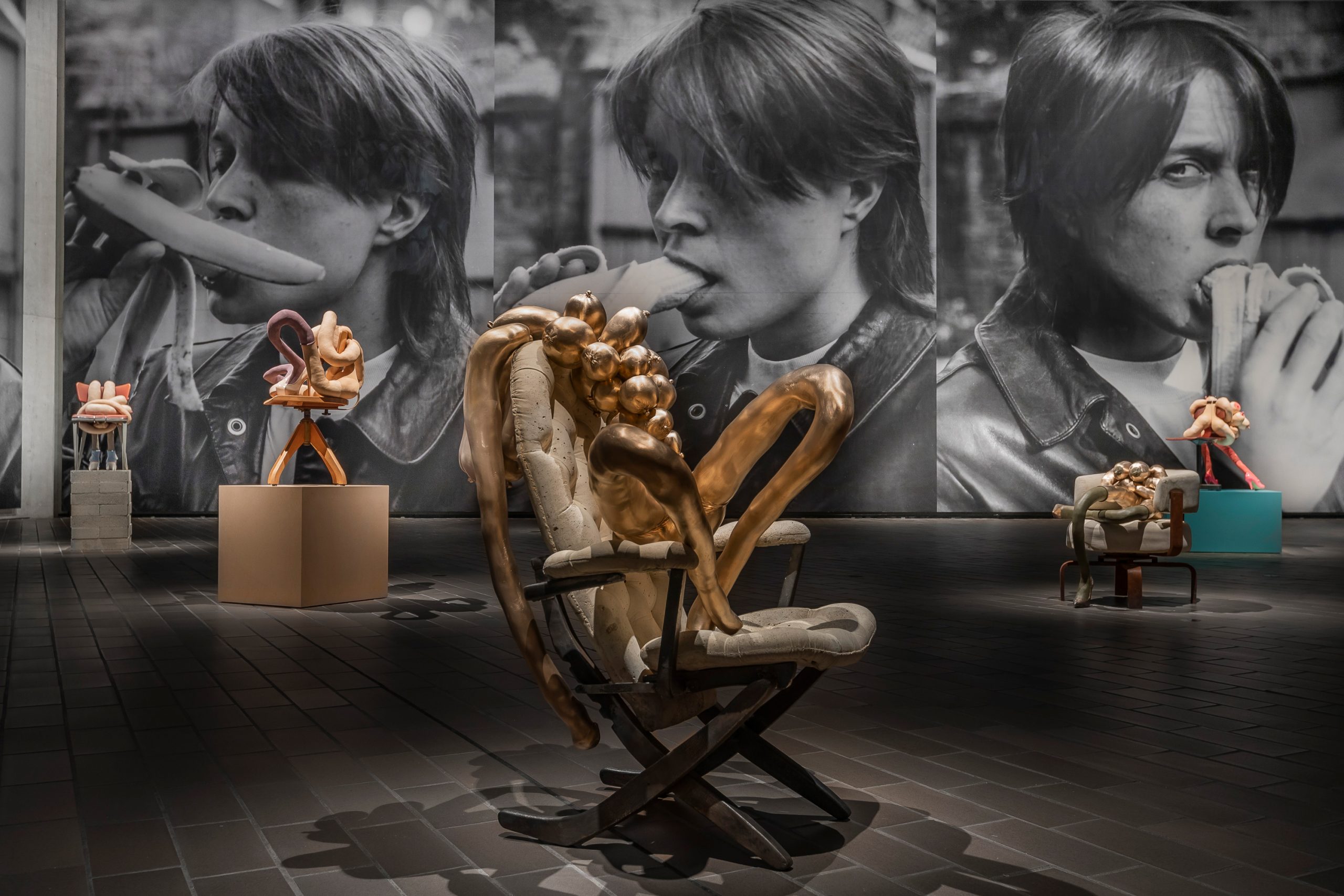 Project 1: Sarah Lucas brings together recent work by one of England's most influential and unapologetic artists. Building her career through challenging the social constructs of gender through sculpture, photography and performance, Sarah Lucas uses crude and humorous imagery to explore gender representation.
The exhibition features two recent sculpture series, including new works from the Bunny series that Lucas has been working on since 1997. Alongside her sculptural work are rarely seen images of the artist's first self-portrait, Eating a Banana. That will cover the exhibitions walls from floor to ceiling.
Spowers & Syme (From 14 Aug 21)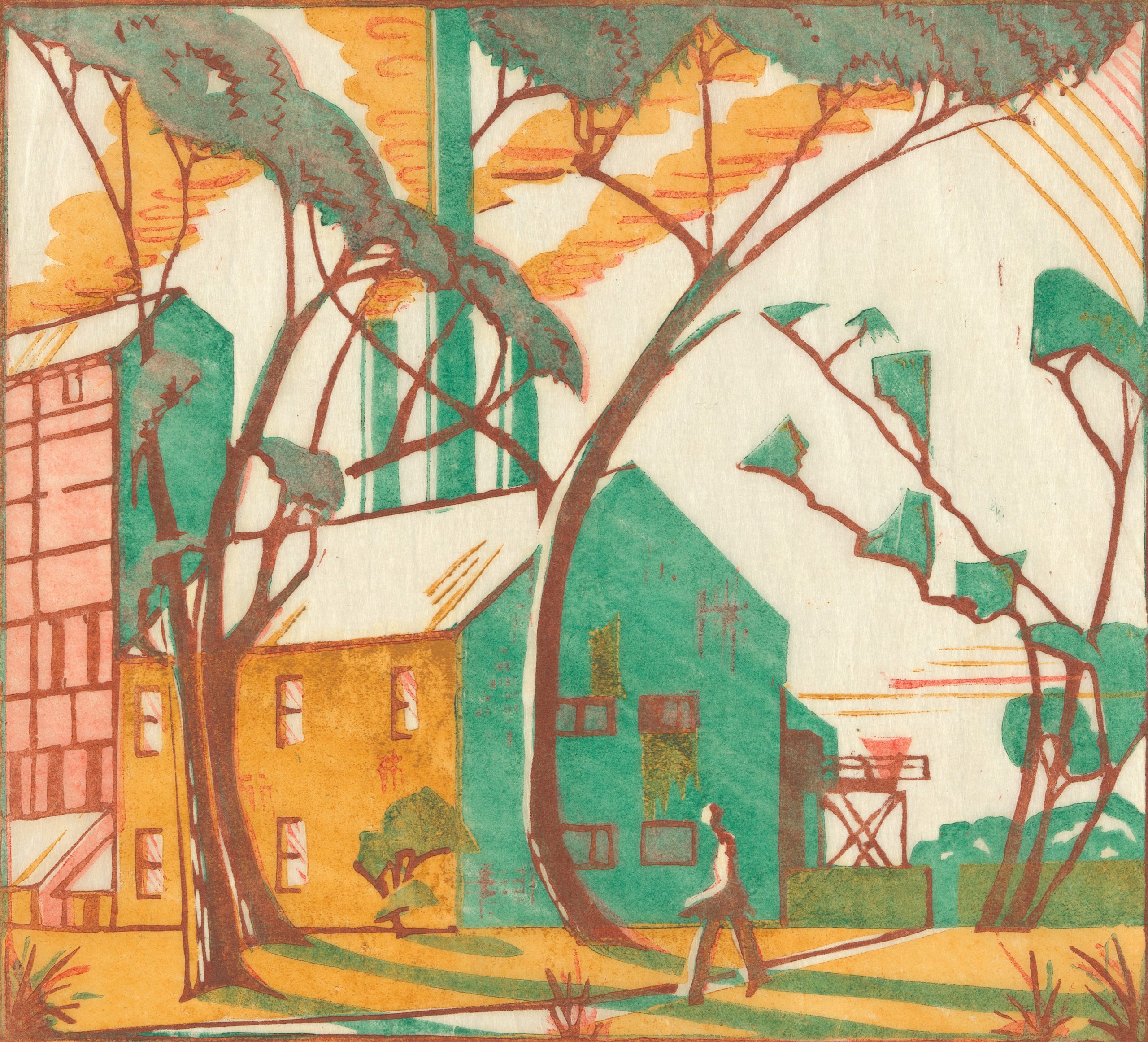 Celebrating the artistic friendship of Melbourne Artists, Ethel Spowers and Eveline Syme during the 1930's and 40's, Spowers & Syme presents the changing face of interwar Australia through the perspective of two pioneering women artists.
Loved for their dynamic approach to lino and woodcut prints, the exhibit offers a rare insight into the creative alliance between the pair who were daughters of rival media families from Melbourne-based newspapers, The Argus and The Age.
For tickets and more information on these incredible exhibitions head to NGA's website.