Canberra wine culture is pretty happening right now, you can walk into most talked about restaurants and trust that the staff will guide you to an interesting drink option.
The true wine experience is when the sommelier takes you on a journey to the vineyard and shares their knowledge of the winemaker while pouring a glass for you.
With that in mind, we have rounded up Canberra's best wine bars which promise a deep knowledge and passion for wine. For those who don't know how to navigate an intimidating wine list, visit one of the below for a serious schooling on wine.
Vincent
This wine bar is the absolute definition of a hidden gem. Nestled away in Barton the bar seating forces and intimate environment where you'll be rubbing shoulders while you cheers your French rosé. Vincent is the ultimate impress your date location or interstate visitor hotspot.
Barton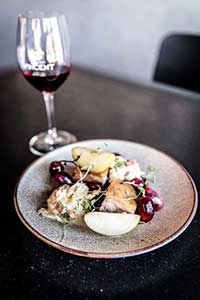 Parlour Wine Room
In the afternoon enjoy a glass in the courtyard then head indoors for some serious mood lighting. Pull back a curtain, sink into a velvet chair and sip on some of the fine recommendations from the knowledgeable staff.
Acton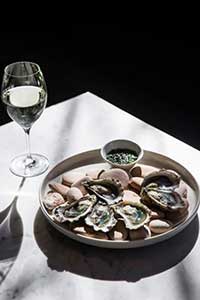 Bacaro
Sneak in the back door for some Italian cheese and wine at Bacaro located behind Italian and Sons. A great place to stop for a before dinner wine or even to spend the entire night with a bottle and a wood-fired pizza.
Braddon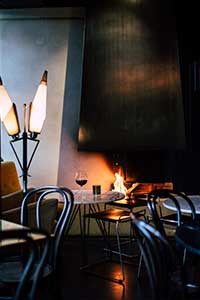 Bar Rochford
Both a wine and a cocktail bar, it's hard to imagine the Rochford employees to be experts in both fields, but you'll find they are. Here, you won't run into judgement, wine does not come with rules; Rochford is a true representation of our local wine culture – to drink what makes you happy.
City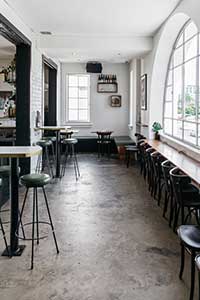 Canberra Wine House
A refined setting and enclosed courtyard perfect for a Sunday afternoon wine or winter hideout. Here you'll be exposed to  excellent and affordable wines which bring your palate to new heights.
Dickson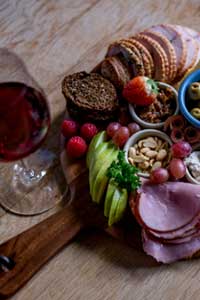 Buvette Bistro & Wine Bar
French cuisine complemented by the perfect serve of gallic fare. While Buvette has a modern take to French cuisine they hold the same 17th century love Europeans have for wine.
Barton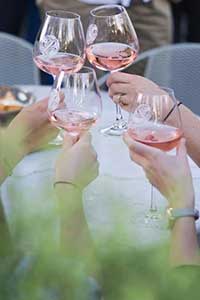 Joe's Bar
This bar finds the perfect balance between flocking to new trends and paying homage to the owners Venice heritage. Italian grapes are the highlight of their wine list and you'll want to keep drinking them to quench your thirst after all the prosciutto on offer.
Griffith