As the popular Beatles song says, 'Dear Prudence, won't you come out and play?' and that's exactly how we feel with the new wine and aperitif bar opening in the Verity Lane precinct tonight!
Dear Prudence is the third venue to open as part of the wider Verity Lane food precinct, which include Verity Lane Market and Brew Nation.
Heavily inspired by the small 'hole-in-the-wall' bars of Barcelona, the bar will serve a beautiful range of vermouths and aperitifs that are unavailable anywhere else in Canberra, as well as wine, cocktails and a small menu of Spanish influenced snacks.
"The wine list has a strong European influence while accentuating the fun of wine by the glass and the cocktail list is fun, light and colourful," says Master Sommelier, Chester Mok.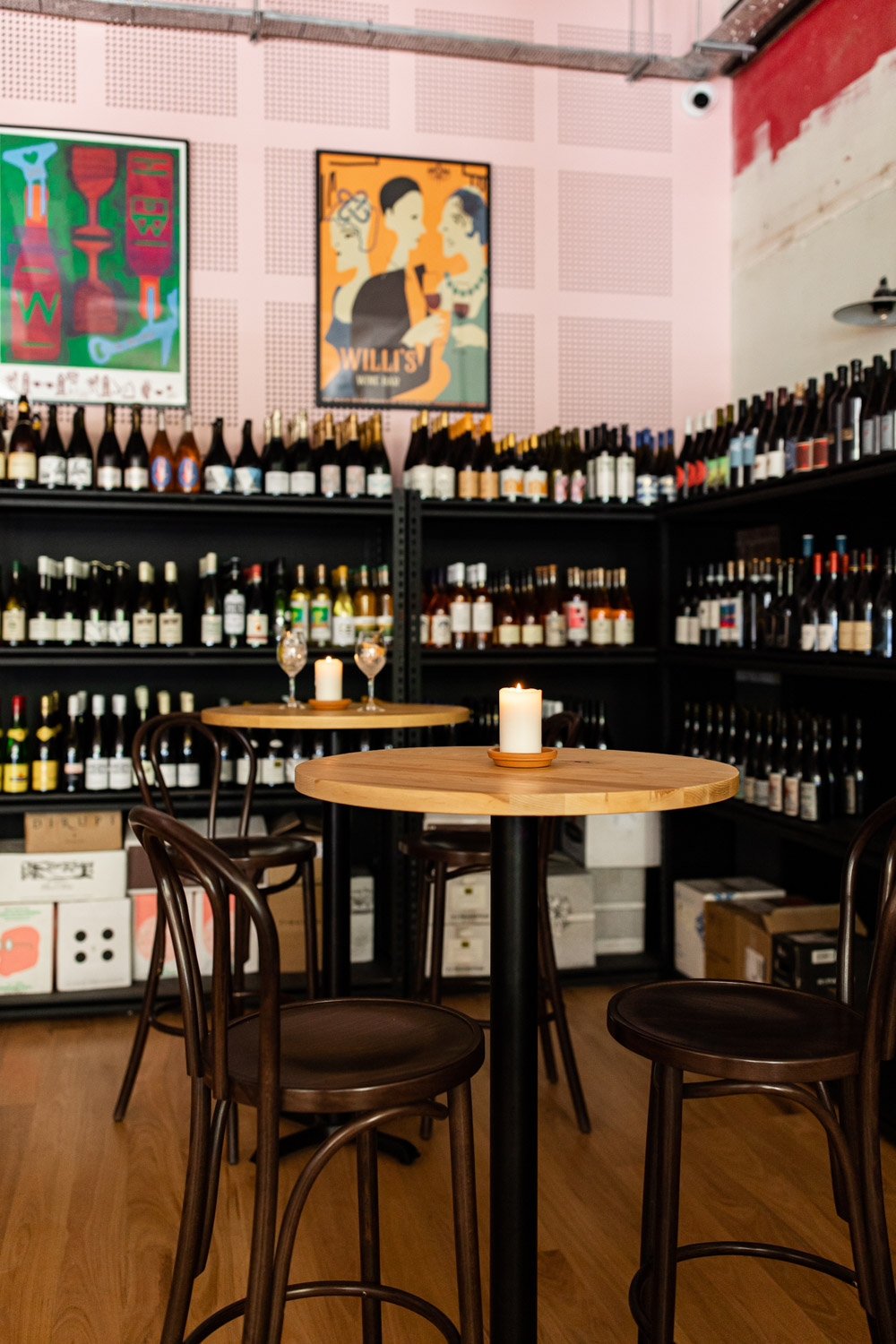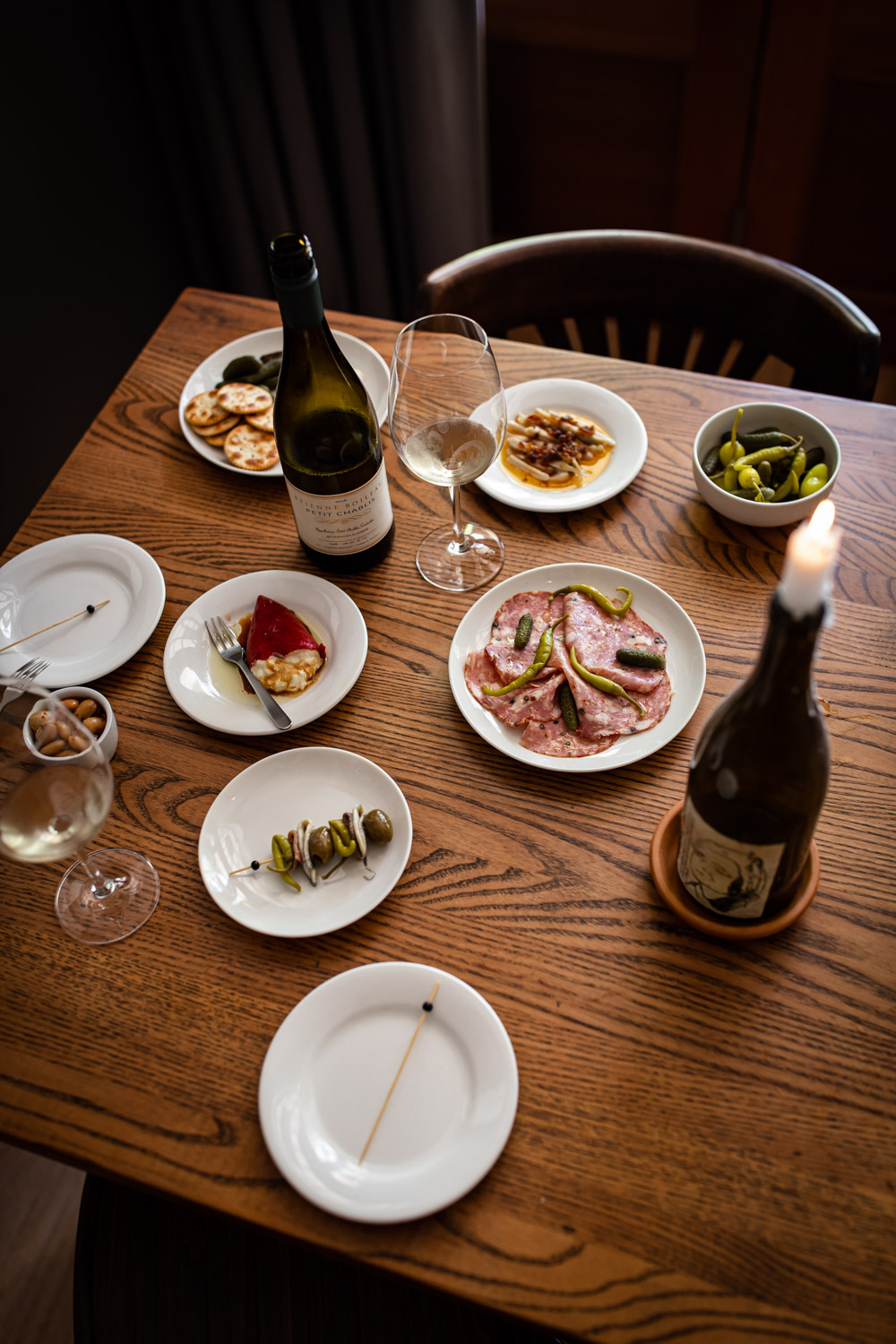 Showcasing a range of light-hearted yet refined snacks like Losada pepper and Stracciatella, and smoked pimentòn with a side of Smith's chips, as well as larger plates like Cuca Navaias and Xo, Adelaide Hills triple cream brie, fig, crackers and pickles, this is a unique food style you won't find anywhere else in Canberra.
Derived from the Beatles song, Dear Prudence bar will speak to the tune of the song.  
"The lyrics evoke pure fun – won't you come out to play? It's exactly the feeling Prudence will conjure for locals. A fun place to visit after work and before dinner or after dinner for a couple of nightcaps," says owner Phillip Keir.
Inside, the interior design takes the building back to basics. River stones from the Molonglo River are visible in the ceiling concrete. The arches of the half-moon windows look out to Plane trees. Distressed walls speak of more recent history. European styled furniture and lighting complete the picture.
Dear Prudence is located at 102 Alinga Street, Canberra City and is open from Tuesday – Sunday from 4pm until late.