How does a trip to the South Coast trying craft beer and tasting delicious BBQ eats sound to you? That alone has us sold!
Huskisson Hotel in Jervis Bay is hosting a beachside beer and BBQ festival with a line-up of craft beer from Canberra and Sydney breweries, alongside dangerously good BBQ trucks for an epic one-day event.
Huskisson's Beer & BBQ Festival will come to town on Saturday 25 June at White Sands Park and they want you to take a weekend trip down to the coast to celebrate with them.
Teaming up with the Festival are local South Coast breweries such as Jervis Bay Brewing, Cupitts Estate, Husky Brewing and Dangerous Ales, along with Canberra's Capital Brewing Co, Wollongong's Five Barrel Brewing and Sydney's Wayward Brewing.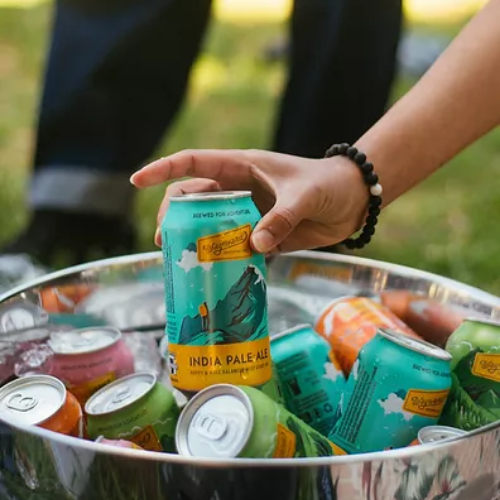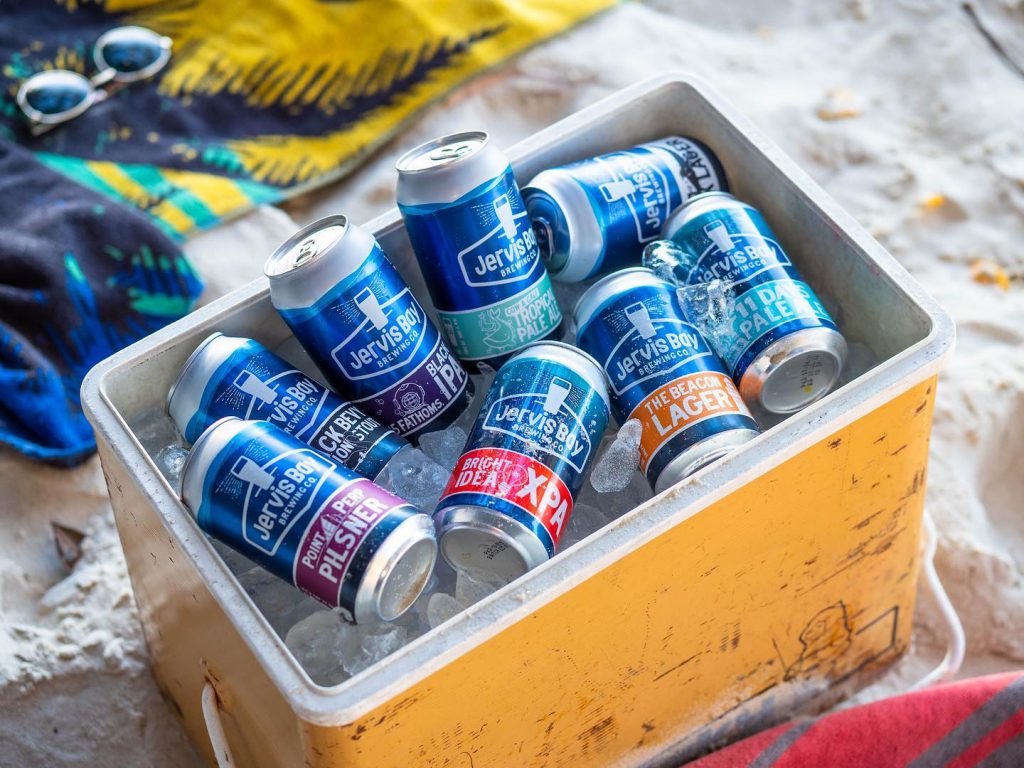 And of course, what's a beer without mouth-watering BBQ eats to go with? An awesome group of food trucks are heading down to the coast to fill your stomachs. Expect goodies from Nomad BBQ and Kitchen, Fired Up BBQ, award-winning Black Iron Smokers & BBQ, 2 Smoking Barrels, Kietty's Sauces and Donut Balls.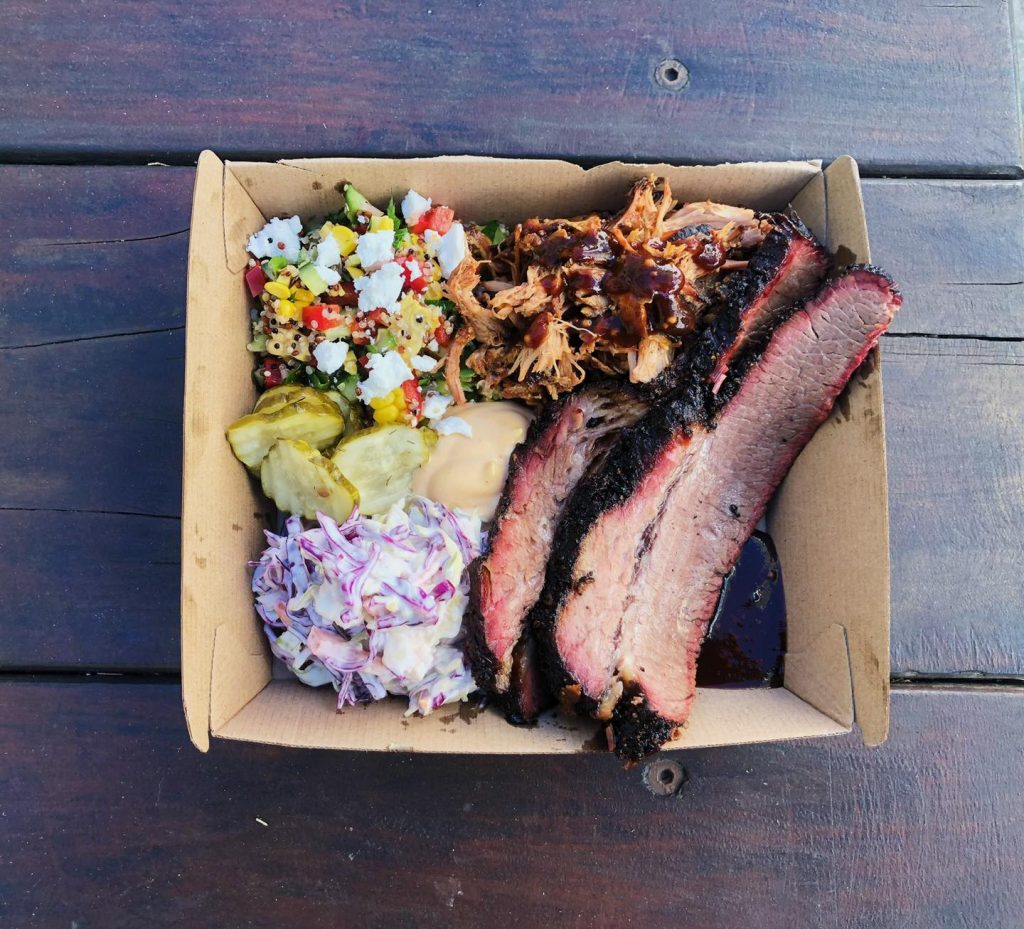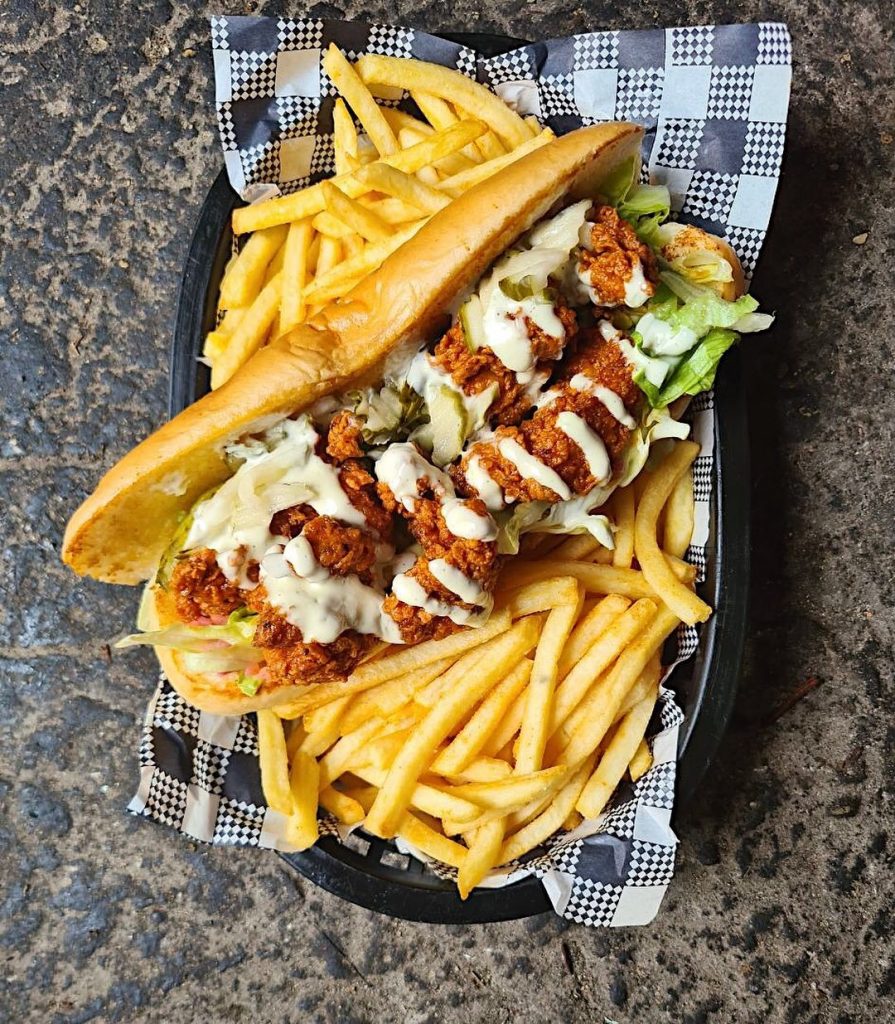 For entertainment and activities, get involved in exciting games like axe throwing, a mechanical bull, lawn games and smoker demonstrations by BBQ Galore for the meat enthusiasts, plus live music. Did you also know, the month of June is in the middle of whale watching season in Jervis Bay? Maybe you'll also spot a humpback while you're there!
Kicking off at 12pm, make a trip out of it and head down to the picturesque coastal town of Huskisson for what is set to be an awesome day.
For more info and tickets visit https://huskissonhotel.com.au/bbqfest/