Canberra's wine district has grown into something quite spectacular over the years, with now a number of award-winning wines, around 140 vineyards and 40 cellar doors, that spreads across Canberra, Hall, Murrumbateman, Yass, Bungendore, Lake George, Wamboin, Gundaroo and Collector. This year marks 50 years of the first plantings of vines and subsequent production of wine within the district, cementing Canberra's place as a premium cool climate wine region in Australia.
The annual Canberra District Wine Week is celebrating these achievements with their 10-day festival, hosting a delicious and fun collection of events from Sunday 21 March to Monday 29 March. From premium wine dinners, cellar door museum wine tastings and grape stomping to art exhibitions and musical soirees, wine lovers won't want to miss out on this amazing opportunity to discover the wine region like never before.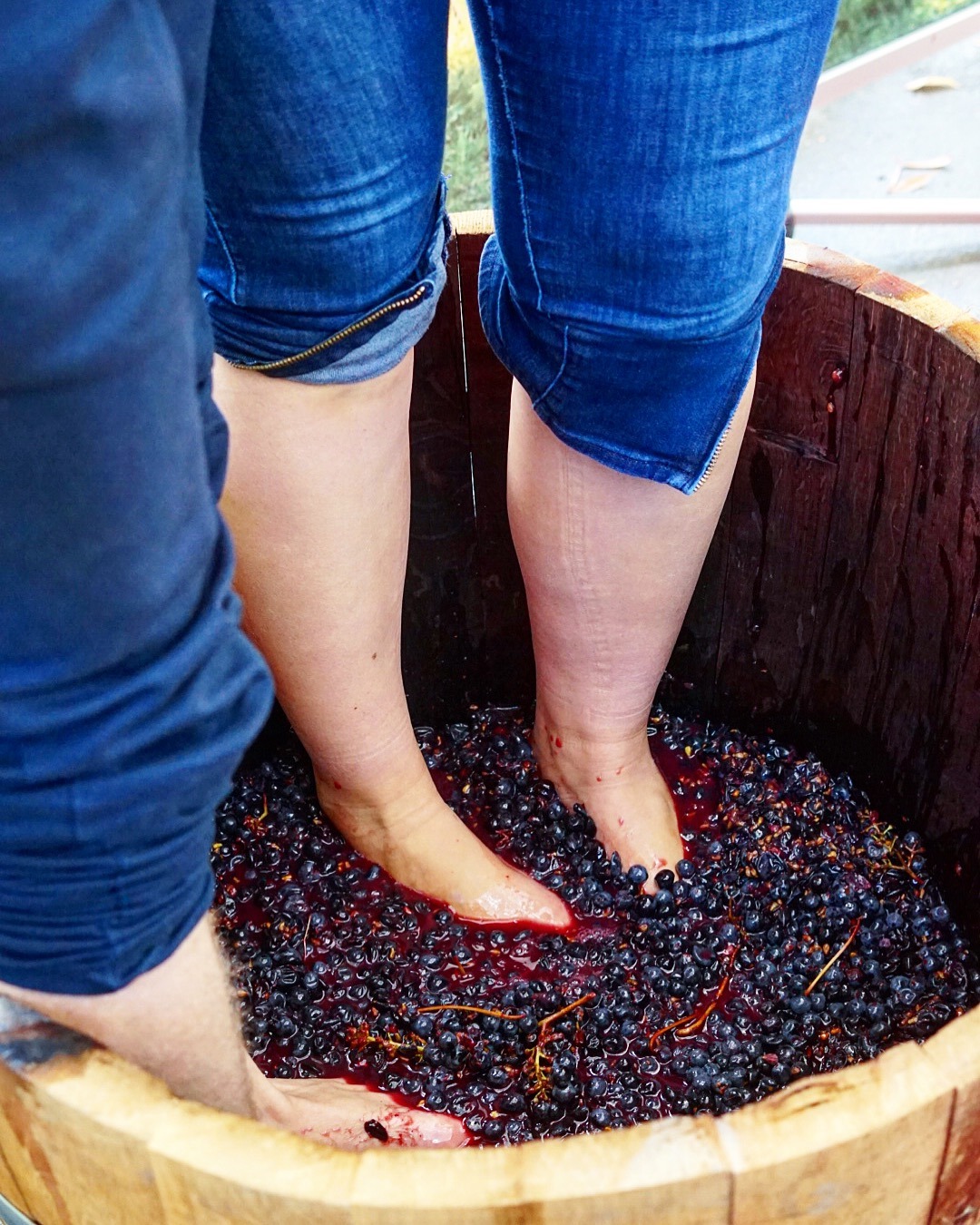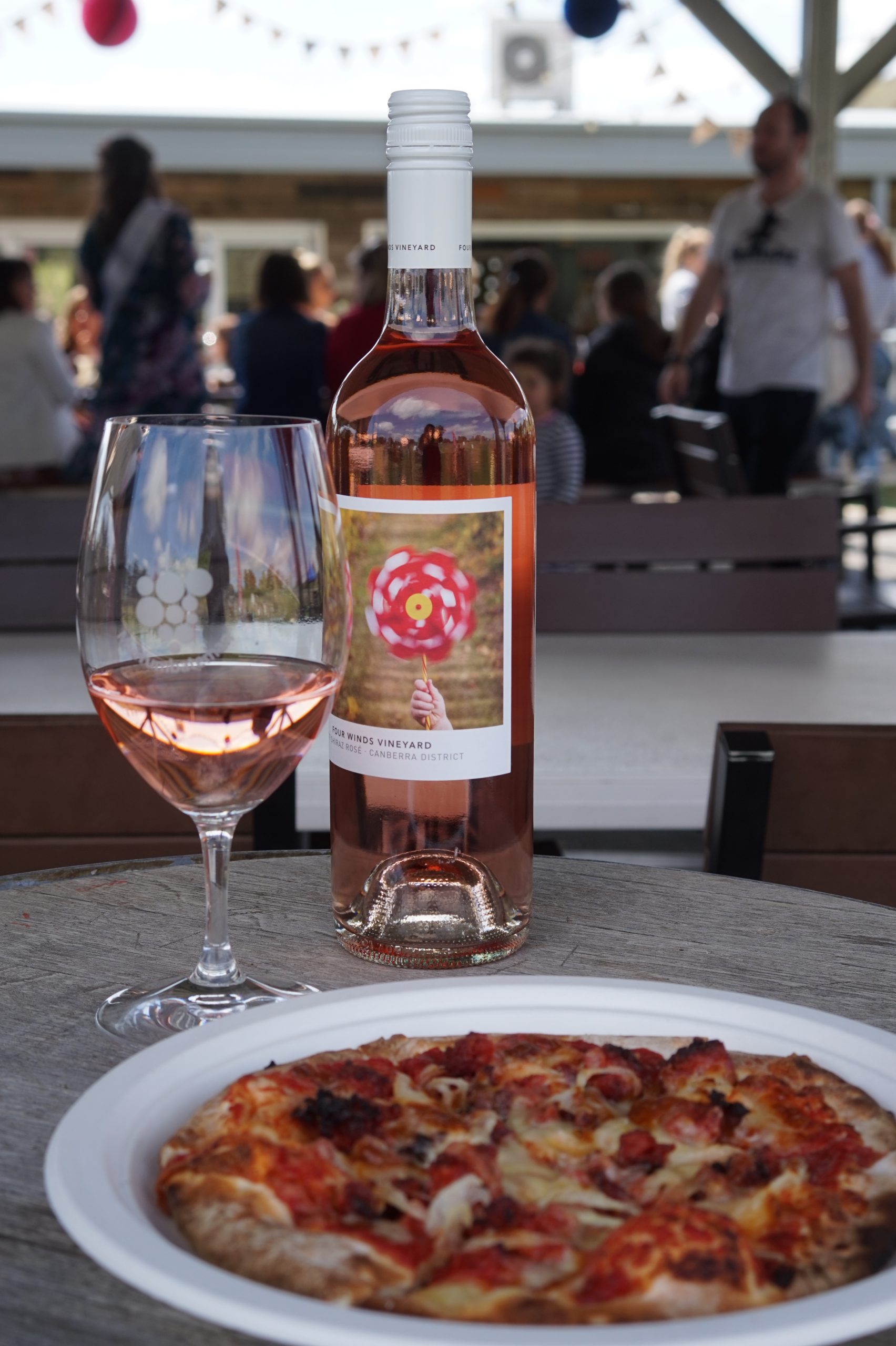 The Canberra District covers a large geographical area made up of 3 distinctly different topographical areas. Check out the areas and what events they are hosting! 
Murrumbateman and Yass
A 30-minute drive from Canberra brings you to former goldmining town, Murrumbateman. Home to around 15 wineries, some of which who are internationally acclaimed the town boasts a beautiful range of cellar doors. Then a further 20 minutes brings you to Yass Valley, a small town with a proud heritage connection to early rural Australia and a modern and well renowned food and wine scene.
Wine Week Events:
Behind the winery door at Murrumbateman Winery – 20 March 2021
'5 at 5' vertical Riesling tasting at Barton Estate – 20 March 2021
Cabernet Sauvignon multi-vintage tasting at Murrumbateman Winery – 21 March
2021
Sauvignon Blanc multi-vintage tasting at Murrumbateman Winery – 21 March 2021
'5 at 5' Petit Verdot tasting at Barton Estate – 27 March 2021
Take a flight of fancy at Barton Estate – each weekend from 20-29 March 2021
Vineyard Experience with Graeme Shaw at Shaw Wines – 27-28 March 2021
Celebrate harvest at Tallagandra Hill – 27-28 March 2021 
Canberra and Hall
Stay close to home and visit Canberra's two wineries that are within the ACT boarder but just far enough away from the hustle and bustle of the city. And just a 15-minute drive from the city takes you to Hall, offering great quality wines and great views of the mountainous skyline.
Wine Week Events:
Market tasting event at Kambri Precinct Northern Lobby, Action – 20 March 2021
VIP tasting event at Ambush Gallery – 20 March 2021
50 years of Canberra wines celebrating dinner featuring Clonakilla wines at The Boat House – 24 March 2021
Bungendore, Wamboin, Gundaroo, Lake George and Collector
There are a number of award-winning restaurants and great wine bars in and around the historic villages of Gundaroo and Collector, where you can relax and meet the locals. The high-altitude wineries around the historic town of Bungendore and Wamboin offer beautiful scenic outlooks, to be admired as you sample some of the coolest of the cool climate wines and enjoy fine dining at cellar door restaurants.
Wine Week Events:
Grapest 5k run at Lake George Winery – 20 March 2021
Pilates in the vineyard at Enotria Wines – 27 March 2021
When preparing you full wine week itinerary make sure to include visits to the vineyards and cellar doors all around the region and taste their incredible offerings as well as tasty food!
How will you be celebrating 50 years of Canberra district wines?