The long wait is finally over Canberra! As the doors of Gus' cafe closed over a year ago, they have finally be reopened to unveil the new and improved Gus' Place this week, bright and early for good!
We can all stop holding our breaths, as the Gus' tradition continues and we couldn't be happier, especially with the new fit-out and delish menu options that we know you all have been waiting patiently to try.
Owner Fish Zafar aims to do justice to the nostalgic venue, yet shed a modern and fresh vibe to the new café that is Gus' Place.
"The whole concept of the fit-out, to the food, to the service is about bringing together the best of the past with what businesses need moving forward – ambiance, food execution, quality and originality, as well as impeccable service," he explains.
"Our biggest focal point is paying respect and knowing what Gus' means to people, not just as a venue but as a location. It's the number one location in Canberra and this year, being its 50th anniversary, we want to bring it back like Canberrans have never seen before!"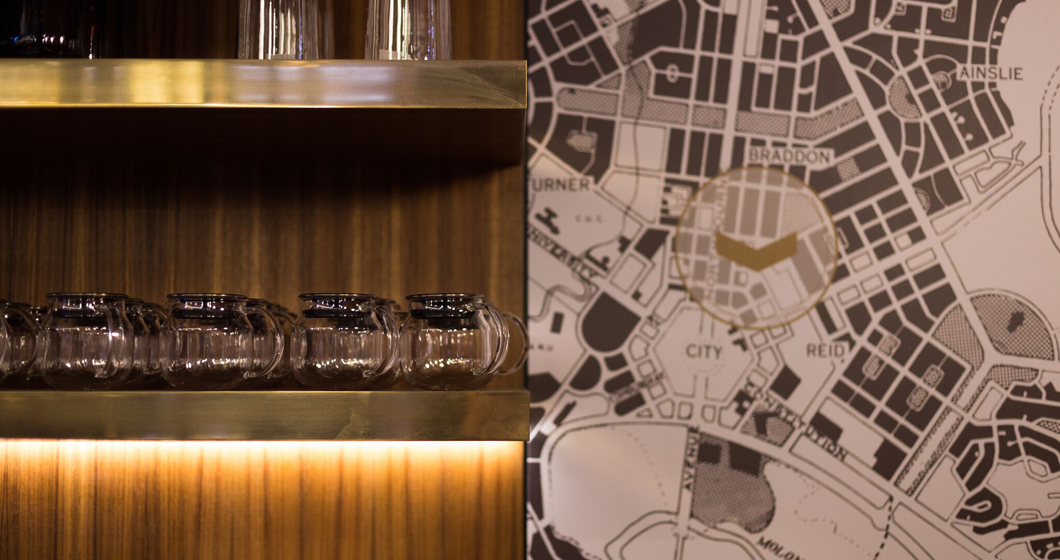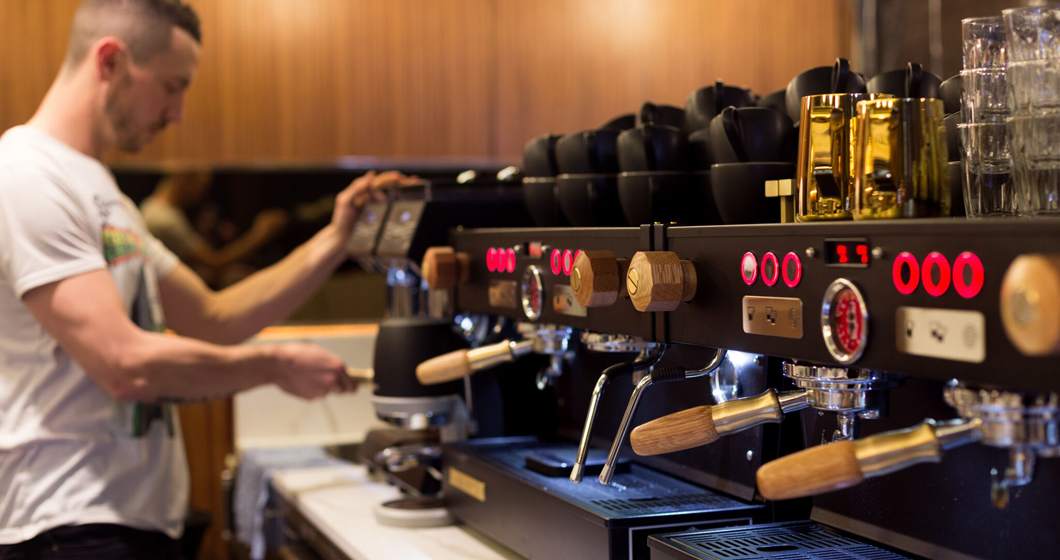 So what's different? What can we expect? You'll just have to pop into the café to find out for yourself but until then, here's a little taster…
The new fit-out features big glass windows that let the beautiful spring sun shine through giving the café an open and laid-back, European vibe. The mahogany wood and elements of the past have been revived to give sentimental meaning to the structure, but blending the old and the new was the inspiration for everything, and the menu seamlessly complements that.
You can expect a whole lot of classic café dishes with major creativity! Some of these local favourites-turned-upside-down include the Gin and Tonic Salmon paired with beetroot hummus and sweet cucumber salad; Mac and Cheese Burger, a must-try for any novelty meat lover; and the Green Tea Hotcakes with cinnamon stewed apple, yuzu curd and dark chocolate – just divine!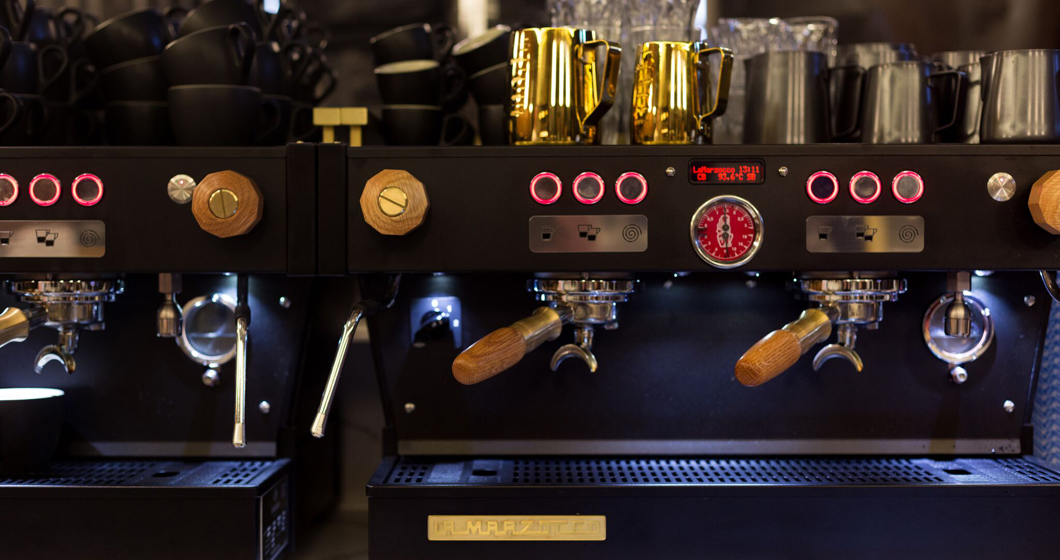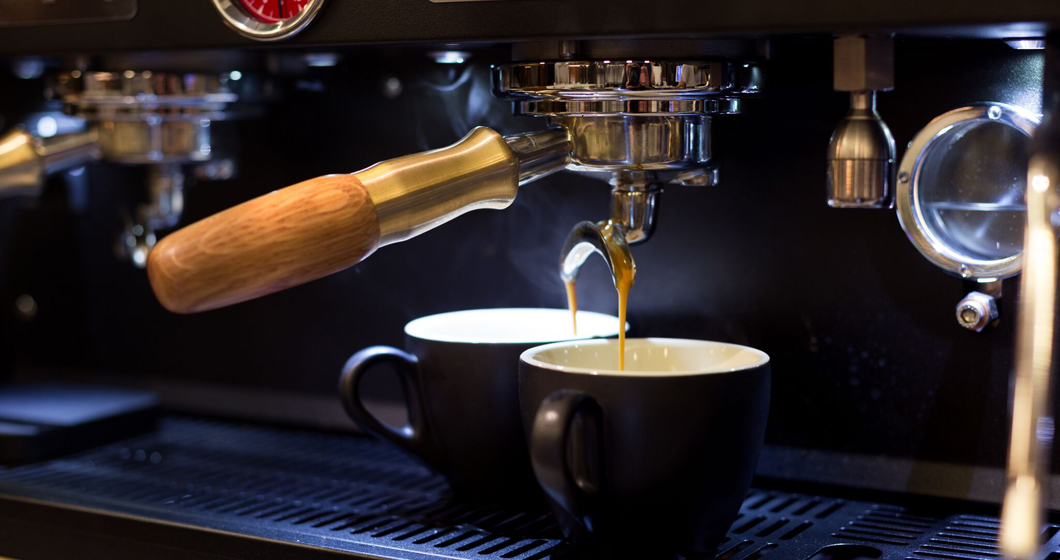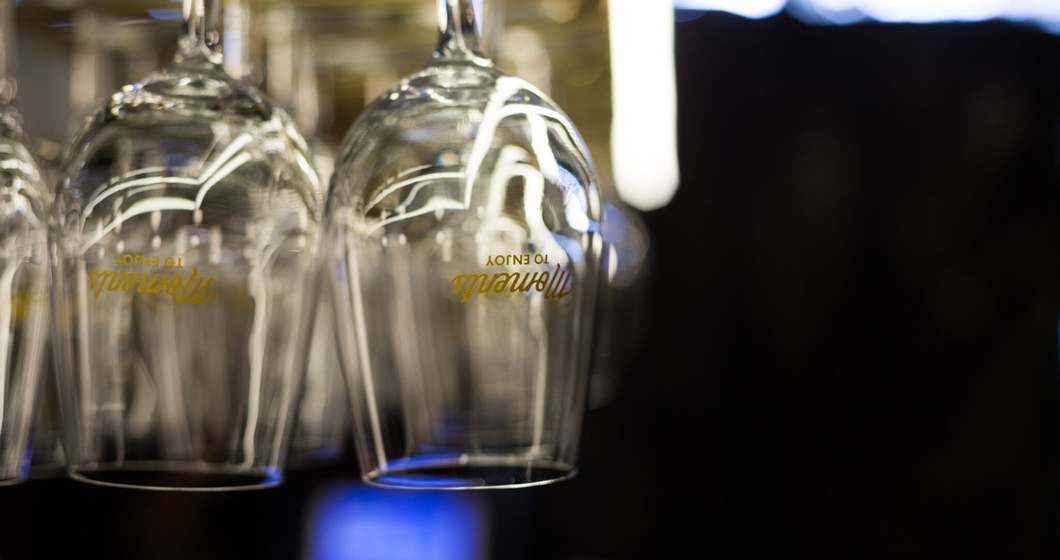 "In order to raise the bar in hospitality we need forward movement – we need to present ourselves differently than everyone else," Fish adds.
"If we open up after a year of being closed and just offer the basics, it won't work. For example, the classic scrambled eggs that have always been a café breakfast menu staple, we're doing the dish with chilli crab infused scrambled eggs."
Also on offer is the Poached Pear Waffles with salted caramel semifreddo, and the refreshing Prosciutto and Watermelon Salad that's perfect for a light spring meal.
"Everything on the menu is there for a reason, it's all presented in a colourful, modern way," Fish says.
"The new interior is one thing that will grab your attention initially but the food, the flavours, and the service is what's going to make you come back."
Of course we must mention the coffee, as we Canberrans need our daily pick-me-up on the reg! Gus' Place has its very own coffee blend described as 'Canberra's flavour' – not too bitter, not too strong – it's a very mellow taste that is very smooth and has a well-rounded creamy flavour with subtle floral notes, which is infused with a chocolate malt aroma.
So in the morning, when you're on your daily morning caffeine run, why not try the city's newest hospo offering, Gus' Place, open from 7am.