Since its beginnings, one thing you could always count on Marketplace Gungahlin for is a great feed. When Gungahlin was just starting out, the foodie hub helped bind the community together with an enticing cultural mix of cuisines, boutique coffee, family-friendly dining and on-the-go options. As the entire district flourished the Marketplace has kept up with bourgeoning appetites and opened their latest foodie precinct sure to impress – The Laneway.
With the help from one of the  busiest venues in Canberra, Grease Monkey will open their second burger and Detroit style pizza joint at The Laneway. In the prime location at the entry point from Gungahlin Place, The Laneway has the vantage point of two major transport hubs – Gungahlin bus interchange and the Light Rail stop.
Come mid-March, Marketplace Gungahlin will be bringing the Greasy experiences to the Gungahlin community!
For those living under a rock and haven't experienced the very real burger obsession, Grease Monkey opened in Braddon in 2015 and has since won over the hearts and souls of locals, pumping out almost one million burgers, independent craft beers, fried chicken and most recently, Detroit-style pizza.
Grease Monkey is one of those venues which manages to keep its vibe pumping throughout the day and night. The Greasy Gungahlin team are looking forward to recreating that same always-on Grease Monkey experience in Gunners where the new Laneway venue can seat up to 150people. Expect a cosy beer garden designed for all Canberra seasons, live sport on six big screen TVs, and DJ's every Friday and Saturday night in celebration of the weekend.
Also bringing the brand-new dining hub to life is some incredible custom street art from local graffiti artist Geoff Filmer of Graffik Paint.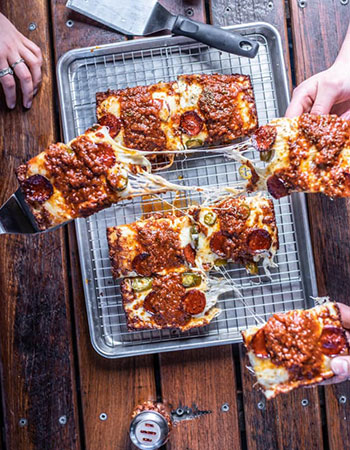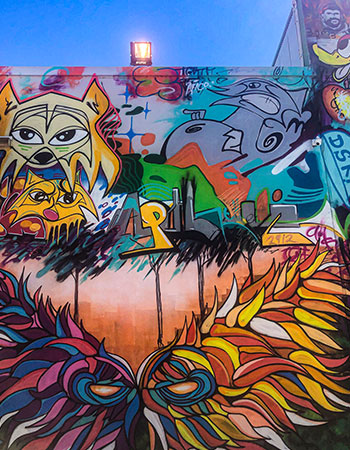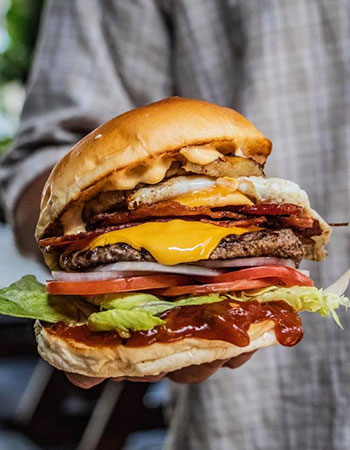 From the unrivalled burger formulae, greasy fried chicken and hot wings to the newly appointed Detroit-style pizza (if you haven't tried it yet, give it a go in Gungahlin!) – it's time for the suburbs to get a little greasy too.
Wash down your American-style burger with a range of local and international wines, eight independent craft beer/cider taps, cocktails and milkshakes. The same cheeky weekly food and drink specials will be available, as well as a speedy takeaway and delivery system for those nights you prefer to be treated at home.
For the last couple of months, you may have noticed Marketplace undergoing renos and demos where the new and improved Centre entry/exit from Gungahlin Place is. Now you know about the delish good times on the way for 2020.
For more information, follow Marketplace Gungahlin and Grease Monkey on Facebook and Instagram.
Or visit their websites marketplacegungahlin.com.au/laneway and greasys.com.au