In week two we enjoyed a healthy mix of food groups. Agostini's filled a carafe of sangiovese from their tap wines to pair with our ragu. Lanterne Rooms surprised us with a spicy Vindaloo over Angus tenderloins. Bellucis turned on their deep in colour and rich in flavour squid ink risotto paired with one of the best local brands of wine – Mada. Walt & Burley showed us how to put a Mediterranean spin on salmon and turn it into a dish of exotic flavours. The lunch we had at Gather was vibrant and bursting with freshness from the red grapes and pomegranate. The Duxton has winter meals sorted with their reliable Duck & Pork Pie + Pinot pairing. And, Bicicletta's two-tone cocktail made us fall in love with cocktails all over again.
VISIT OUR GOURMAY PLATFORM
See all the venues we have visited so far in May!
Parpardelle

 Al Ragu 

d'AGNELLO
Agostinis
Serving up authentic experiences through authentic tastes, Agostinis lamb pappardelle is like no other. Handmade with Italian flour and free range eggs, ribbons of fresh pasta are cooked to al dente and served with 12 hour slow cooked Tasmanian lamb shoulder. The traditionally tomato based sauce is replaced with a unique white wine sauce that is pleasantly complemented by the earthy and fruity notes of an authentic Italian red wine Sangiovese exclusive to Agostinis.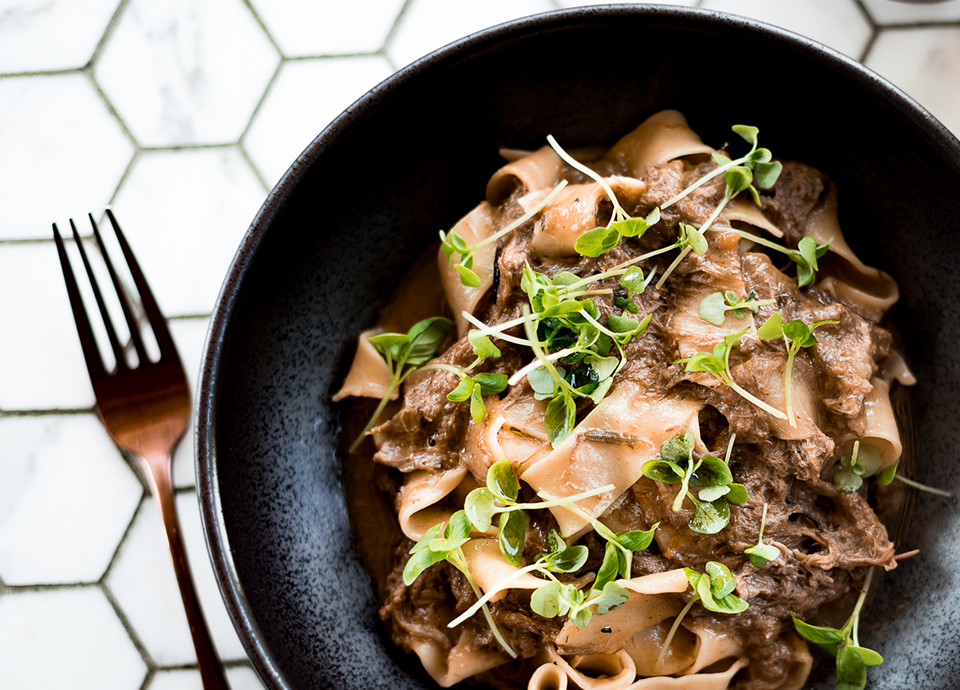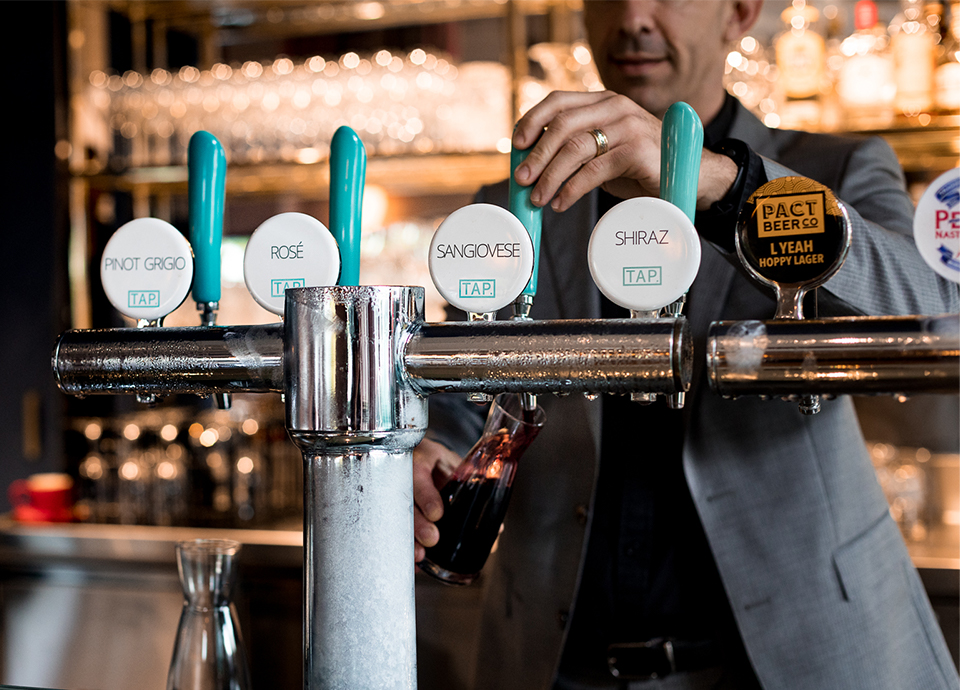 Vindaloo Steak Tataki 
Lanterne
 Rooms
Originating from a staff menu experimentation and making its way onto Laterne Rooms permanent menu, the Vindaloo Steak Tataki, inspired by a traditional Beef Vindaloo, delivers punchy flavours through quality angus tenderloin and a smokey soy cured egg yolk. The gentle fruitiness of the Domenica Nebbiolo Rose 2018 provides a refreshing contrast to the savoury spices of the beef.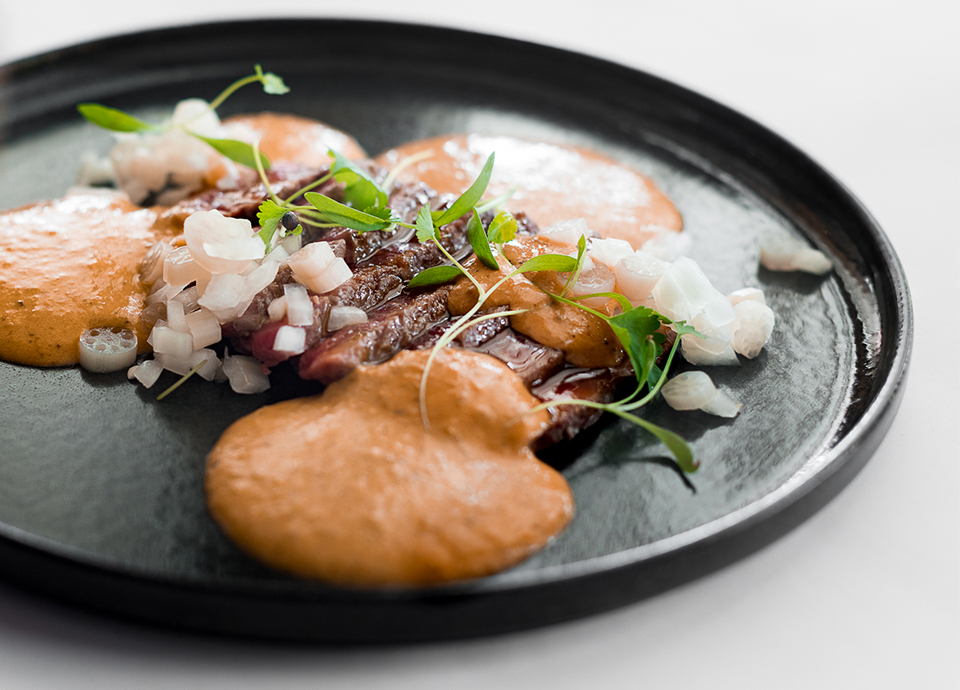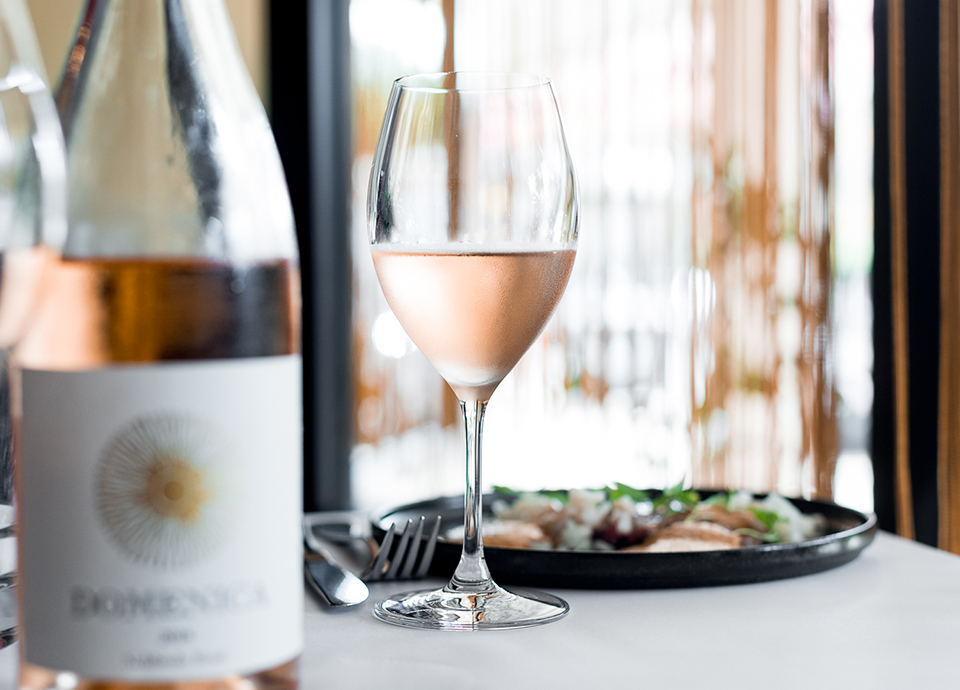 Squid Ink Risotto 
Bellucis
Belluccis' dramatic Squid Ink Risotto is bold in both colour and flavour. Tastes of the sea comes through in the risotto and the variety of seafood that adorn the dish. The crisp acidity of the Mada Wines Pinot Gris 2018 is the perfect match to the strong flavours of the seafood, cleansing the palette in each sip.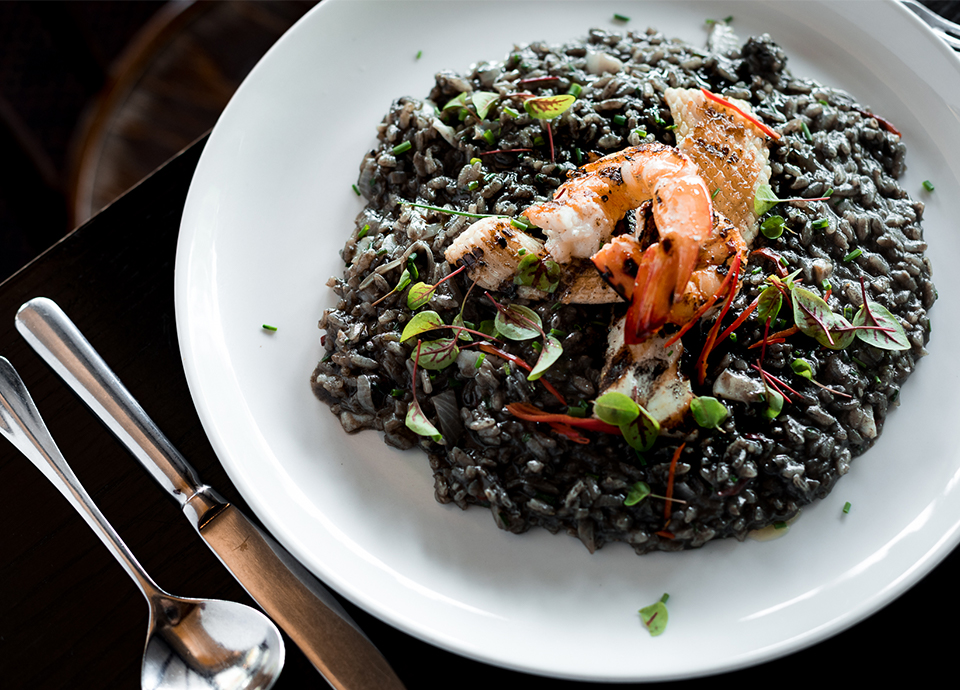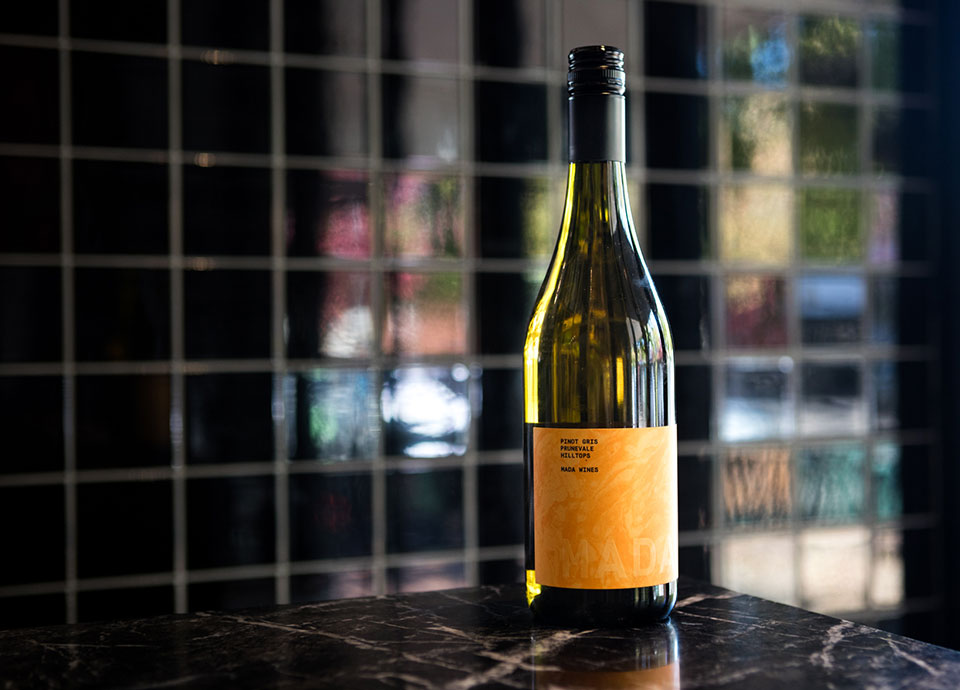 Pan Roasted Salmon
Walt & Burley 
Pan-seared salmon reflects the waterside location of Walt and Burley. In this middle-eastern inspired dish, textures elevate tastes. Oven-finishing forms a crispy skin on the salmon which is then served on a bed of cumin marinated chickpeas, wild rice and creamy sumac season yogurt. The zesty profile of the Quarry Hill Two Places Pinot Gris brings out the citrus of the dish's lemon jam.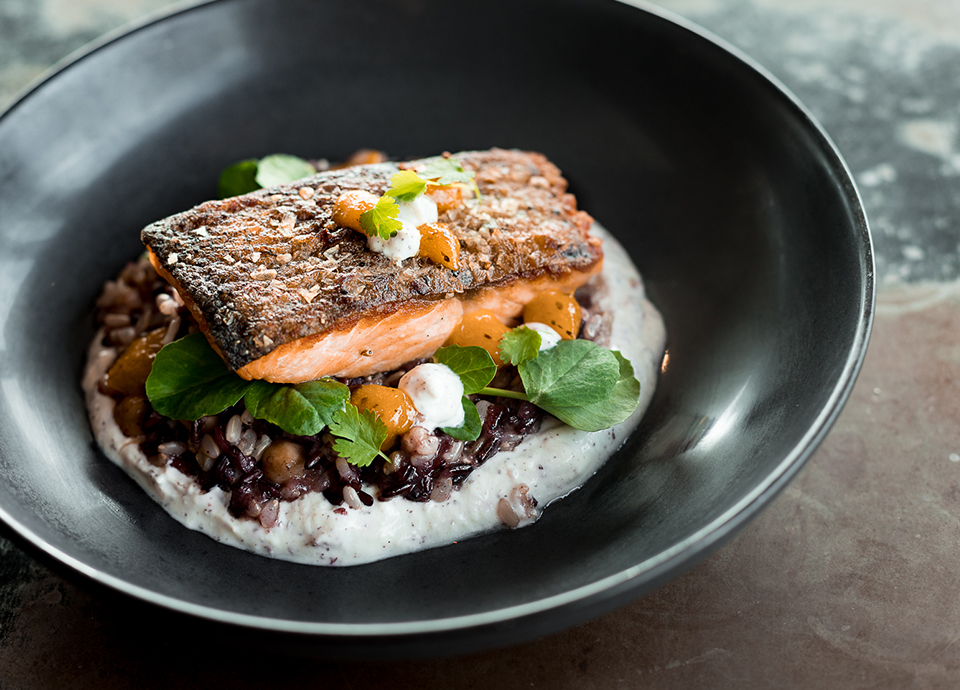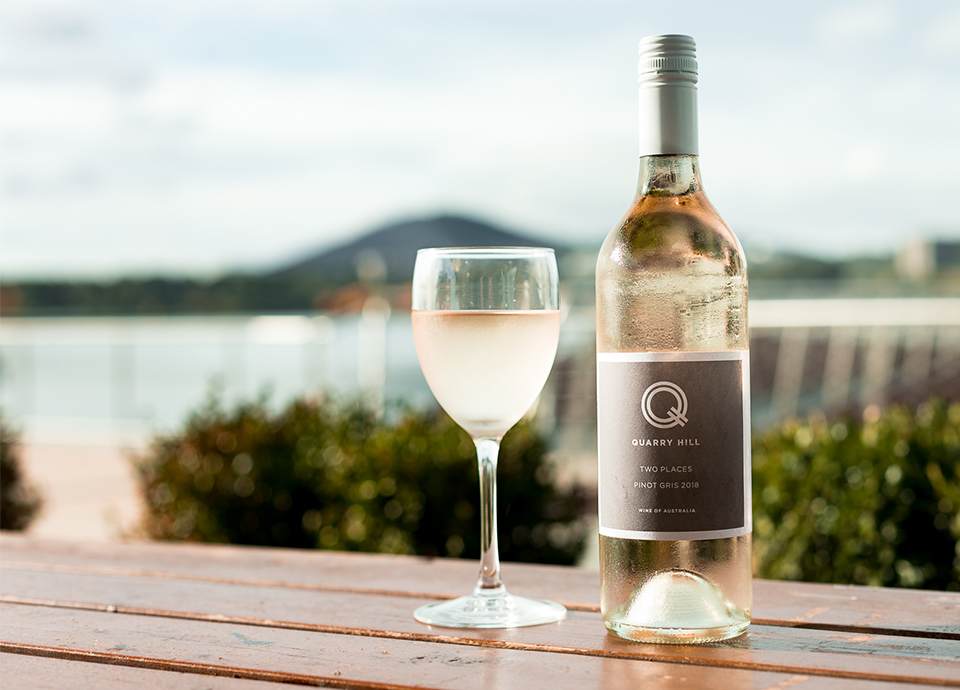 Jerk Chicken San Choy Bau 
Gather 
At Gather we had the colourful Jerk Chicken San Choy Bau using free range chicken thighs, cos lettuce, red grape, pomegranate, peanuts and secret spiced sauce. We say secret because up to 20 spices from around the globe go into creating this delicious sauce. The team use their in-house orange juice to give this dish a citrus kick, while the pomegranate and grapes give it a sweet and tart kick. For a healthy start to the day the Peaches  Chai Kefir is a cultured probiotic drink made in house.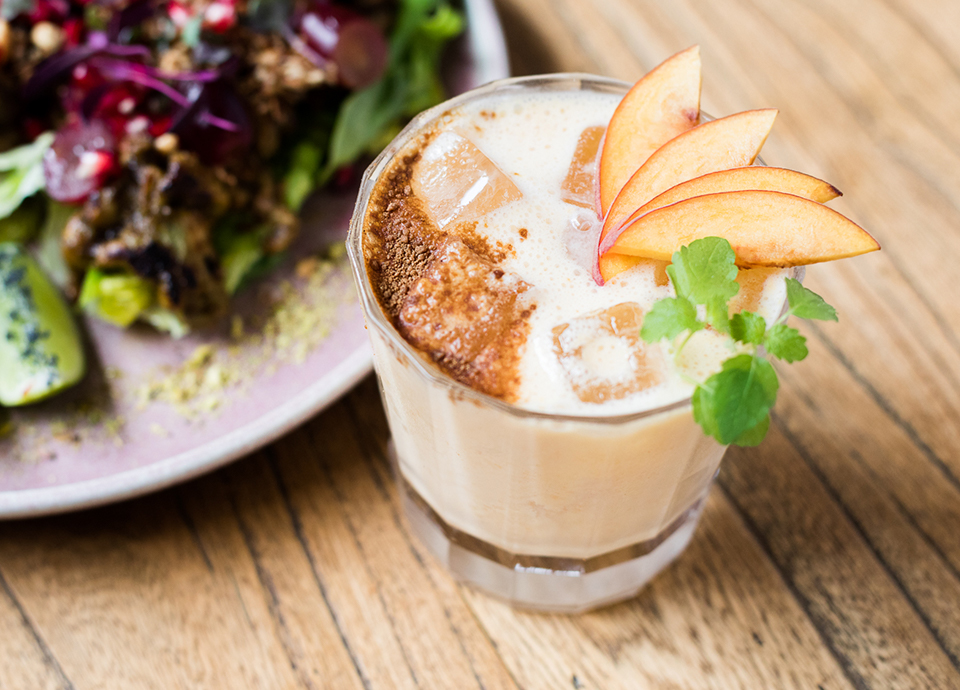 Duck & Pork Pie 
The Duxton 
The Duxton is reinventing their menu and let us in on a preview of their incredible Duck and Pork Pie with mushy peas and Paris mash. A traditional pithivier style, enclosed pie with braised duck which melts in your mouth, pork farce gives the pie great texture and masala-soaked prune for extra flavour. The pièce de résistance – the boat of duck jus rendered from the braised duck.. Duck and pinot inherently go hand in hand, the spice from the Red claw Pinot Noir 2017 heightens the masala prune while the acid and sharpness of the wine balances the fat content of duck.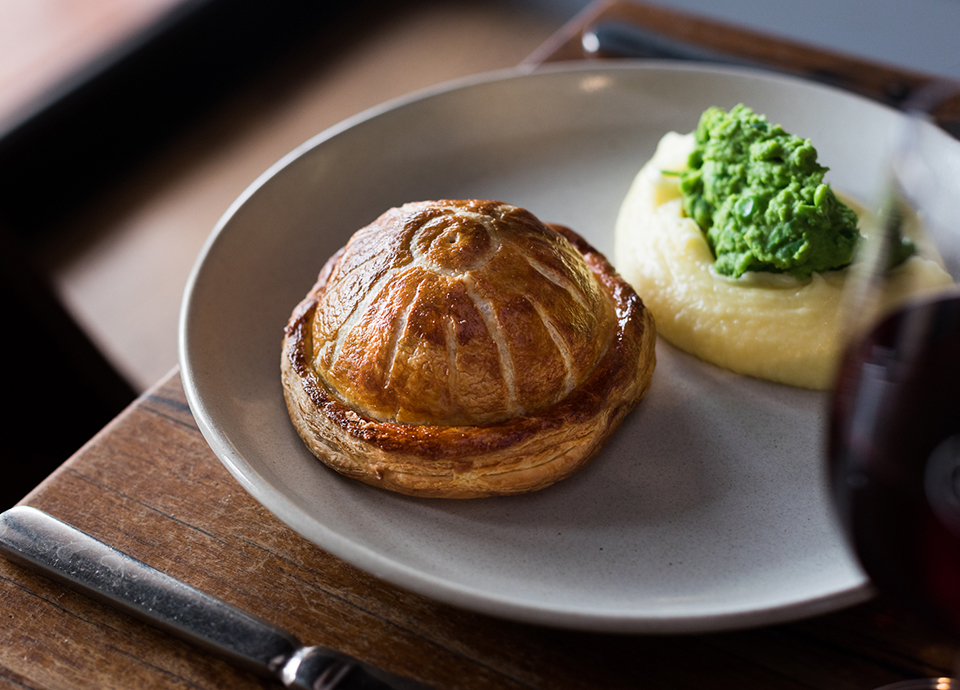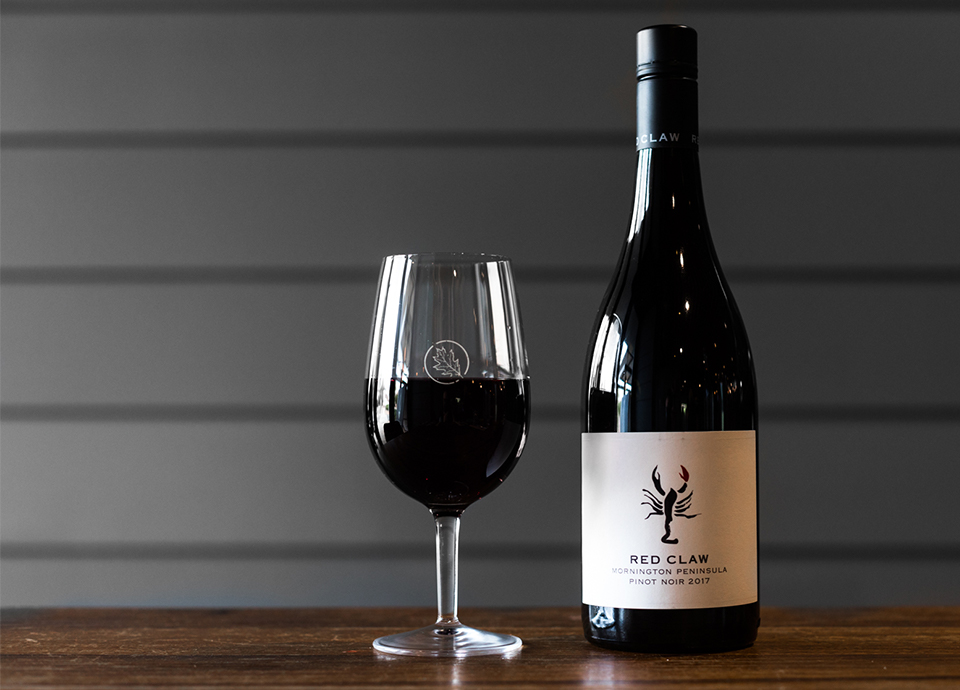 Pork Belly 
Bicicletta
The pork belly is thick with defined layers and glazed crackling. The secret to getting this pork perfect is that it is three times cooked. The final step to bringing out the pork belly in all its glory is the rhubarb compote. Sitting on a bed of sweet potato carpaccio with tomatoes and poached asparagus, this pork belly has all the ingredients to amount to a perfect meal.  The New York Sour was just as colourful and is a perfect balance of acidic and sweet used to cut through the fat of the pork belly