In just over a month the Spartans are taking over the Capital's turf for the first time in history. A modernised concept from the ancient Greek warriors, the global phenomenon is set to challenge Canberrans to step well out of their comfort zones in the ultimate 5km obstacle course. OutInCanberra is joining in the mud and grit, and we're encouraging locals to break up from the office chairs or text books and join the buzzing community for this one-day event.
To paint Canberra in Spartan colours before the big day, they're giving our readers the chance to win 1 of 2 $100 vouchers for their exclusive Cotton On range of merchandise!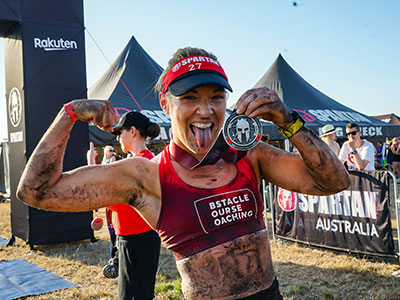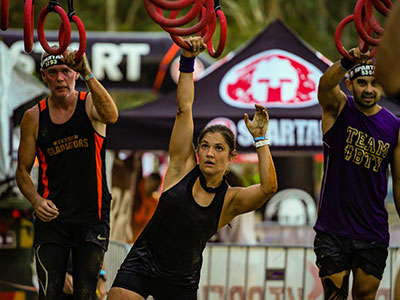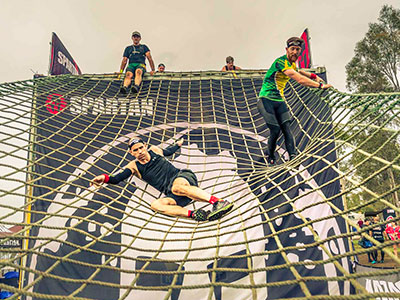 No heavyweight armour necessary – Spartan has a bountiful selection of apparel, footwear and accessories to get decked out from head to toe in athletic and durable gear. Their new clothing range will help to unleash the inner warrior before the race and maintain the momentum well after the race.
To enter, simply subscribe to OutinCanberra and tell us below what part of your daily routine you can't wait to break up with at the Spartan City Sprint.
Competition will be drawn on 2 October and winner will be notified by email. Good luck Spartans!
If you still haven't bought your tickets, we have a treat for you. Enjoy 10% off with our exclusive discount code OUTINCAN10.