Five decades of video gaming history is coming to Canberra from 27 September 2019 – 9 March 2020 in what is expected to be the most interactive experience the National Film and Sound Archive (NFSA) has seen.
Game Masters: The Exhibition will showcase everything from vintage arcade games to blockbusters. The Exhibit allows gamers to deep dive into a game and discover the creative process behind each one. Visitors will learn about the designers and see story boarding history. NFSA Chief Experience Officer Matt Ravier says getting hands on is the best way to get a feel of the evolution.
"The best way to learn how the games were put together and understand the history and evolution is to play all 80. It's not just an exhibition – it's an arcade."
Curated by ACMI (Australian Centre for the Moving Image), Game Masters was born out of Melbourne and has grown to tour worldwide, entertaining over 1 million visitors.
"The games industry is bigger than the film and music industry combined. The medium is an incredible way to express ourselves, as well as entertain and educate," Ravier says.
The Canberra exhibition comes with a local twist to enhance the gaming eco-system in the Capital. Throughout the program, events and talks will run about the future of gaming. On November 22 Local Heroes of Gaming will speak on how they created careers for themselves in gaming and provide advice on carving a pathway into the industry.  As well as local speakers, Canberra crafted games such as 'Submerged' by Uppercuts Games will be on display.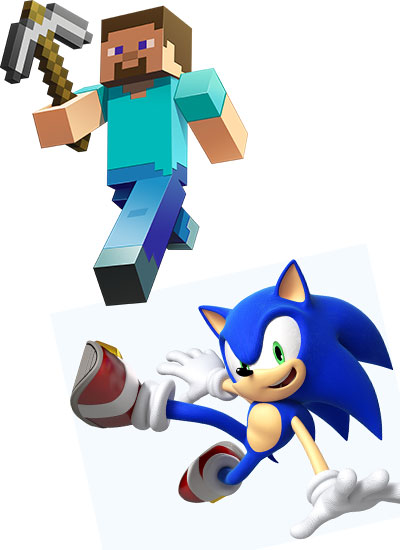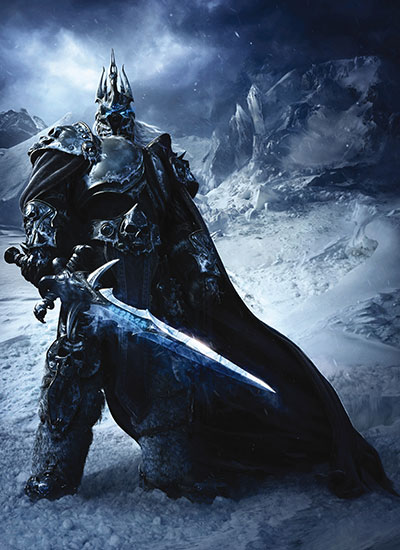 Highlights Include
Arcade Heroes: this section evokes nostalgia – or will take you back to an episode of Stranger Things.  Here you'll find all the vintage arcade games straight out of late 70's.  Pac-Man, Donkey Kong, Space Invaders and all the games that revolutionised the arcade era.
Game Changers: is where credit is given to all the best designers over the past 40 years. Games with ever-lasting legacy that changed the industry and shaped the way we think about interactive games can be played here.
Indies (Independent Games Designers): is the third chapter showcasing the full spectrum of gaming potential. Any preconceptions non-gamers have about gaming will be diminished in the Indies space. The breadth of gaming displayed provides evidence that gaming has been just as significant in terms of creativity, culture and economic impact as any other medium such as TV.
You'll have the opportunity to uncover a different side to gaming. Lumino City allows you to solve puzzles in an entirely handcrafted space. Florence is an Australian hand-drawn game; an interactive graphic novel which gives you the power to help a young woman navigate her firs serious relationship! Sims, Dance Central and SingStar will no doubt be crowd favourites, along with the vintage characters– but don't worry there will be plenty of alien killing and Minecrafting too!
Ultimate gamers will need to visit more than once to make it through this epic timeline of interactive gaming.
Game Masters: The Exhibition is on at NFSA from 27 September 2019 – 9 March 2020.
Open 10am-4pm daily.
More information and bookings