The Forage is Canberra's ultimate foodie event, fittingly held seasonally, and on July 1 locals and visitors alike can get ready for yet another instalment with some winter food festivities and market day delights!
Set up and sprawled across Little National Hotel in Barton, come along and enjoy hot street food and mulled wine from local restaurants, food trucks, cafés, wineries, and breweries who have all come together to celebrate Canberra's ever-growing foodie scene.
Now in its fourth year, The Forage is home to international, spicy, healthy and delicious foods paired with live entertainment by local and regional music acts.
This event gives local foodie businesses, established and new, an opportunity to be creative and showcase their delicious goodies to Canberrans in a fun, collective and supportive environment. Lazy Su, Bombolini, 2 Smoking Barrels, Uncle Juans, Mr Papa, Le Petit Breton, Kusina, Loose Gourmet Churros and Three Mills Bakery are just some of the vendors making an appearance in July's event to keep your tummy happy!
On the drinks front, The Forage has got you covered with the likes of Skeehan Brothers (mulled wine), Fizzle & Pop (handmade soft drink), Gift of our Earth (Kombucha stand) and plenty of boozy options as well as coffee fixes.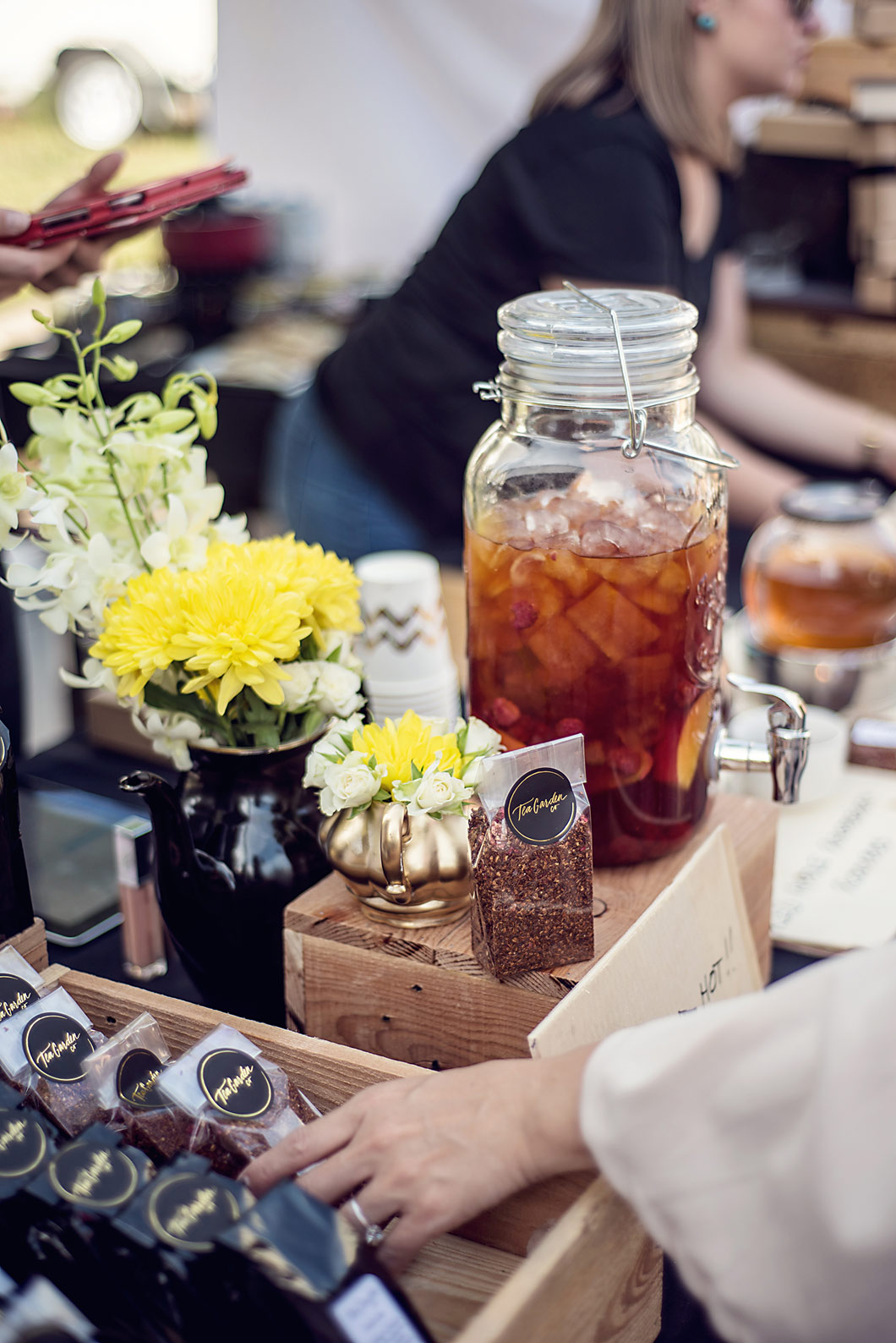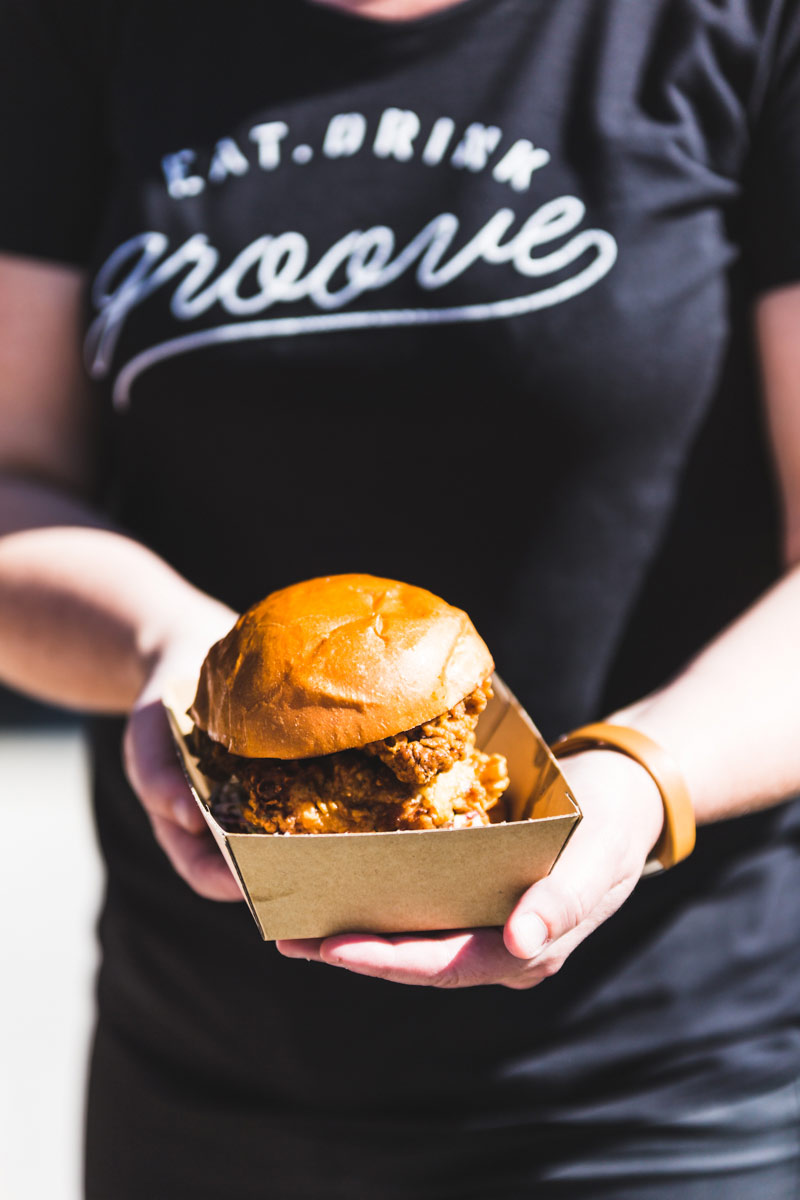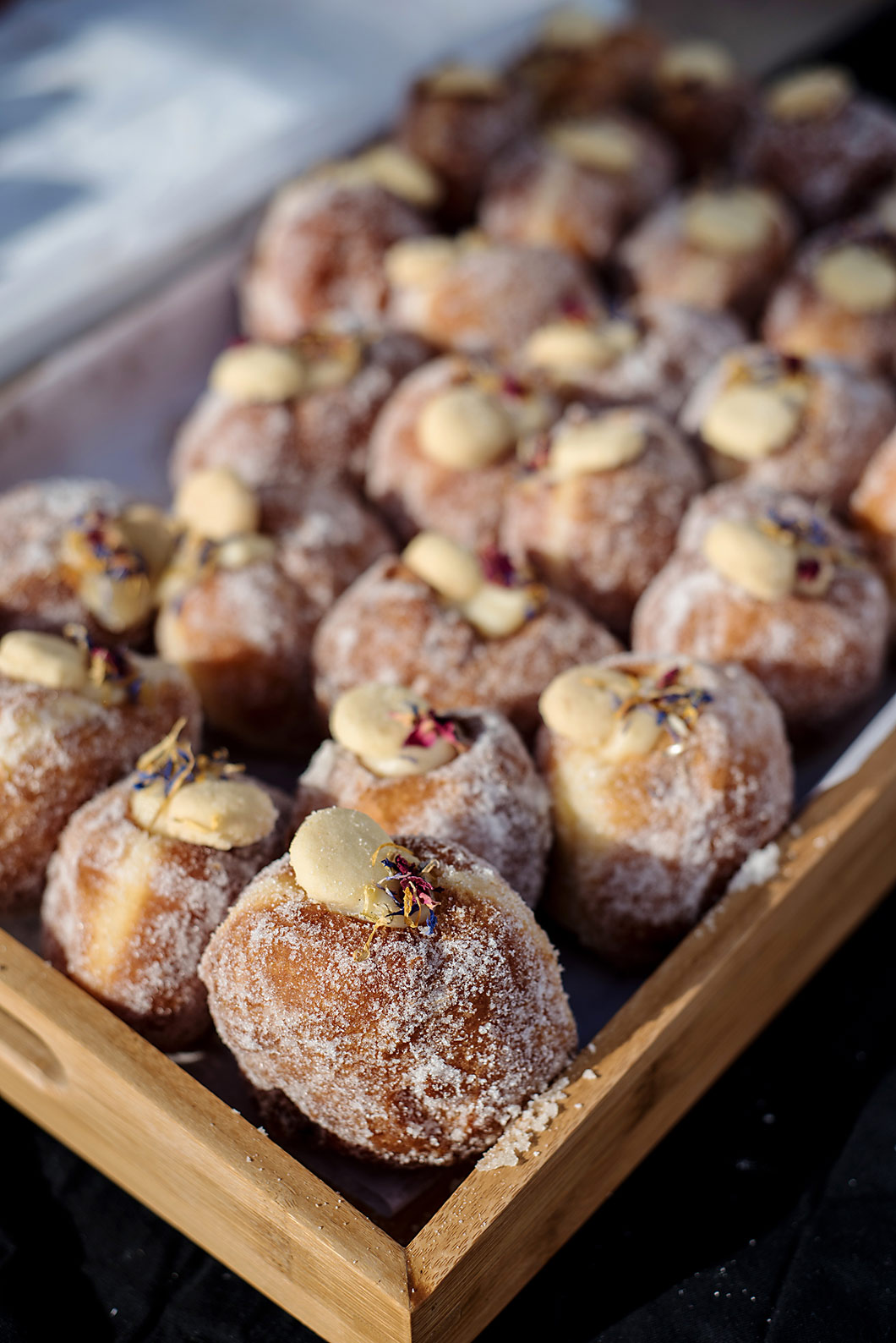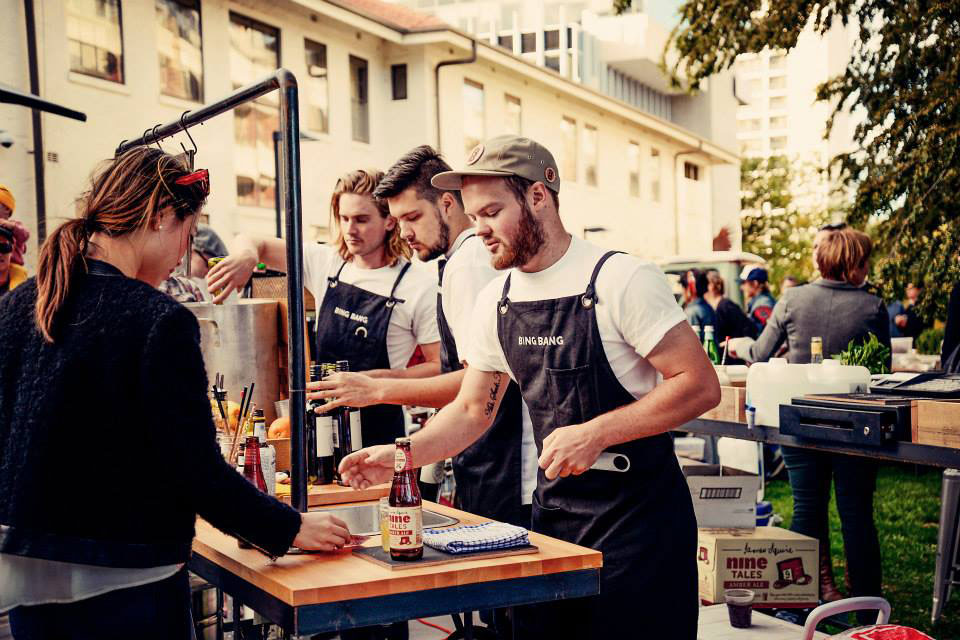 On top of the amazing food and beverage line-up and in true Forage style of supporting and celebrating all things local, the July event has also collaborated with Bentspoke Brewing Co to create a 'Forage' beer. Flavour notes are still hush hush so you will just have to come to taste it for yourselves but let's just say it's a super local brew that includes Bentspoke, The Forage, Jasper & Myrtle chocolates and chilli – the perfect winter warming beer!
Our hot tip is to arrive on an empty stomach – necessary as the choices for dinner and dessert at The Forage are endless. As you browse the stalls and listen to live music, you can also peruse and buy some handmade oils and baked treats to take home with you, including The River Kitchen's Salted Caramel Sauce!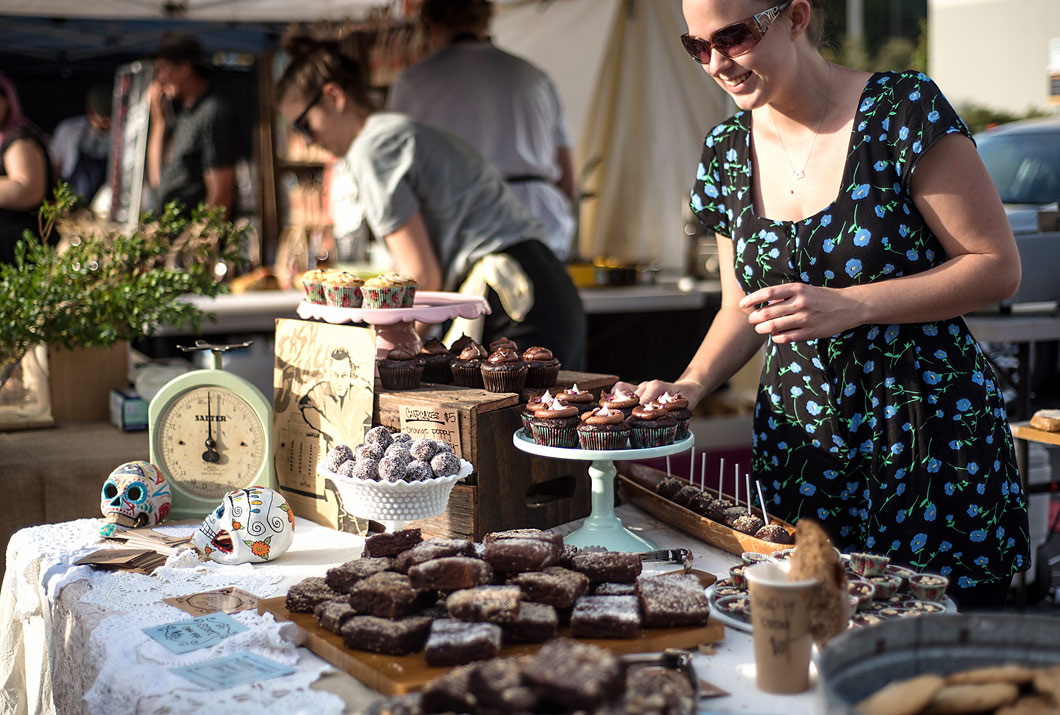 Dinner will be cooked in front of your eyes at one of the many bustling wood fired oven trailers and food truck kitchens, while you warm your hands and sip on a mulled wine and watch the kiddies enjoy hoola hooping and other exciting, wintery surprises. Get amongst the buzz of The Forage on July 1.
The Forage
2pm – 7pm, Saturday 1 July
Little National Hotel, Barton