Nick O'Leary Wines finally has a place to call home, Heywood, a beautiful restaurant and cellar door in the heart of Wallaroo, just outside of Canberra. 
Heywood creates an immersive and truly Nick O'Leary experience. A captivating celebration of cool climate wine culture tailor-made for wine enthusiasts and gastronomy aficionados alike. 
O'Leary wanted to create a home for the wines he has been making for 17 years, and one that he could share with customers. "We wanted people to be able to come and see where we grow and make the wine and to be able to share what we think is a pretty special place" says Nick O'Leary. The restaurant will showcase a carefully curated selection of award-winning vintages, new releases, museum wines, and equally exciting cocktails, so you can browse, taste, and sip to your heart's content.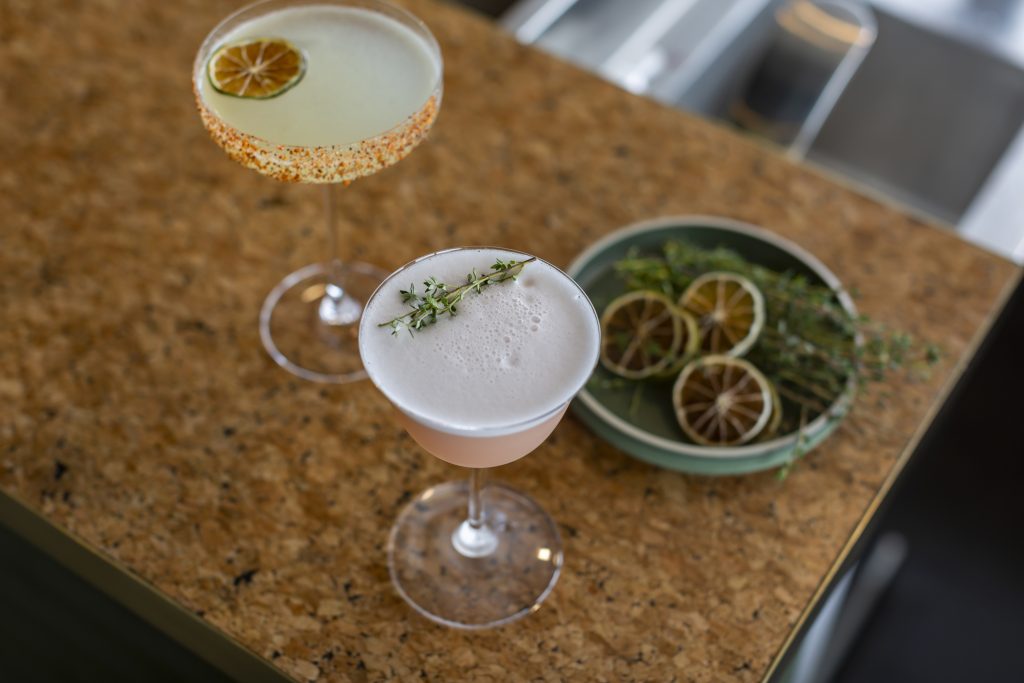 Elegant and sophisticated, Heywood embodies the spirit of the region, with a team of talented chefs led by Matt Fely, and embracing farm-to-table dining. By sourcing the finest of local ingredients, the team is excited to create an innovative and artful menu that harmonises beautifully with their beloved wines. With a focus on delicious snacks and mouth-watering share plates, the region's most distinguished wines have met their match with this unparalleled culinary experience.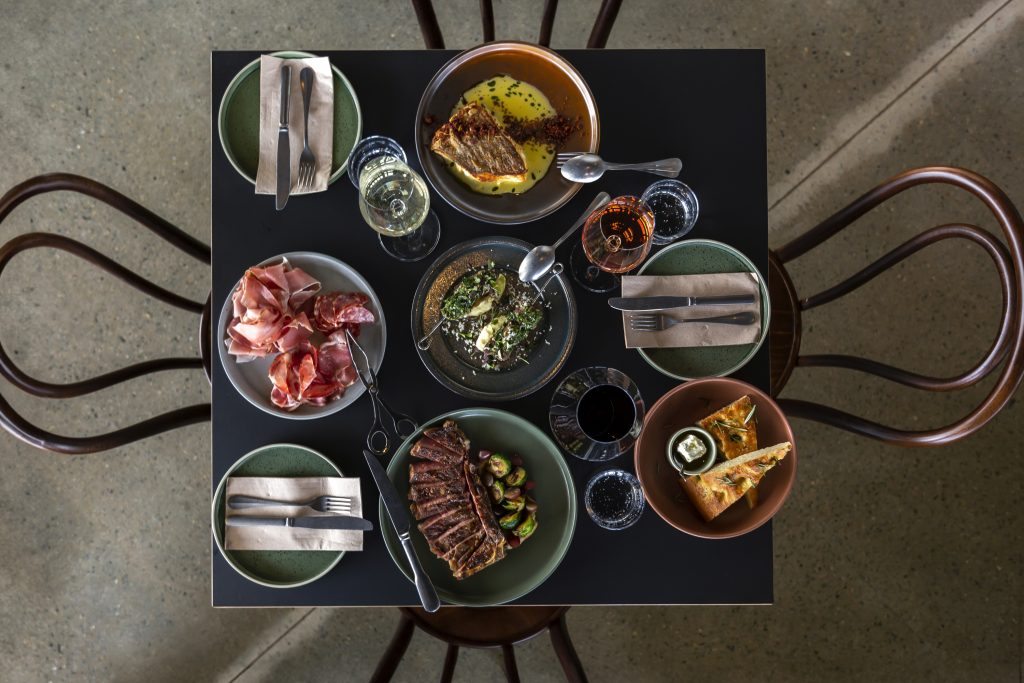 Only a 20-minute drive from the CBD, you'll journey through sweeping views of the Brindabellas, Surveyor Hill, the vines and the rolling hills… known to instantly induce a wine and dine mood, if you weren't in one beforehand.  
Gone are the days of merely bringing a bottle of Nick O'Leary riesling to a dinner party, Canberrans are now welcome to dine, celebrate, unplug, and sip some of the region's finest pours right at the source. 
Clear your calendars, round up your wine-loving companions and immerse yourself in the wonderful Nick O'Leary world of wine and gastronomy.  For bookings visit www.nickolearywines.com.au. You can also follow @nickolearywines on Instagram and Facebook to keep up to date with all the latest information.