No one puts Baby in a corner – unless it's Cornerstone because, man, she would have a kickass time there!
Gungahlin is getting ready to welcome Cornerstone, a new urban café and bar which is just what the area was lacking. It offers all the bells and whistles, without the added price tags of Ubers and parking.
For those missing a reliable and familiar local hangout – welcome to your corner!  There may be light rail construction going on left, right and centre, but the cnr of 51 Hinder Street will be your go-to in the ever-growing Gungahlin district.
Cornerstone encapsulates city swagger without ever having to leave the 'burbs. There is something about a relaxing afternoon drink without the chaos of the city that we can't wait to tap into.
"I did my research and looked into what everybody else's had on their cocktail lists, and they seemed to offer every type in the world," venue manager Chris Gallahar said. "Instead we decided to hone in on a few favourites using real quality spirits, and fresh juices and garnishes to make sure each cocktail is beautiful, and the taste stands out from the rest."
As far as the bevy offerings go, you can expect an impressive 14 tap beers, plus local favourites including BentSpoke and Capital Brewing Co. available as tinnies. The local vibe stretches across the wine list too, showcasing Helms Cab Sav and Yarrh Riesling from Murrumbateman.
"We hope to give locals something equal to what they would expect in the city," said Chris. "Gungahlin was missing a local that ticks all the boxes to the sort of ambience and feel people want these days."
A place to be fun with ladies, the venue has a charming mix of leather seating, blends of grey furnishings, exposed brick, and feminine features including marble countertops and mirrored splashbacks.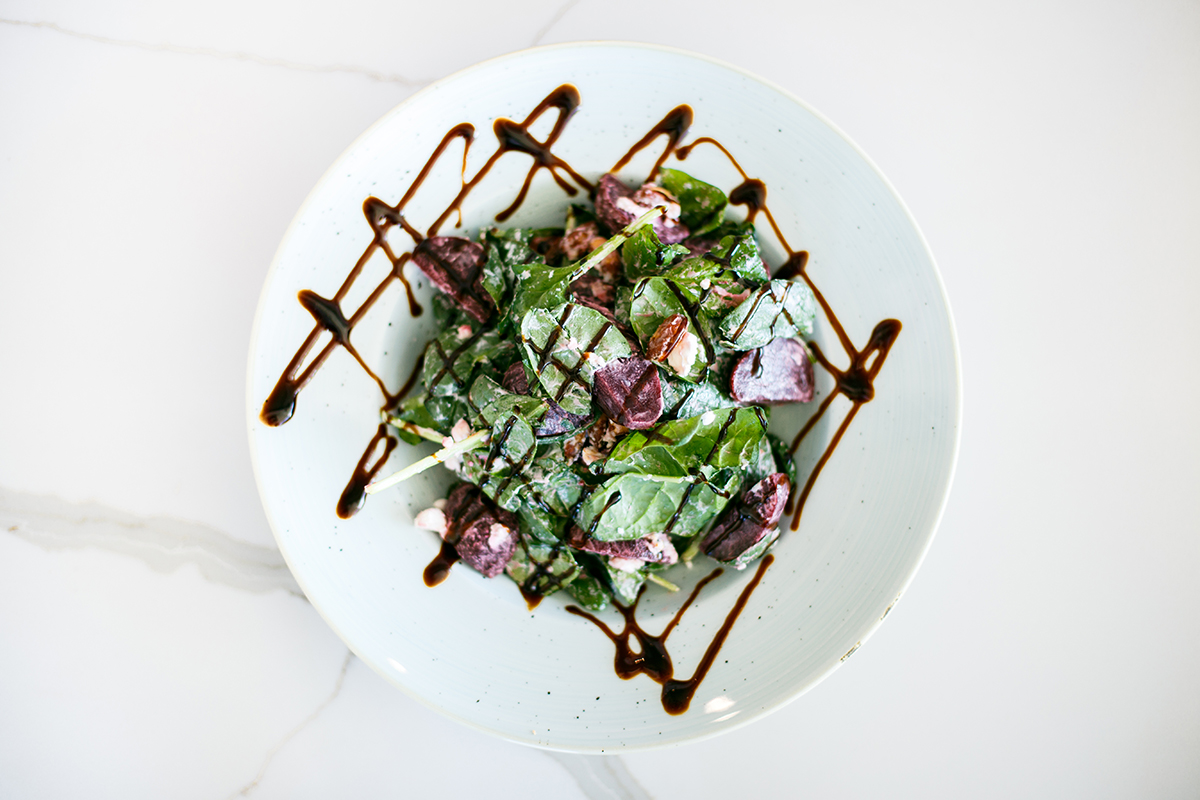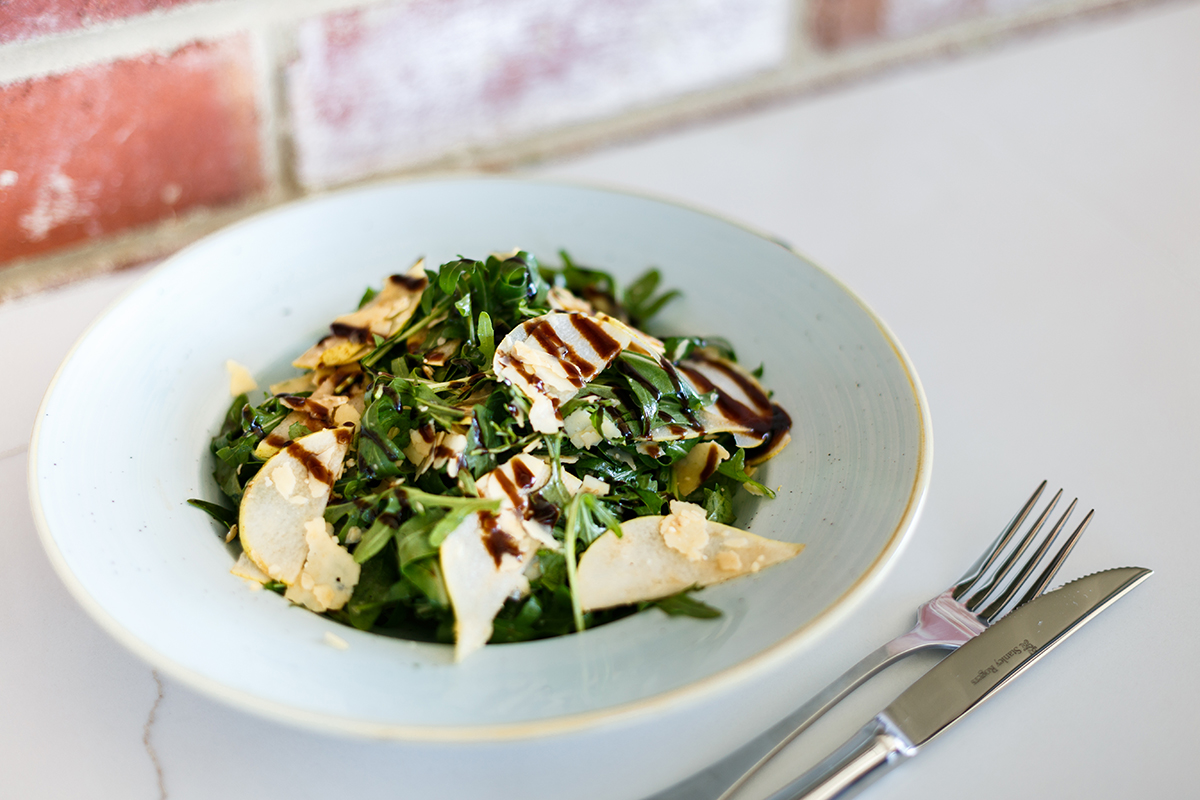 Executive chef Anthony Craig jokes that if it was up to him, the menu would be what he loves to eat – which is everything – but instead he took the high road and has implemented an already tried and tested menu, with some additional extras to blend in with the local identity.
"When I designed the menu, I looked at fresh ingredients and seasons and really focused on what diners will want – not just what I enjoy to eat," Anthony laughs.
"I think food needs to look good and taste good but taste always comes before looks.
"Take the Teriyaki Grain Fed Sirloin for example. The miso sauce is made in-house, the meat is butchered and aged to a grade 4 on the premises, so I can swear by my consistency."
 Cornerstone is giving you less reason to be cooped up inside this season and more reasons to socialise, with their assorted dips, charcuterie and ploughman's platters perfect for sharing.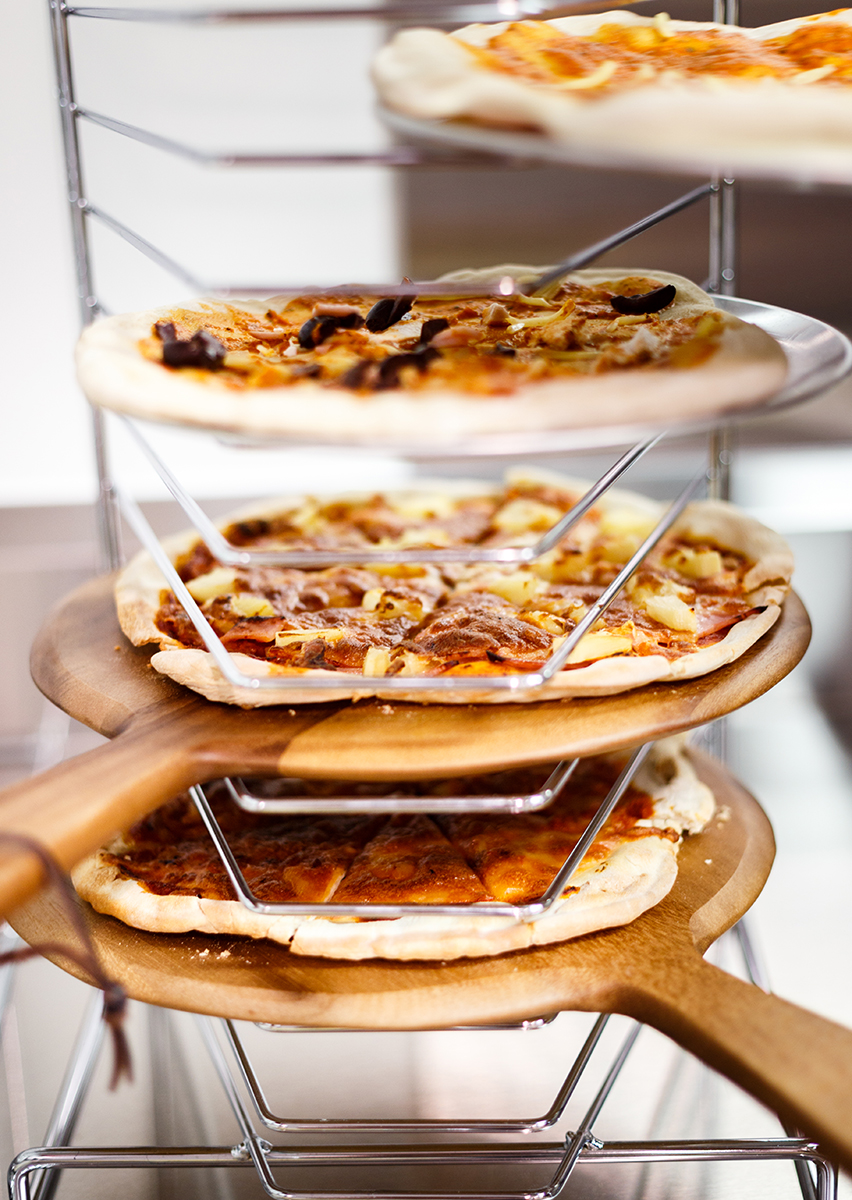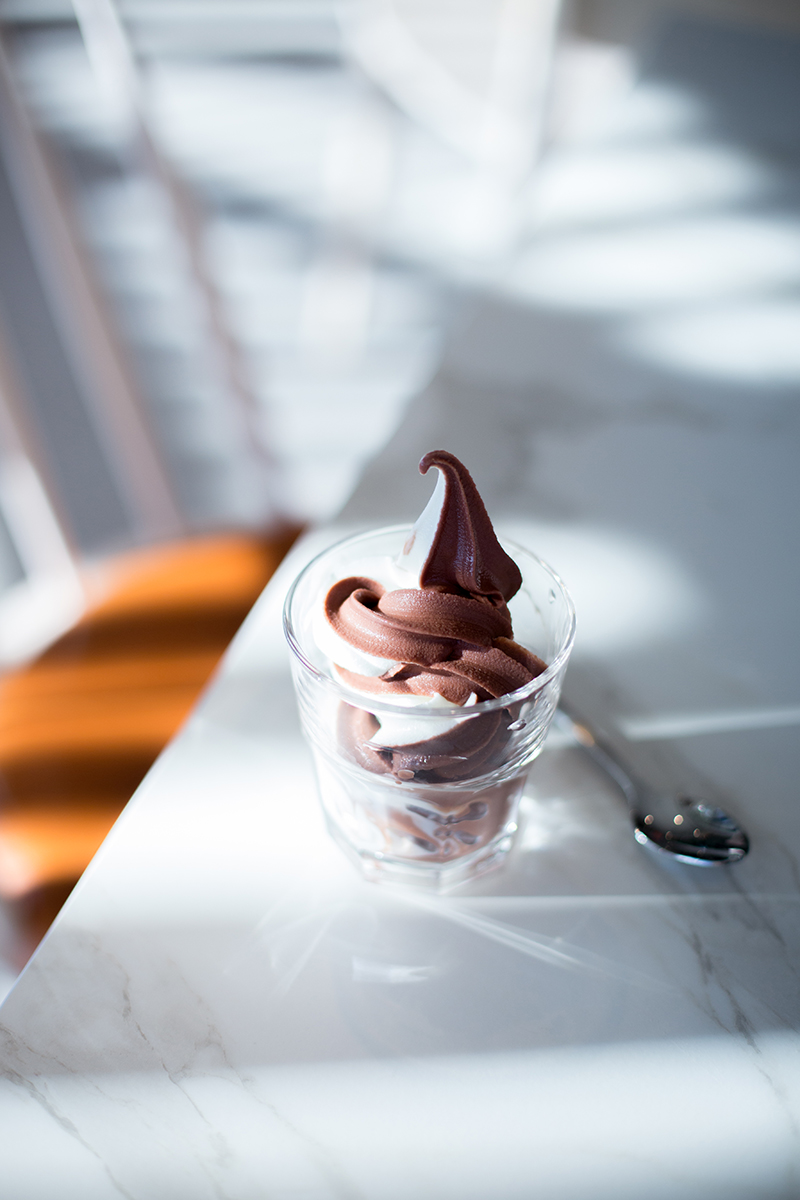 Ready just in time before winter hits is an elevated, sunlit outdoor entertaining area that is awesome for a few more months of the good weather. Once the Canberra cold hits though, Cornerstone's indoor design is fully equipped to make your after work drink session a cosy one.
"We saw an opportunity of this huge space we could transform for locals to have somewhere they would feel comfortable to visit during the week and on weekends. We wanted the outdoor space to be as impressive as the indoor vibe," Chris said.
"We aren't taking ourselves too seriously though; some of our big tables convert to ping pong tables and we have enough room to accommodate for big groups looking to party."
Opening April.