Celebrate summer with the new season menu at First Edition, showcasing the best local produce available will have you wowed and in awe at first sight and first taste.
Have a casual coffee catch up with girlfriends, a boozy long lunch with mates, romantic date night dinner, private corporate meeting among the bookshelves, or lounge in the plush armchairs on a lazy afternoon – First Edition is a great destination for coming together, sharing great food, drinks, and conversation.
Here's what First Edition are serving up this season:
Summer Restaurant Menu
For entrée, try the First Edition Gin Salmon, with the fish cured in First Edition's signature gin and served with Yarra Valley caviar, lemon dust, Fedra Olive Grove's extra virgin olive oil and native crystal plants.  There's Smoked Eggplant for the vegetarians, featuring eggplant, panko dusting, goat's cheese mousse and micro basil, while the Signature Duck Ragu is comprised of duck and wild mushroom ragu, crispy duck skin pangrattato and crushed hazelnut with handmade fettuccine.
The salads are a Write Your Own Adventure experience, with the settings of Italian Seaside (tomato, mozzarella and basil), New Orleans Summer Night (BBQ corn, radish, baby spinach, Tilba's pecorino and mint with a buttermilk dressing), Classic Country Fields (lentils, carrots and fried carrot leaves with tahini dressing) and Bombay Express (cucumber, red onion, tomato, coriander, chilli and toasted coconut crisp). Then you pick your character – choose from Smoked American Beef Ribs, Grilled Herb Rubbed Chicken, Pan Fried Salmon or Pea Falafel – and make your meal a real adventure.
For your main, try Chef Elna's Homemade Chicken Tandoori, a family recipe from Northern India that features chicken marinated in homemade tandoori paste, or Angus on the Bone, a Black Angus rib eye (350g) served with chianti jus, roasted kipfler and pan-friend broccoli with chili and garlic.
First Edition also offers a Healthy Choice menu by Sally Fitzgibbon, featuring Mexican Chicken, a spiced chicken breast served with sweet potato, toasted corn, guacamole and baby cos leaves, and Spiced Salmon with a green pea puree, grilled watermelon, cucumber and coriander salad.
For the carnivores, order up some Smoked American Beef Ribs, 200gm of marvellous meat served with coleslaw, sweet potato fries, and candied jalapenos, with your choice of classic or spicy BBQ sauce on the side.
For dessert, try the First Edition Beach – the perfect summer day in a glass!  Dive into sponge cake sand, coconut milk waves and a sea salt caramel ocean floating with mango. Or try Mamma Sue's Summer Berry Crumble, just like mum used to make and served with white chocolate Movenpick ice-cream, or spoil yourself with local award-winning chocolate from Jasper and Myrtle in the form of a flourless brownie served with peanut brittle and vanilla bean Movenpick ice-cream.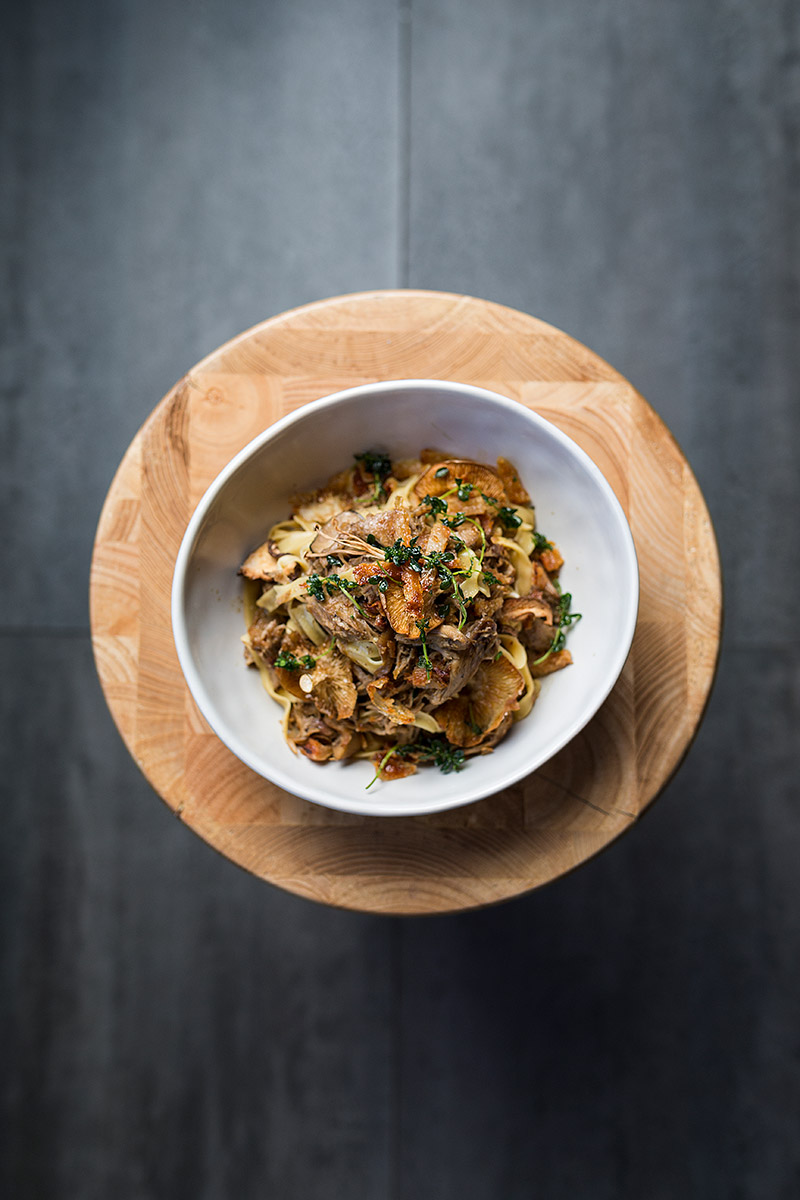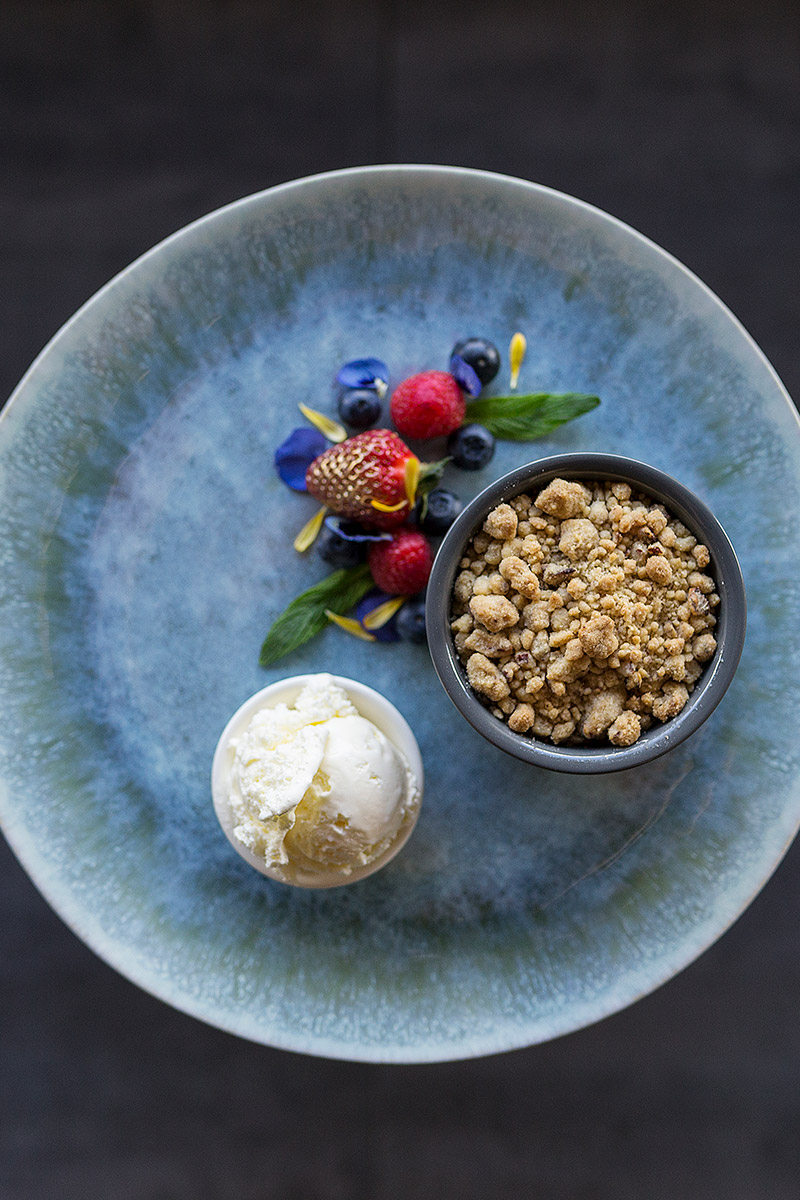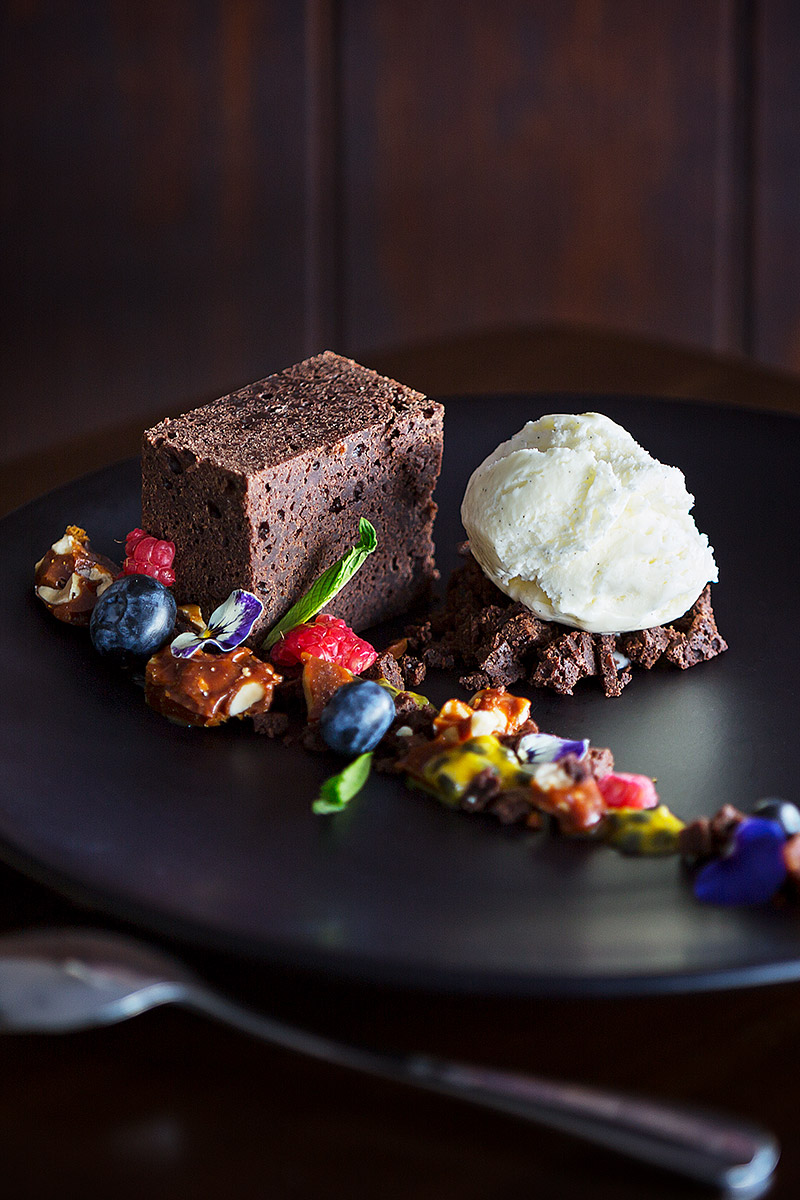 Summer Bar Menu
Canberra's Tableland Tour Board for Two catches the eye, with a selection of Tilba cheeses, a trio of Balzanelli meats including speck, cacciatore salami and bresaola, served with Fedra Olive Grove olives and dukkah and rounded off with Jasper and Myrtle rocky road chocolate – yum!  Try some BBQ corn on the cob, jalapeno peppers stuff with cream cheese before being breaded and deep fried, or Nashville fried chicken wings served with your choice of chipotle mayo, classic BBQ or blue cheese sauce.
If you're after a big plate, try the Rainbow Bliss Bowl of chargrilled corn, purple cabbage, cucumber, roma tomato, radish and wild rocket with a tahini dressing and served with your choice of grilled chicken, lamb brisket, pea falafel or salmon cured in First Edition gin.
First Edition brings the authentic taste of street food style with the Lan Zhau Soup, a Chinese beef broth made with tender beef slices, daikon, traditional spices and wheat noodles.  This is a dish First Edition's sous chef cooks at home for his family – it's highly recommended.
For a quick lunch, try the Yankee Doodle Burger, which sports wagyu beef, cheese, ketchup, mustard and lettuce in a brioche bun with a jalapeno popper topper, or the Tokyo Fried Chicken Burger, with the chicken accompanied by Asian slaw and mild wasabi mayo in a brioche bun topped with pickled ginger.
The His and Her dish is the Croquet Monsieur, featuring béchamel, gouda, champagne ham or grilled zucchini on a toasted brioche – add a fried egg to make it the Croquet Madame!
After 5pm, the bar menu serves up Rigatoni Salsiccia e Piselli, handmade rigatoni with Balzanelli pork sausage, peas and pecorino, and the Fettuccini Alla Norma, again with homemade pasta, eggplant, tomato and Fedra Olive Groce truffle oil.
Open seven days a week for breakfast, lunch, dinner and drinks, First Edition is waiting for your company. Next time you're looking for a new place to try in the city, whether for a meal or drink before a night out on the town, this one should be at the top of your list. Prepare to be impressed! First Edition can found on Level One, Novotel Canberra, 65 Northbourne Avenue.