Now in its seventh year, Canberra's You Are Here festival is a five-day showcase and celebration of art which has played a profound significance in the Canberra arts landscapes.
Encompassing a curated showcase of independent and experimental arts in the heart of Canberra, the festival highlights primarily new works created by ACT, interstate and international artists, under the unique restraints of the city environment. The free events will take over Canberra CBD to engage, entertain and intrigue audiences.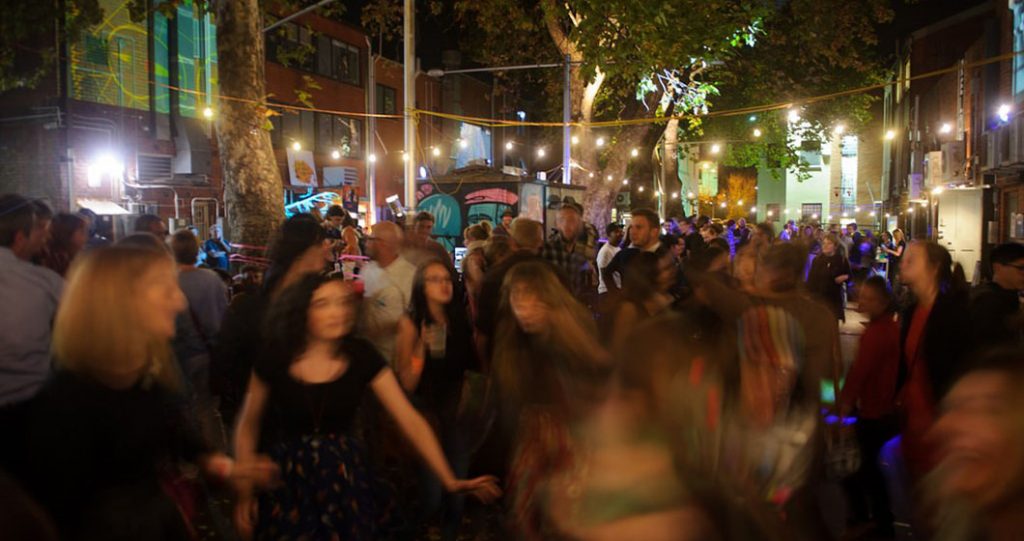 Colourfully populating our shopfronts, alleyways, streets, car parks, galleries and museums, you ought to stumble across a You Are Here artwork or installation without even knowing it!
You Are Here is a playful, irreverent and lo-fi event bringing to light the endless possibilities present in the nation's capital, and proving wrong the myth that there's nothing to do here in Canberra.
The festival features new and unique works through an immersive, interactive and engaging experience while supporting our passionate artists with intensive productions and curatorial assistance. You Are Here leaps over artistic and disciplinary boundaries showcasing an array of artists from trained professionals to brilliant amateurs.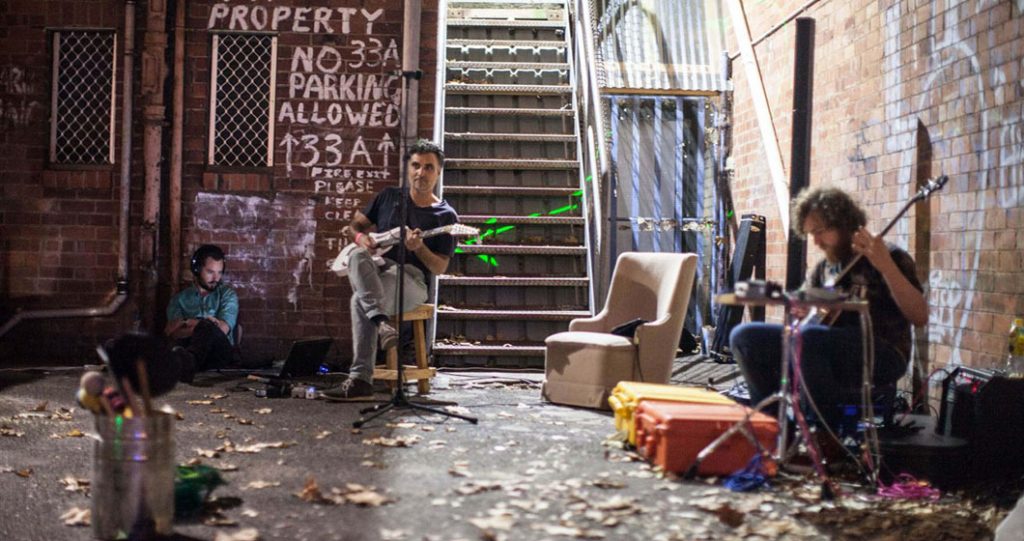 The independent arts organisation also supports artists and creative communities in the ACT to create experimental art and experiences.
Come along and support the local artistic community and beyond from April 5 – 9.