The best thing to do in Canberra in summer is back, with the IMB Bank Sunset Cinema ready to roll.
As the warmer weather grabs hold and the days get longer, why not celebrate the seasonal change by watching your favourite films with a bunch of mates on a gorgeous summer night.
The IMB Bank Sunset Cinema's opening night is Thursday 16 November, with the season running until 23 December.
As well as an awesome selection of movies including box office hits, animated marvels for the kids, critically acclaimed masterpieces and cult classics, Sunset Cinema is about getting together with your friends and family in a great social atmosphere.
It's a fully licensed event (sorry no BYO) and you're welcome to bring your own food and non-alcoholic drinks but we recommend you try out the awesome food options available at Sunset Cinema.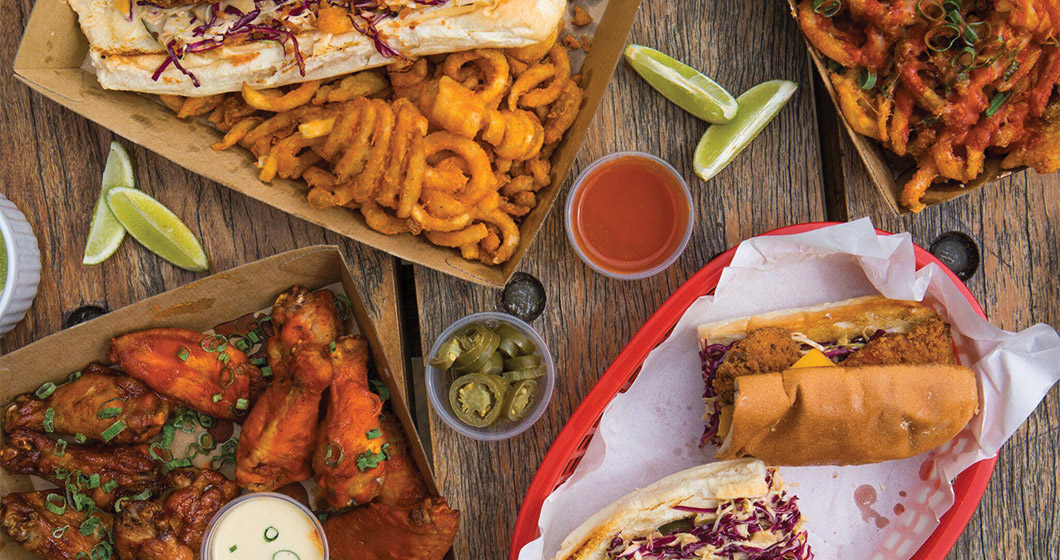 How about some Cobs Popcorn and a refreshing Presha Fruit Juice, or grab a New Orleans-style dinner from Soul Cartel, one of Canberra's favourite food trucks, who will be cooking up their Signature Chicken Burger, BBQ pulled pork burgers, shoestring fries and onion rings with Cartel Mayo and Killer BBQ sauce, nachos or Tennessee chicken wings.
Australia's largest online delivery platform, Menulog, is also delivering direct to the site, bringing you nosh from Burger Hero, The Fish Shack, Turkish Pide & Kebabs, Iron Chef Chinese & Malaysian, and Two Sister Lao Thai Cuisine (Civic).
Make your way to the MadFish Wine Bar for a glass of premium West Australian wine or a bottle of 4 Pines craft beer (Pale Ale, Kolsch and Amber Ale).
Get comfortable by hiring a backrest or beanbag when you book your tickets online, or hire them on-site (subject to availability). You can bring your own seating, such as picnic rugs, cushions and bean bags, and camping chairs are welcome but if they have high backrests please ensure you're seated at the rear of the venue so you don't block anyone's view.
One of the best ways to relax and enjoy the movie experience is to hire a Citroen Lawn Lounge. For $40/adult, you can reserve a super comfy bean lounger, and your reservation includes a blanket, a bag of popcorn, a glass of MadFish wine or a bottle of 4 Pines beer.  There are only a limited number of Lawn Lounges and organisers warn they can book out well in advance of a screening night, so reserve yours today.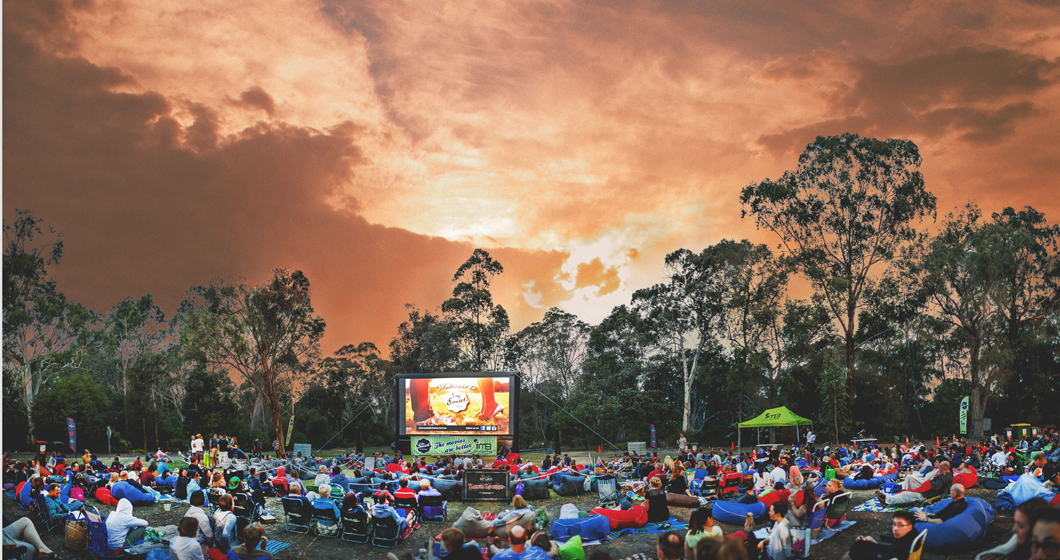 The IMB Bank Sunset Cinema is also a great venue to host a memorable corporate gathering, Christmas party, sports club or social event this summer.  The cinema can arrange for a roped-off prime viewing area or a more private space allocated exclusively to you and your guests, as well as tailor a catering package for your guests' needs. Some discounts apply for groups of 20 or more.
While outdoor movies are one thing, watching them in the serene surrounds of the Northern Eucalypt Lawn at the Australian National Botanic Gardens is something else! Situated at the foot of Black Mountain, the Gardens are an experience in themselves, a natural bush amphitheatre providing the perfect backdrop for this after-dark experience.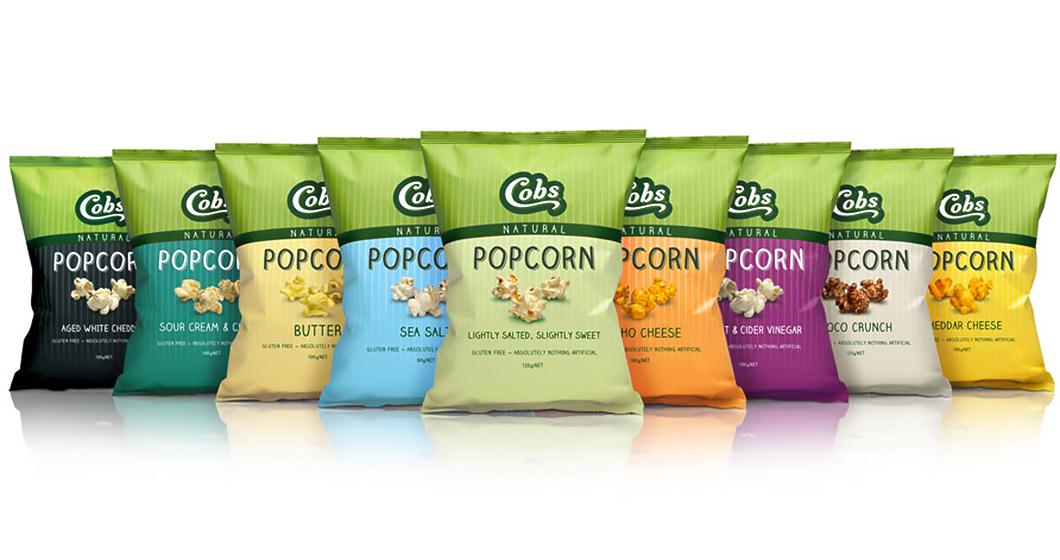 The IMB Bank Sunset Cinema will also feature a special event for the kids on Friday 17 November for the screening of Captain Underpants.  Come in costume and IMB's Buzzy Bee will judge the best-dressed youngsters and hand out multiple prizes too.
Gates open at 6.30pm every screening night, with the film kicking off at last light.
For tickets and further info, go to IMB Bank Sunset Cinema's website here.