The biggest question is – how do you find a car park for this in Braddon?
Via Dolce, Canberra's own Italian Pasticceria, are bringing something different to Taste of Braddon – a stretch limousine that serves gelato!
The Limogela will be serving up sweet treats on the jam-packed weekend celebrating everything Canberra loves about its beloved 'burb of Braddon.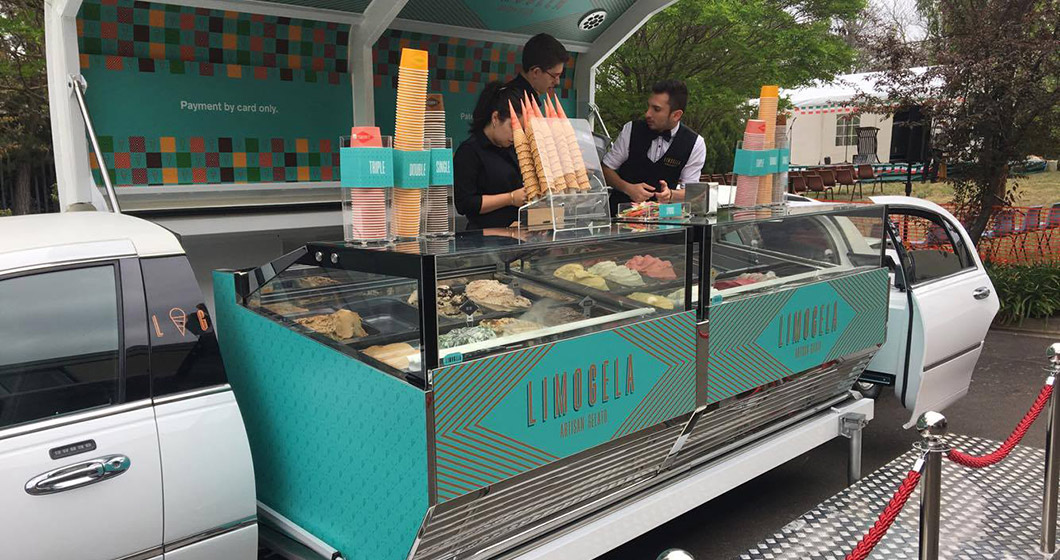 As well as luxury ice treats, think burgers and beer, wine and cheese, live music and art.
There will also be some exciting additions to the festivities at Haig Park this year including dachshund, pug and poodle races – even goat yoga!
The Braddon Food and Wine Frolic will specifically appease the pallets of all wine lovers out there, with a secluded area of the festival put aside where you and your friends can enjoy some divine wine tastings.
Braddon's favourite restaurants will be cooking up a storm, bringing you something sweet, savoury and anything in between.
Taste of Braddon is on at Haig Park from Saturday 11 to Sunday 12 November.