While it's quite unlikely that you've tried traditional Filipino food, Canberra's Lolo and Lola aim to change that, showcasing honest and traditional flavours passed down through generations.
Beginning their culinary journey from their kitchen in 2015, husband and wife Kim Cudia and Jay Prieto started out delivering their heavenly baked traditional Filipino bread Ensaymadas around Canberra.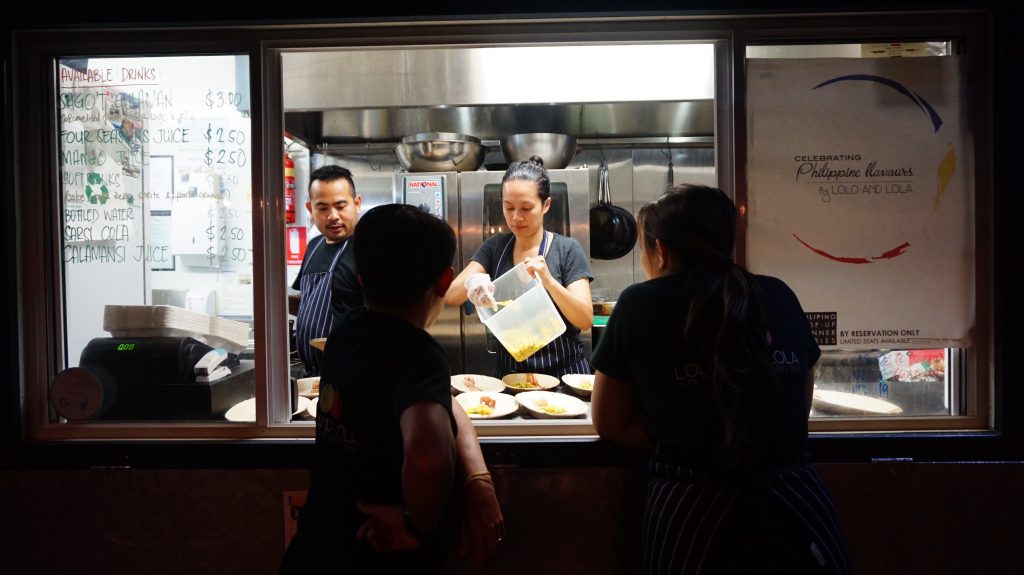 Once they couldn't keep up with increasing demand, they joined the Westside Action Park markets and sold a selection of sweet and savoury dishes. After receiving strong support from locals, once the Acton markets closed the couple decided to purchase their first permanent restaurant at the Watson shops, which they celebrated five years last Wednesday 13 July.
"We are very lucky and grateful for the support and love that we have been getting from the Canberra community," says Co-owner Kim Cudia.
"Filipino food is still very underrated and underrepresented here in Australia. Now in our fifth year, we aim to continue to celebrate and showcase the rich culture of our motherland through our food," she says.
These strong family ties were ultimately the inspiration behind the name of their business, as they pay homage to every Filipino 'lolo' meaning grandfather and 'lola' meaning grandmother, who have been the keepers of their delicious dishes.
With historical cultural influences from countries like Malaysia, Spain and America, Filipino food has been a 'fusion' cuisine for decades.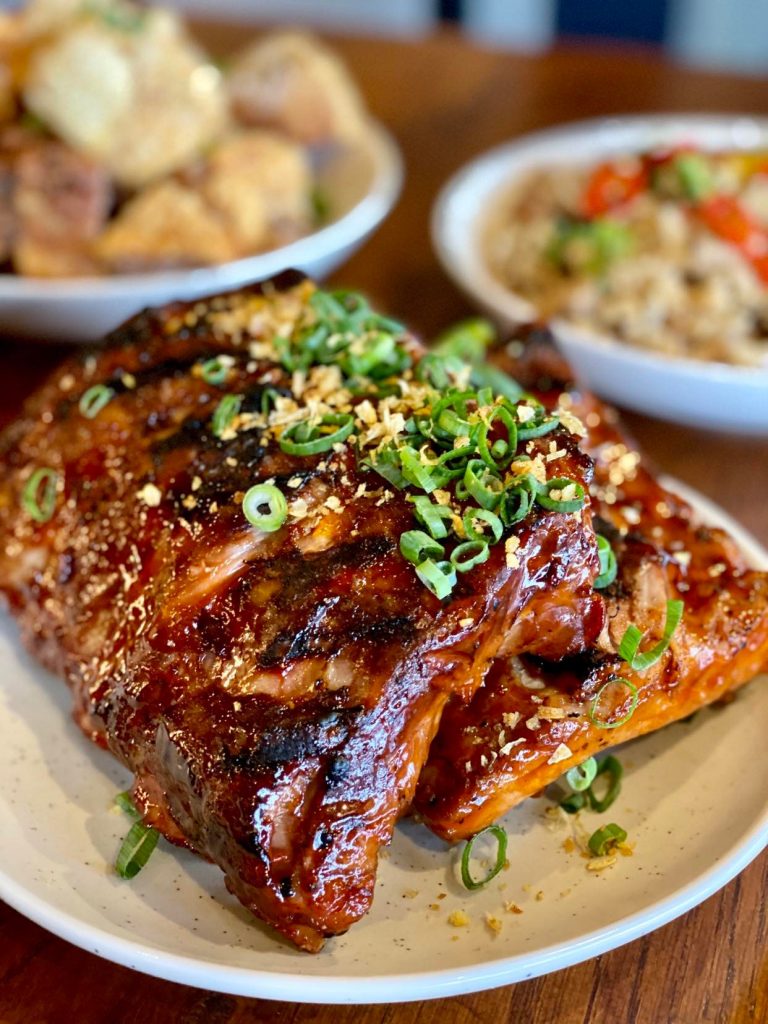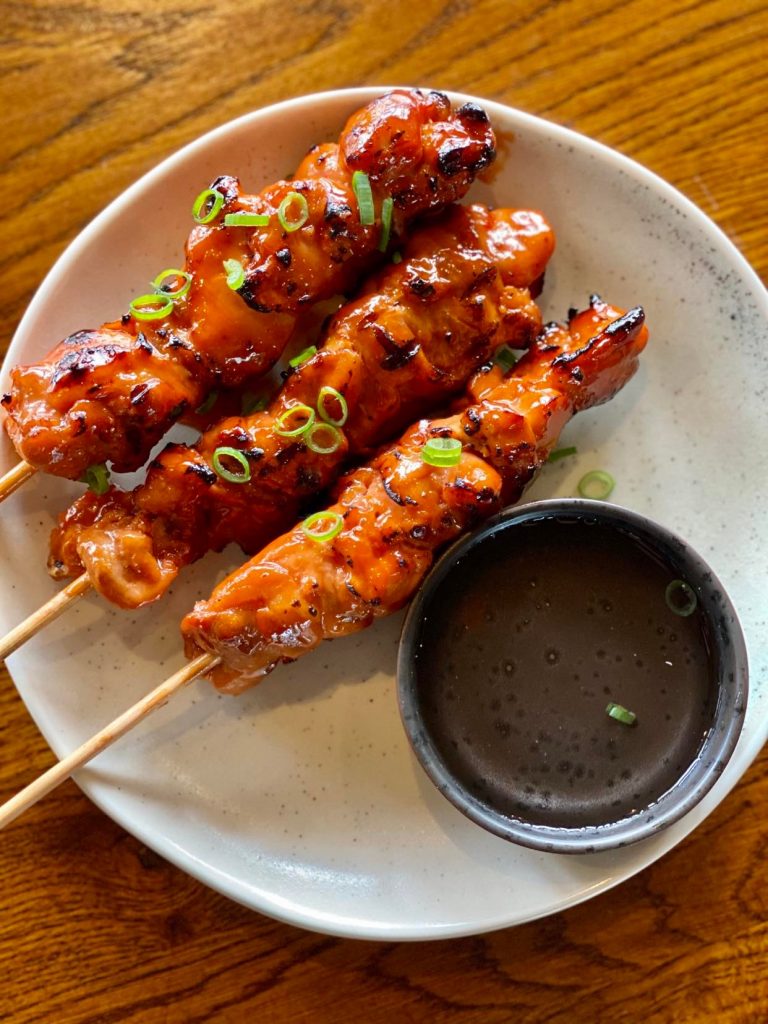 Signature dishes that you'll always find on the menu include BBQ pork ribs with special seasoning, whole steamed barramundi wrapped in banana leaves and favourites amongst locals, the twice-cooked pork belly known as Bagnet and the chicken BBQ skewers in a sweet banana ketchup sauce.
Sweets are also a big part of Filipino cooking, which are hard to miss in the vibrant dessert cabinet in Lolo and Lola, displaying delicious traditional Filipino crème caramel, soybean pudding, twisted donuts, cakes and more.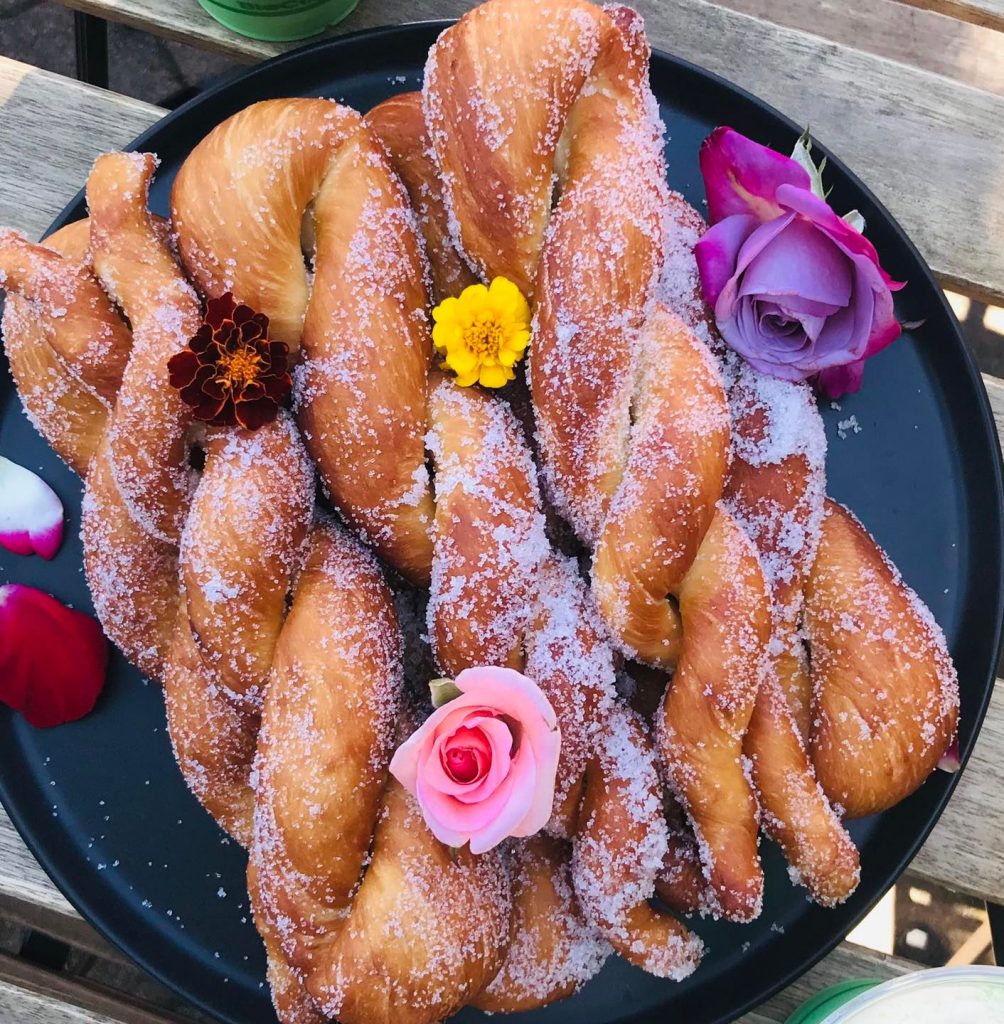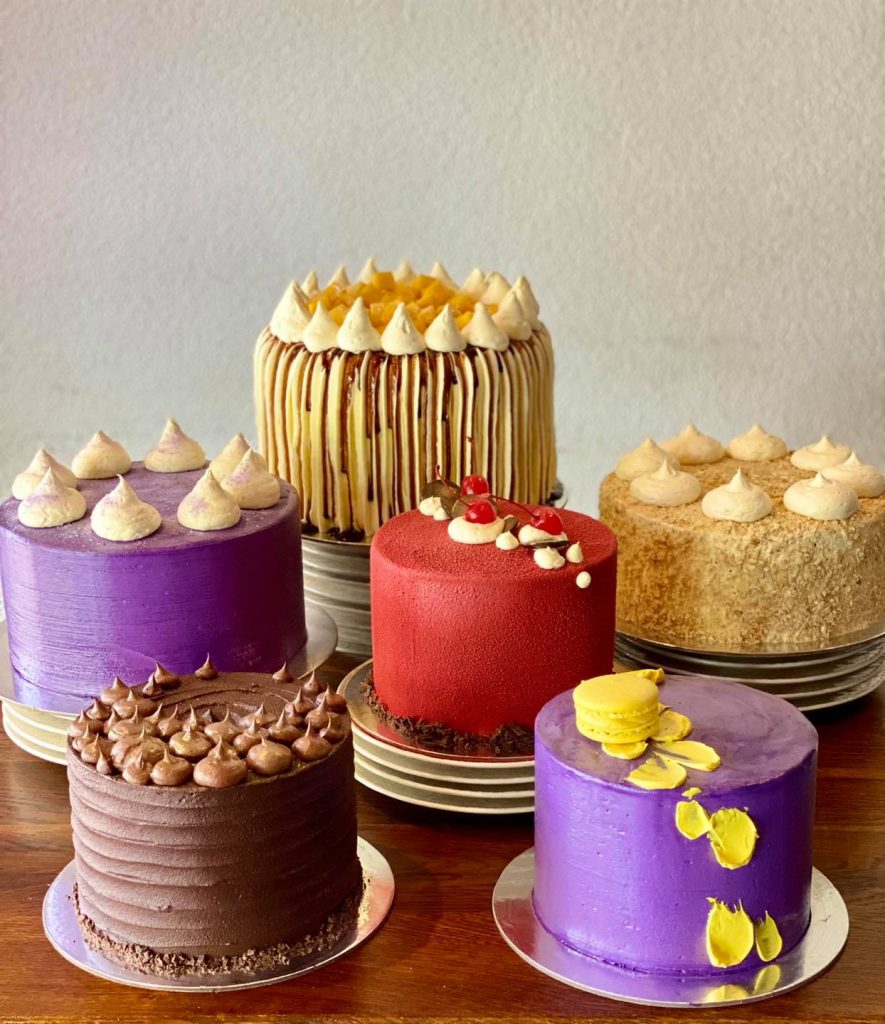 Made up of thousands of islands, Lolo and Lola also features different regional dishes from each island through a weekly specials menu.
With what you can imagine being hundreds of dishes under their belt, Kim says it's all thanks to their family, in particular, their lolo's and lola's.
If you're yet to experience Filipino cuisine for yourself, there is no place better to try it than Lolo and Lola. Serving only traditional family dishes, you can count on authentic and delicious flavours.
Visit https://www.loloandlola.com.au/ to find out more!