This is possibly the worst thing to happen to the Canberra nightclub scene since the downfall of Minque in Manuka – Academy is closing its doors.
Academy opened on Bunda Street in 2003 and proved to be the perfect location to stumble upon late at night.
Now, it's the last chance locals have to head to Academy and collect some of the dignity we have all lost partying our hearts out and dancing the night away over many, many years.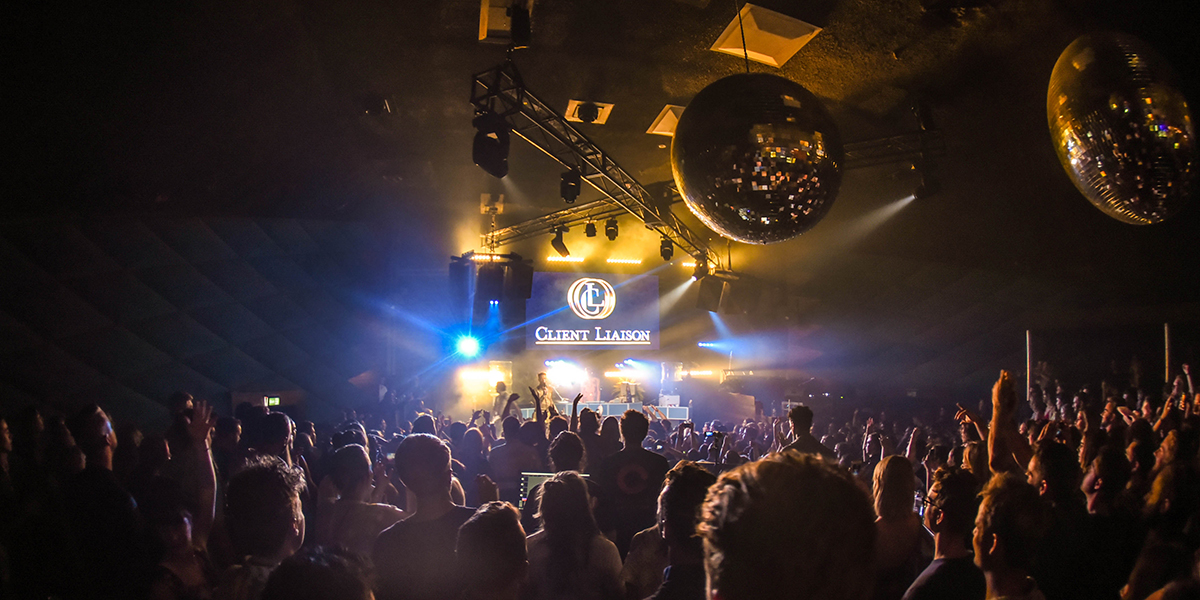 I think I speak on behalf of most Canberrans when I say that even if I 'thought' I had grown out of my Acad's era, I was still taken aback to see the club post 'Farewell from Acads – We've Had Fun' on their Facebook last week.
The nostalgia came flooding back…
You hosted our birthdays, were present for every breakup, and when it came time to move on, we progressed further afield – aka upstairs to Candy Bar.
Academy, you taught us to be persistent; who doesn't have memories of underage 'lick & stick' followed by the 'barman's toss'?. We would pick ourselves up and attempt a sneaky dash through the back door (only to be thrown out again).
It is fair to say we will miss waking up with Academy stamps up our forearms – the only evidence we had to piece the night together.
We'll miss forgetting our coats in the cloak room – never to be seen again.
We'll miss hobbling around on a Sunday after shamefully going head-over-heels (literally) on the dangerously slippery ramp.
And we'll miss spending hours to get ready for the signature foam parties, and the seconds it took to become damp and soggy.
Not to mention, all the girls we become BFF's with whilst waiting in line for the bathrooms.
I am now left to wonder where young love will blossom without the help of the sticky corner lounges which were the backdrop for many first snogs.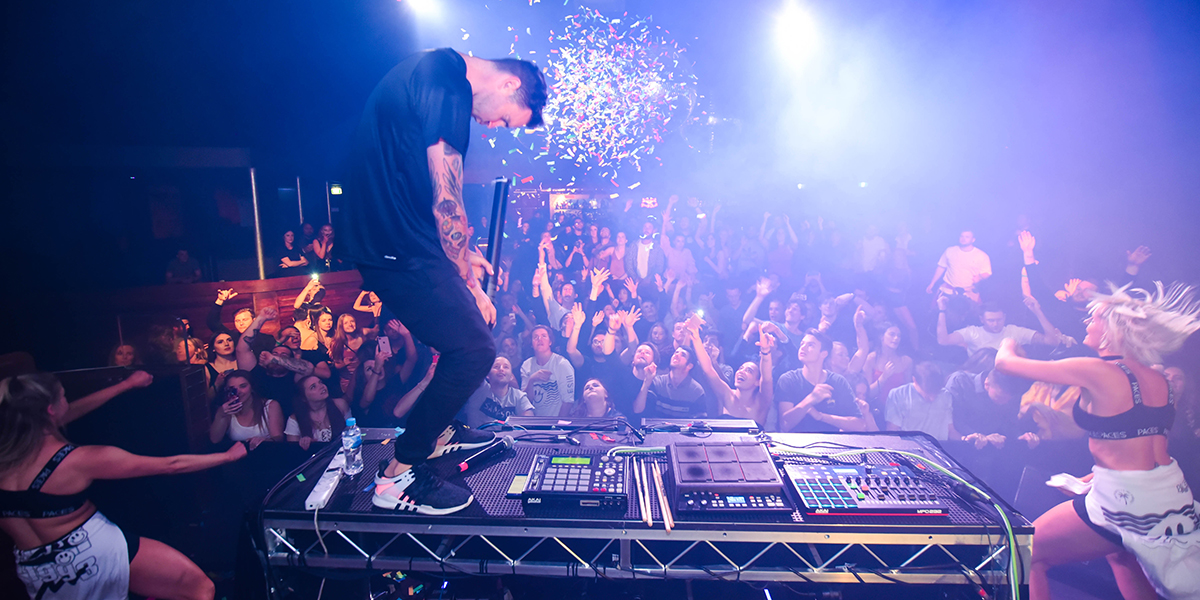 Your goodbye to us read:
"After 15 years of packed dance-floors and amazing memories, the team behind Academy has decided to flick the off switch on those big 'ol mirror balls once and for all.
"A huge thank to everyone that filled our dance-floor every week. You have allowed us to do something that we love… create a place to get wild each week and put on huge headline artists. After so many years we have decided that rather than lose that love, we should call it a day before that happens. The end of the lease on the venue felt right."
And Canberra's goodbye to you, Academy, is:
"We blame you for endless hangovers – but thank you for unforgettable memories."
Hosting hundreds of national and international DJs over the past 15 years, the club has a few final acts to farewell party-goers.
Head in for a final boogie – Will Sparks will be on Friday 13 April, and Crooked Colours w Running Touch on Saturday 21 April before closing the doors forever!
Xoxo Canberra.
Photography by Matt Sandford