No more hot chips and gravy in the Civic taxi line, Canberra – Chicken Gourmet is closed.
Chicken Gourmet Civic, the eatery that served up hot chips, chicken burgers, pizzas and lasagne to late night Canberrans since 1980 is making way for a new pizza and pasta restaurant.
Unfortunately, that means the weekend standard of hot chips in gravy in the Civic taxi line is now just a pleasant memory. 
Owner and manager Gerry Sanfrancesco told the Canberra Times while he understood he was breaking the city's heart by closing the takeaway, it was time for a change.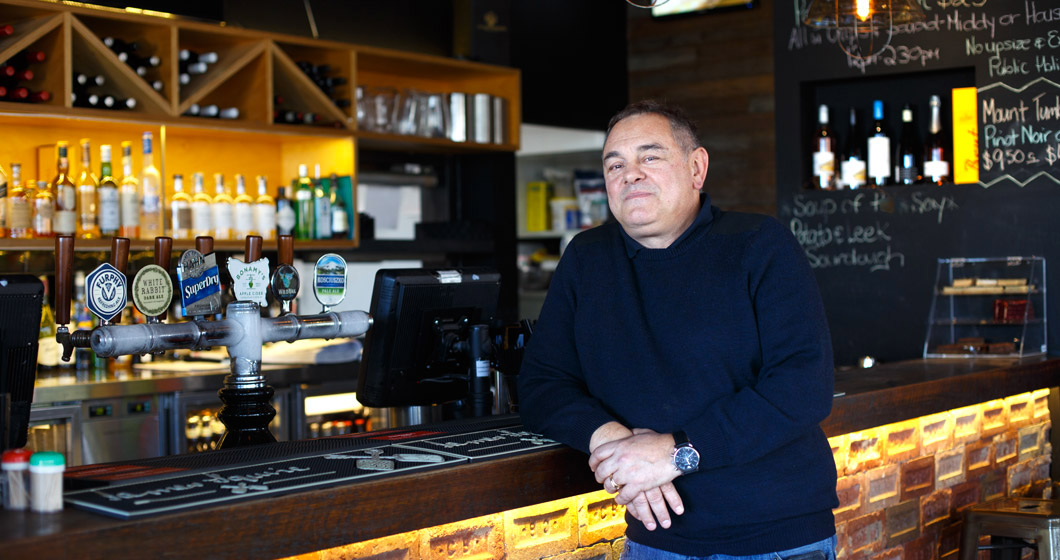 "We're moving away from fast food, we'll be more like an eatery, a restaurant, breakfast and lunch and dinner and specialise in pizza, pasta and burgers," he said.
Read more at the Canberra Times.