Keeping Canberran's sane with same-day-deliveries of their favourite drop and interesting varietals during the craziness of 2021, Waxtop Wines became many people's go-to online bottle shop.
Feeling the love, they have now opened a permanent bottle shop in Green Square Kingston, where they will house their entire collection. With a unique variety of natural wines, ranging from funky lo-fi's, local classics and international big dogs, every bottle has been carefully hand-picked without any pretentiousness.
With Canberrans in mind, the store aims to be south-siders new local for a grab-and-go with dinner or to talk all things wine with the crew against a soundtrack of funky records.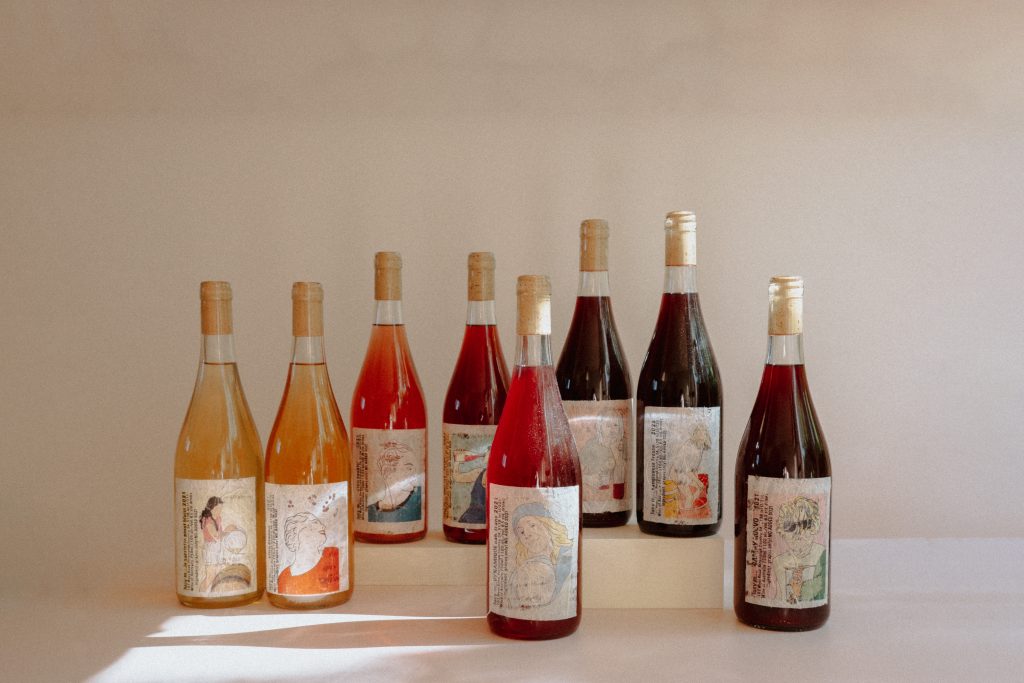 "Waxtop has been servicing Canberra with same-day wine delivery from our online store for the past 18 months," says Co-Founder, Sean Baker.
"The timing felt right to transition into a physical location, so we can provide our customers with a more holistic experience and share our knowledge of wine in a more personal way."
"Kingston is a fantastic mix of youth and heritage which is reflected in our range of wines. The recent revamping of Old Kingston has led to so many new and fantastic businesses putting down their roots and we are excited to be operated alongside them."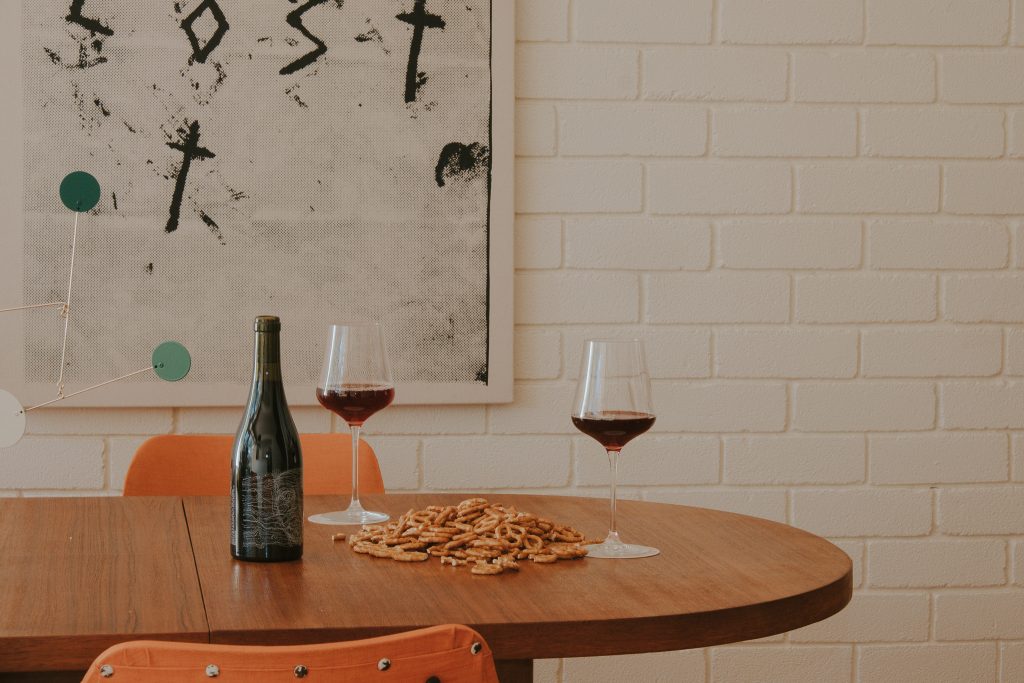 Founded by hospitality locals Sean Baker and Nick Wood, who also own Campbell café Intra, Waxtop is an expression of their personal experience in hospitality, curated from the heart rather than from labels.
"Waxtop is all about top drops, top winemakers, and top-quality wines," says Nick.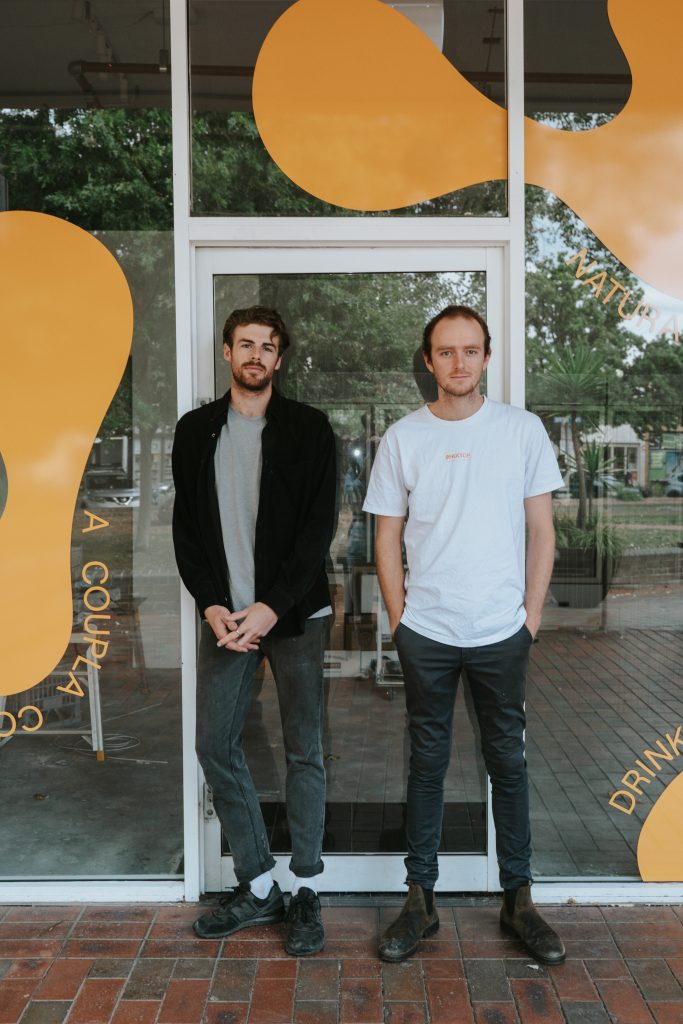 "We hope to bring a new world of wine to the Inner South with a wide range of local and international products from sustainable and minimal intervention producers. Our wines focus on producers that care for the land and its history, avoiding the use of pesticides and chemicals to tend to the vines."
The Waxtop Wine shop will be open Wednesday to Sunday. Drop in and say hello!