Bringing a gritty yet charming nightlife experience to Verity Laneway in the city, Squeaky Clean Bar is finally ready to open its doors. With plans to be a go-to late-night experience, the bar intends to be more than just a destination for exceptional libations, providing a sanctuary for the daring and adventurous.
Step inside and you'll find yourself surrounded by an artful chaos of vintage band posters, local memorabilia, dimly lit corners, deep burgundy curtains, retro arcade games and an ambience charged with pulsating energy.
Showcasing local producers including breweries, wineries and spirits, the bar will offer a large, curated selection of drinks, including cocktails with locally foraged ingredients.
"We want to put emphasis on being the new local watering hole, while offering so much more than just a bar," says Owner, Jonathan Murphy.
"We take what we do seriously, but we don't take ourselves too seriously," he adds.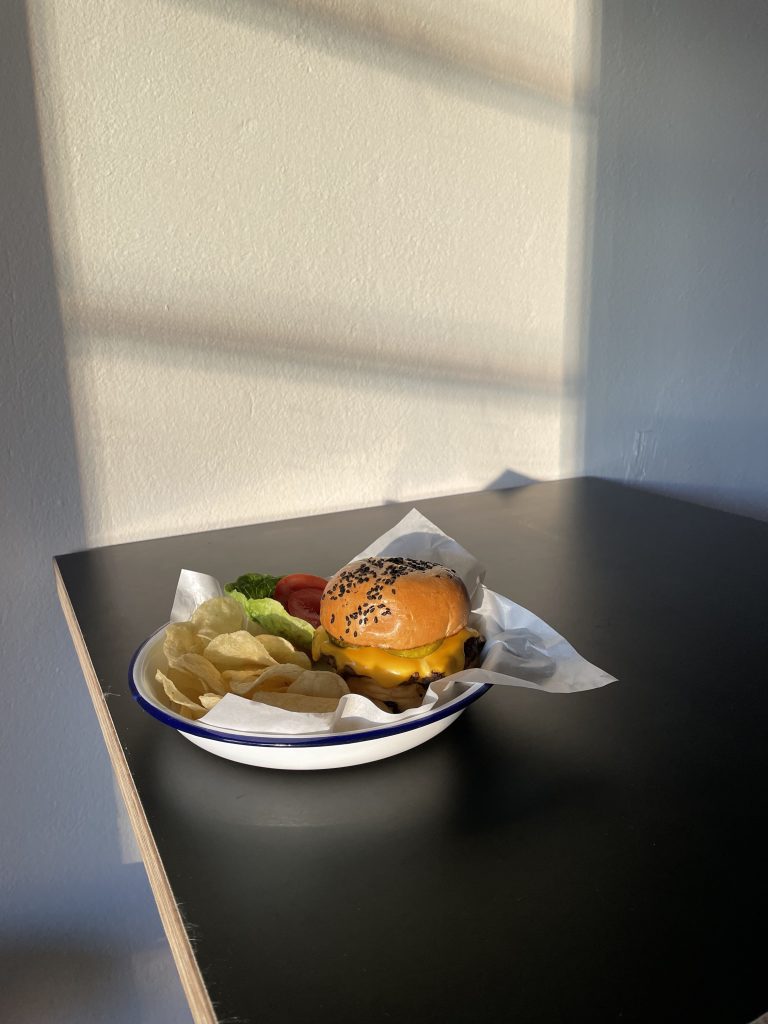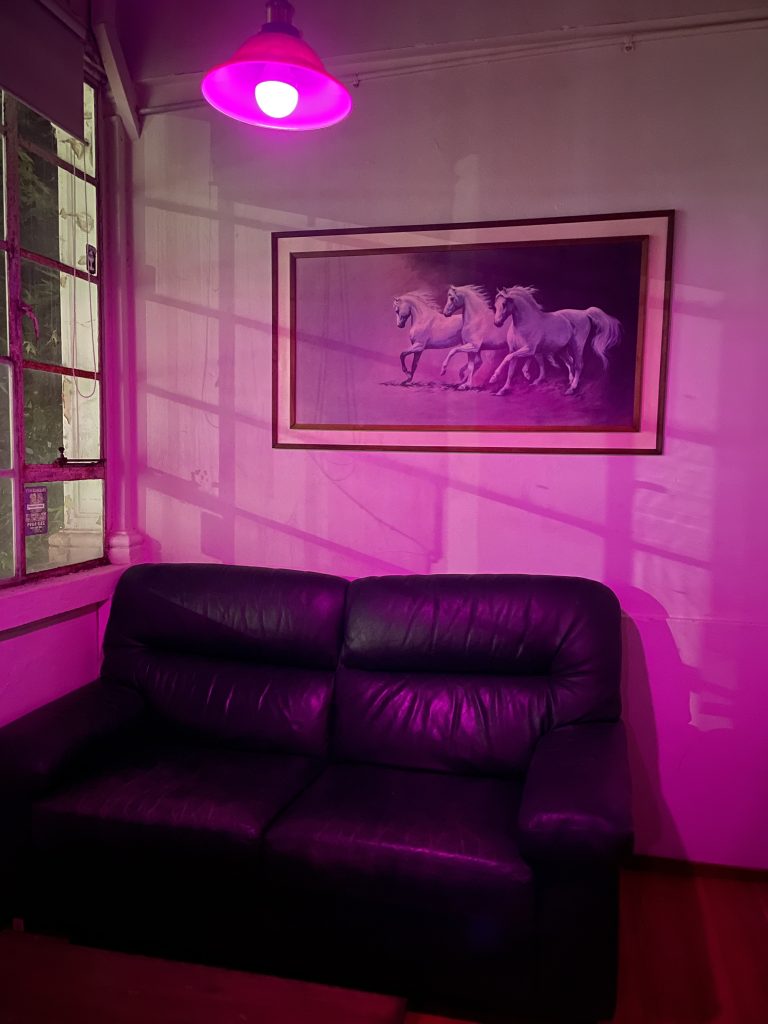 Laid-back bar snacks, share plates and burgers will also add to the nonchalant vibe of the bar, with hot Cheeto puffs, pork neck nachos and grass-fed cheeseburger to tuck into as the night comes alive.
With financial support from the ACT Government under the Tourism Product Development Fund, Squeaky Clean Bar is opening this Friday 10 November from 4pm, so head to their website and snatch up a free ticket to their launch party!