Open up your world with Floriade Fringe, an alternative utopia where art truly is for art's sake.
Kicking off on Thursday 19 October and running to Saturday 21 October at Haig Park in Braddon, Floriade Fringe will feature an exciting combination of creative talent from Canberra and across Australia.
This inaugural event will see Haig Park adorned with an intricate gateway that leads to a site dotted with caravans and containers, where the ideas of the future and artistic exuberance and expression take centrestage.
The program for Floriade Fringe is being co-curated by local producers Chenoeh Miller and Gavin Findlay. Miller has assembled a premier team of performance artists, poets, cabaret performers, musicians and more, including:
Artists-in-Residence the Australian Dance Party, a Canberra contemporary dance company driven to challenge ideals, tell local and universal stories, and communicate current issues.  A new work commissioned just for Floriade Fringe, Seamless is about the unsustainable addiction to the fashion industry.
Performance artists, such as headliner Anya Anastasia with her show Rogue Romantic direct from Edinburgh Fringe (get your tickets here), will join locals Sound and Fury Ensemble, Sweaty Pits, Bambi Valentine, Oliver Levi-Malouf, Frances McNair, Dead DJ Joke, CJ Bowerbird, Chris Endrey and more.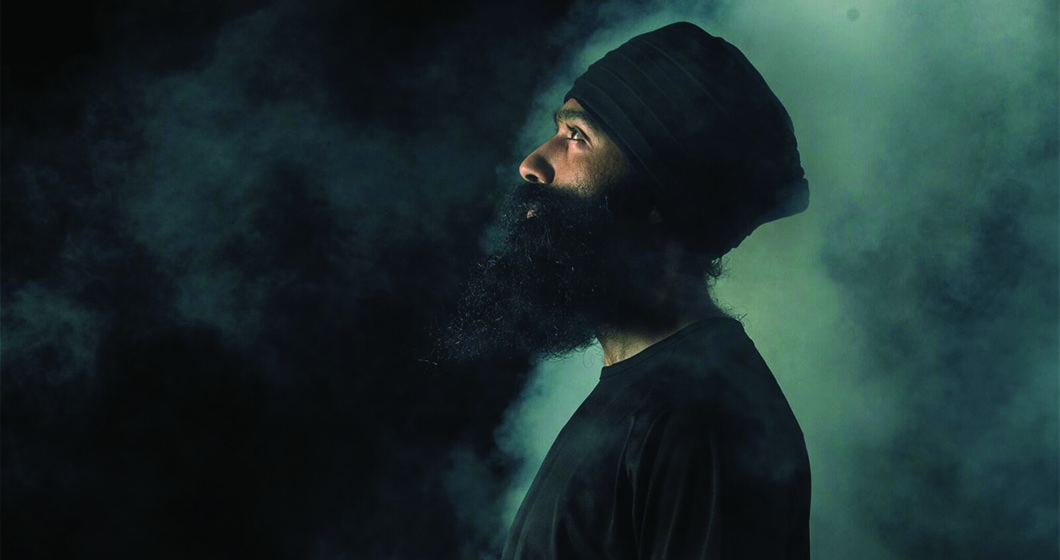 A pumping music program featuring headliners L-Fresh the Lion from Sydney, Melbourne's own The Burnt Sausages, up-and-coming funkster Thunder Fox, as well as the best of Canberra's musos including Moaning Lisa, Brass Knuckle Brass Band, Los Chavos, BabyFreeze, Endrey, The Ugly Bunyip Band, Ample Sample, Dr Stovepipe and Mr Tim. Not bad for a gold coin donation entry!
Entertainment aside, the key to the fringe philosophy is active participation.  Get creative at WonderWorld, the world's strangest sideshow alley, or take part in creative workshops like So You Think You Can Interpretive Dance and 10 Minute Dance Parties.
Festival-goers also gain insight into the weird and wonderful world of the artistic process, with the chance to see some of Australia's leading artists at work.  World-renowned Snuff Puppets, originally from Canberra, bring their Snuff Skool to Floriade Fringe, giving lucky Canberrans the opportunity to learn the art of performing with giant street puppets.  Free workshop registration here.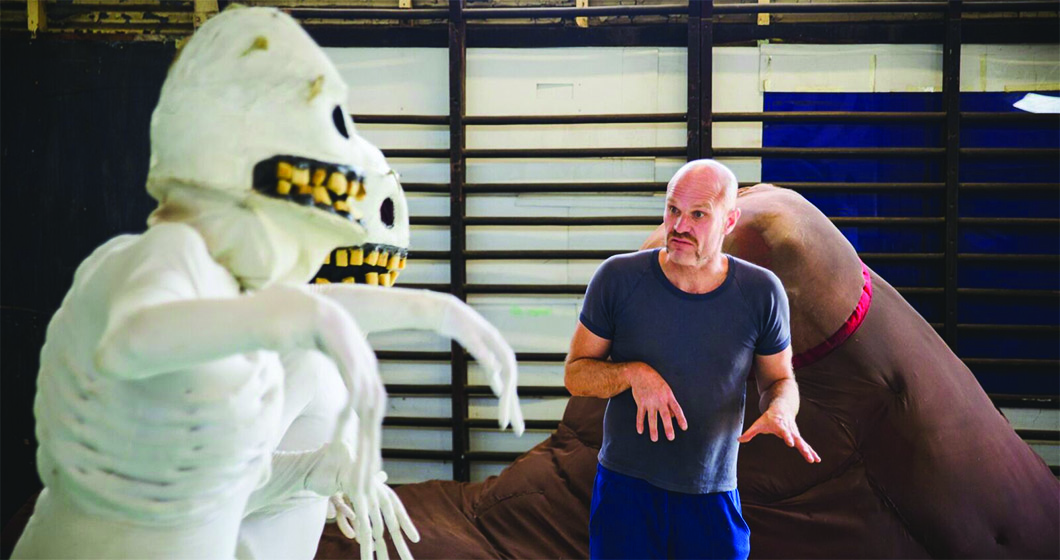 And, of course, the food!  As well as delicious stalls serving crepes (Le Petit Breton), soups (Canberra Magic Kitchen) and classics (Mandalay Bus), the performative food stage The World Kitchen is on show, demonstrating ways people can connect and share stories over excellent nosh.  Kids aren't left out, with Dr Graham Walker's Science Showoff a great way to get the little ones involved.
The event is being presented by The Village, Australia's beloved travelling bohemian carnival, which appeared in Glebe Park as part of Centenary of Canberra celebrations in 2013.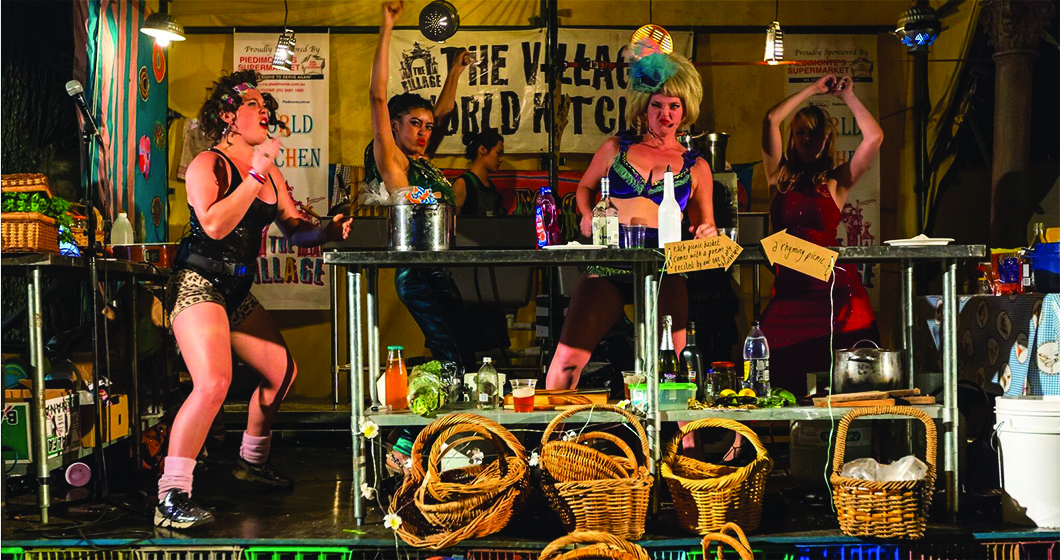 Floriade Fringe runs from 5.00pm to 11.00pm on Thursday 19 October, then on again 5.00pm to 1.00am Friday 20 October, and 1.00pm to 1.00am Saturday 21 October.  Entry is by donation, with all donations going to the artists and performers.  Please note some shows are ticketed.  More info here.