From cozy Italian joints to trendy modern spots, Canberra is dishing out some seriously tasty pasta. In this guide, we spill the beans on the coolest pasta places in Canberra. So, get ready to twirl your fork, slurp some sauce, and dive into the pasta paradise of the Capital!
Eighty-six South
Bringing the Eightysix flare from their first restaurant to Woden, Eightysix South showcases a more classic Italian menu than its big brother. Promising no-fuss, good-hearted Italian cooking, expect plenty of delicious pasta dishes and traditional share-style plates.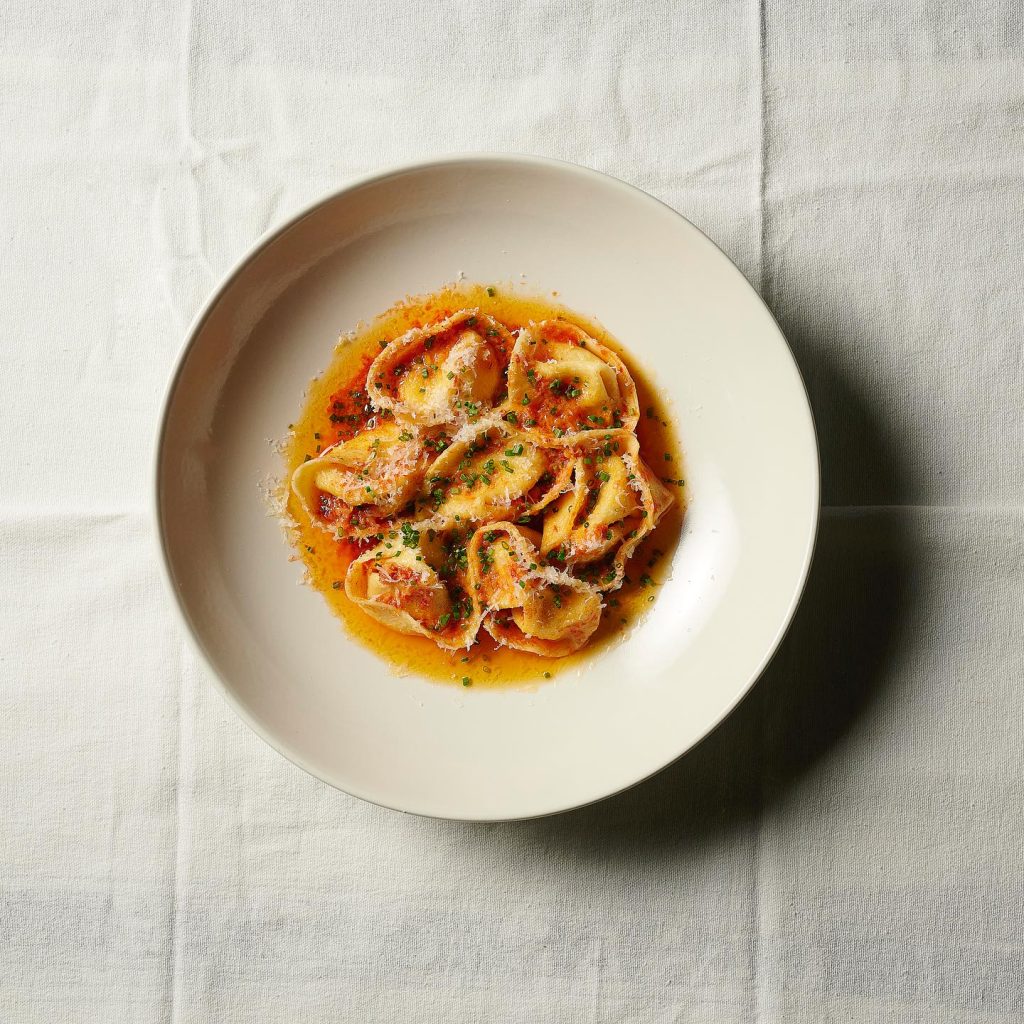 Agostinis
Family-owned restaurant Agostinis has a passion for unpretentious Italian cooking. The friendly atmosphere speaks to the tradition of a big family get-together and has an authentic seasonal menu full of homely pasta dishes that the family themselves cook at home.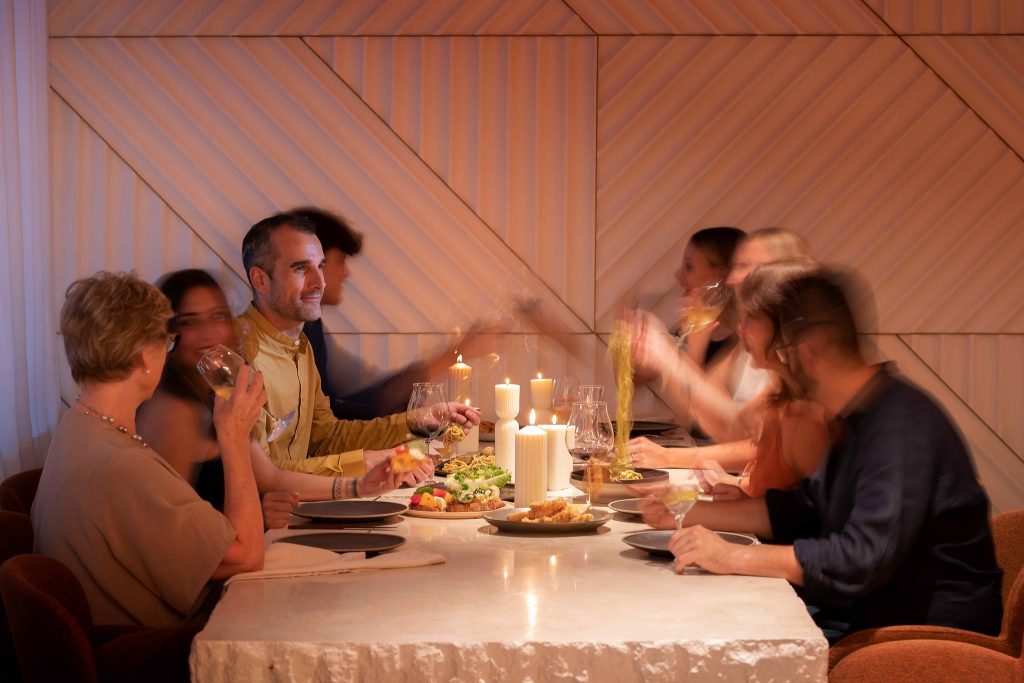 The Italian Place
With food as humble as Nonna's cooking, a visit to The Italian Place feels as though you're inside a local's kitchen, trying their age-old recipes. The traditional menu will spark memories of your time overseas, where eating pasta for every meal is acceptable, or introduce you to new and exciting flavours.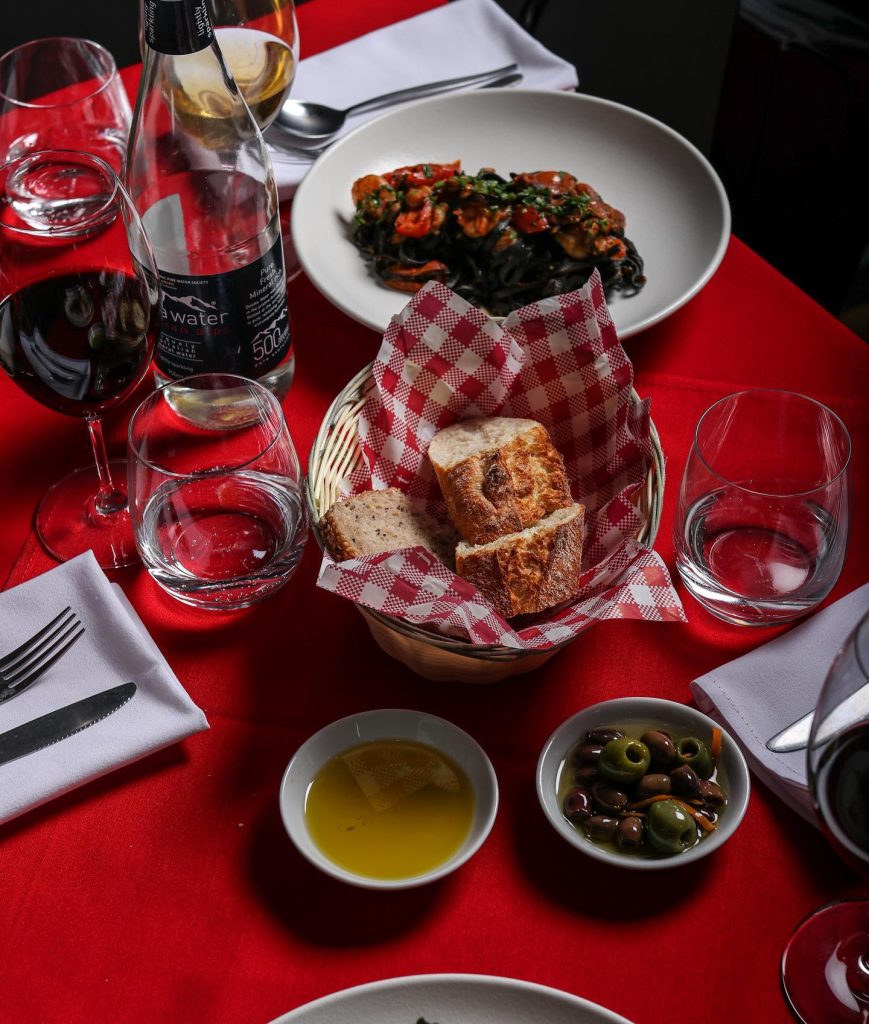 Amici Wine Bar & Deli
If your appetite grows when it comes to pasta, Amici is making Tuesday pasta nights bottomless! Serving a new pasta dish each week, take a seat at Nonna's table and cheese, twirl and savour the delicious flavours until you truly get your fix!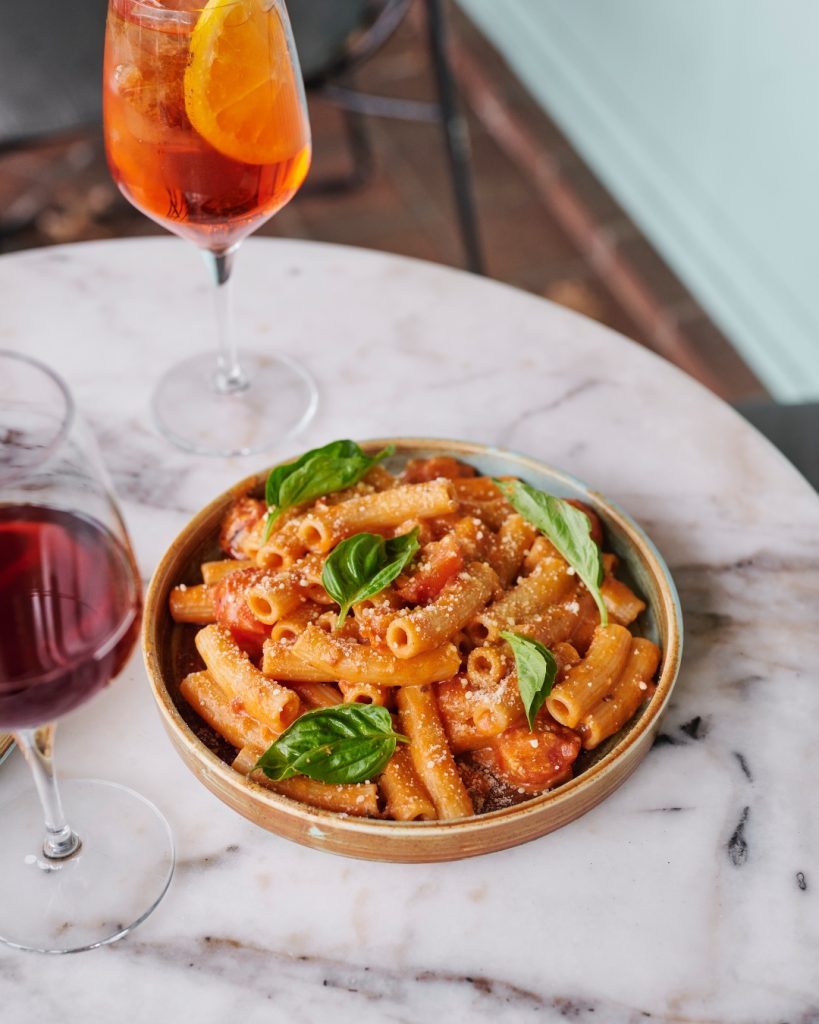 Brunello
Seasonal Italian, premium wines from around the globe and a walk-in cheese room, you simply can't beat a pasta night at Brunello. Serving refined and elevated pasta dishes that level up your usual at-home bolognese, perhaps enjoy flavours new to you including rabbit ragu and lobster raviolo.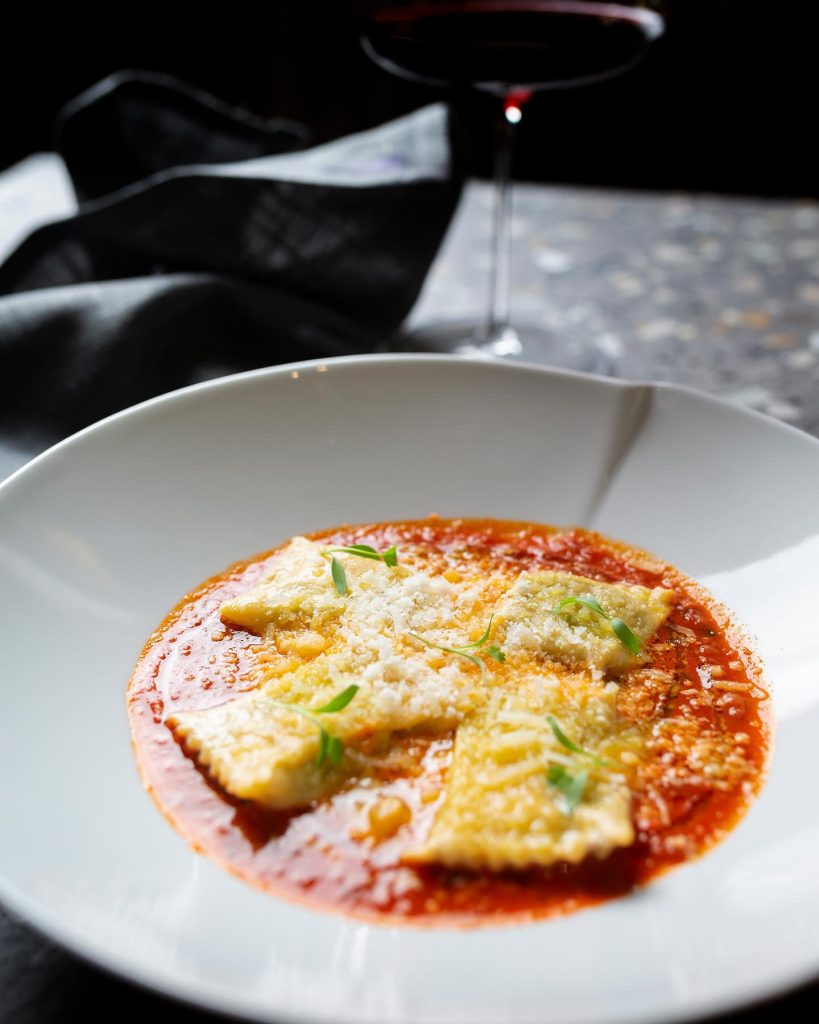 L'Americano Espresso Bar
Transporting diners to the Italian Riviera, join L'Americano Espresso Bar for exceptional artisanal coffee and a modern Italian menu. The perfect lunch spot in between shopping in the city, take a break and order a glass of wine and a delightful bowl of pasta.
Molto Italian
With endless plates of pasta coming out of the kitchen, Molto Italian's energetic restaurant boasts an easy-going, reliable menu. Filled with Italian classics from the deli selection through to 'Nonna's tiramisu', get your favourite pasta with a classic Italian cocktail from the bar. And, if it's your first time dining there, the cacio e pepe is a must (you can thank us later).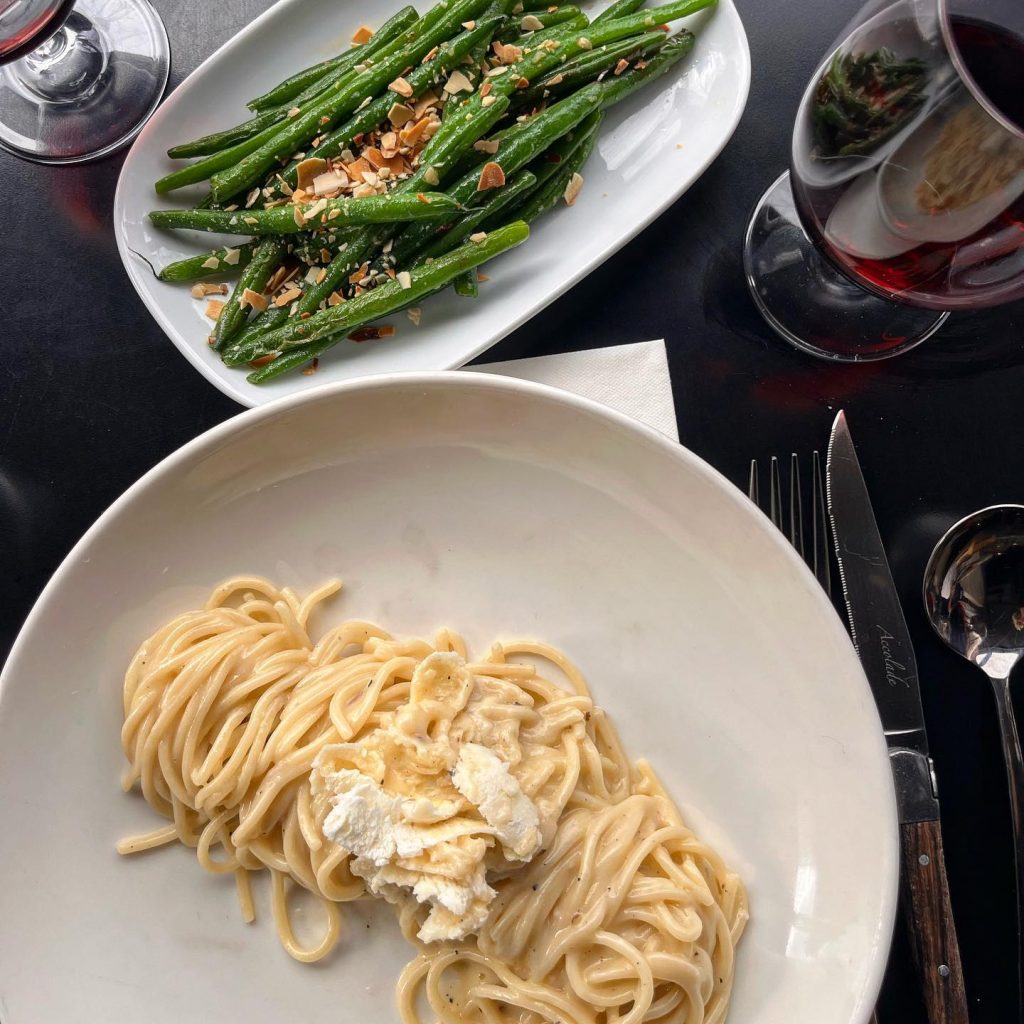 Check out 5 cosy Canberra bars for a post-dinner drink.