It's the most magical time of year, yes, we know, Christmas has been and gone however for those of us who have grown up in the Capital, the ActewAGL Royal Canberra Show is where all the magic happens. This year's event will be held on 22 – 24 February.
As kids we begged our parents to take us because we loved the rides, the show bags – and fairy floss. As teens we caught the complimentary bus in, played carnival games with friends and stayed late enough to watch the fireworks.
This year, there is an entirely new reason to appreciate the annual event. 'Canberra on Show' is a new initiative putting a spotlight on up to 40 stalls and a host of local entertainers from the Canberra community.
The Show which has been a part of Canberra's social calendar since any of us can remember just got more local. Food vendors, drinks suppliers, various community and not-for-profit groups, and high-quality entertainment will make up the local offerings at the Show. But don't fear, the classic carnival Dagwood dog will still be on the menu.
The community involvement extends to a host of local musicians, dancers and entertainers to perform on a professional standard stage with quality sound and lighting.  The Canberra community stage will highlight diversity and inclusiveness featuring singing, dancing, jazz, R&B, big band, country, folk and traditional music. There will also be cultural ceremonies (such as a Chinese tea ceremony) and an equmenical service on the Sunday morning.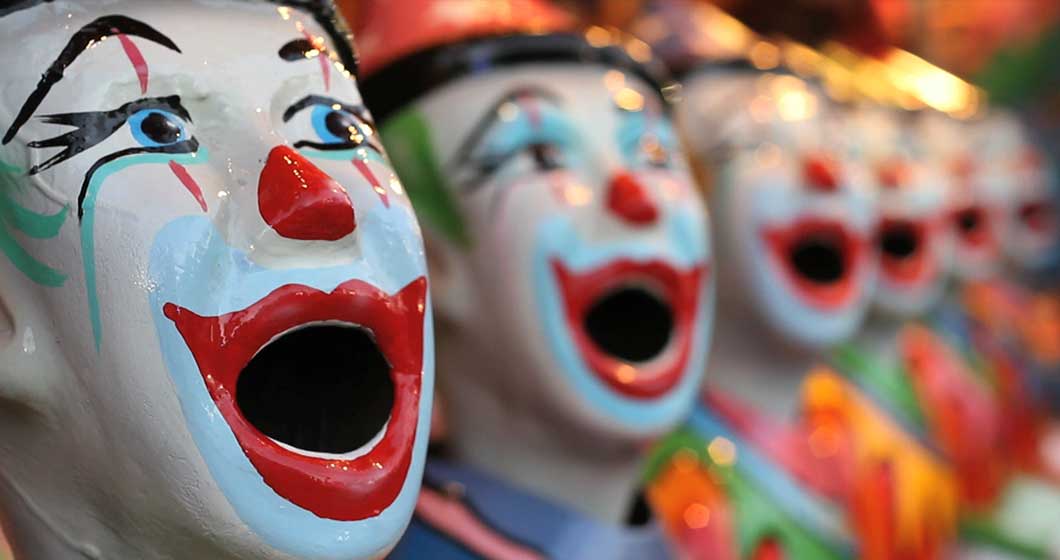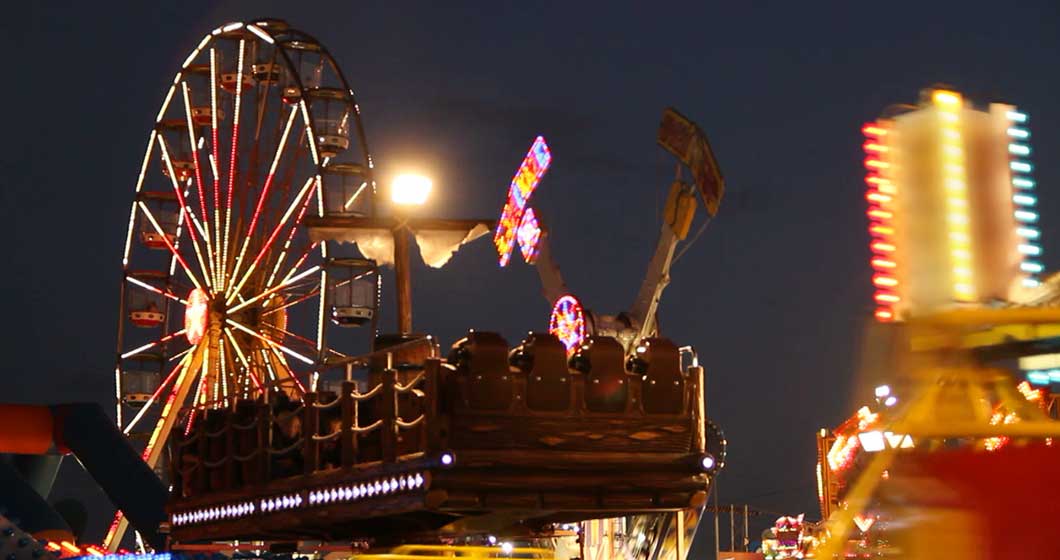 As for the NCG Main Arena, fireworks, bareback jumping, precision driving, harness racing, car soccer and Freestyle Moto X are among the free entertainment to partake in when you're all cha cha'd out. One of the new acts will be dueling excavators, 'Drive this Canberra' will have an event for licensed excavators at the Show competing against each other for $6,000 in prize money.
Delivering on traditional Show staples such as Farmyard Nursery, cattle, horse, sheep and Alpaca events, sheep dogs as well as woodchopping which will be held on Saturday 23 February.  A number of locals will be in full competition, with events to include junior woodchopping, ladies cross cut sawing and chopping, as well as open and championship woodchopping and sawing – all set to break a sweat.
The best news of all is that all the added fun to the 2019 Show is coming to locals at no extra cost. In fact, this year will see an entry ticket reduction of 30% and by 40% when tickets are purchased online. Parking costs have been halved from $10 to $5 and money raised will go to the local Country Women's Association.
If you have pre-purchased your ticket, return Canberra Bus transport to the show is included! FREE bus shuttles will operate between EPIC and the City Bus Station from 7.30pm until 10:00pm on Friday and Saturday night.