Giving well-deserved praise and attention to incredible Canberra moguls who make up our working industries, Canberra Outlet has released their newest campaign 'Faces of Canberra'.
The new season fashion campaign sees models replaced with seven real Canberrans, some of which may be familiar to you, and puts them at the forefront of fashion, while also sharing their amazing stories. From hospitality, health and sport, to entertainment, media, culture and property, each represent a pillar of Canberra.
The locals who make up Faces of Canberra include: Michael 'Nearly Legless Mick' Milton, Paralympic skier, Australia's most successful winter athlete and the owner of Quizzic Alley. Dhani Gilbert, proud Kalari Wiradjuri woman, an advocate for country, community and young people, and a sustainability and environment researcher.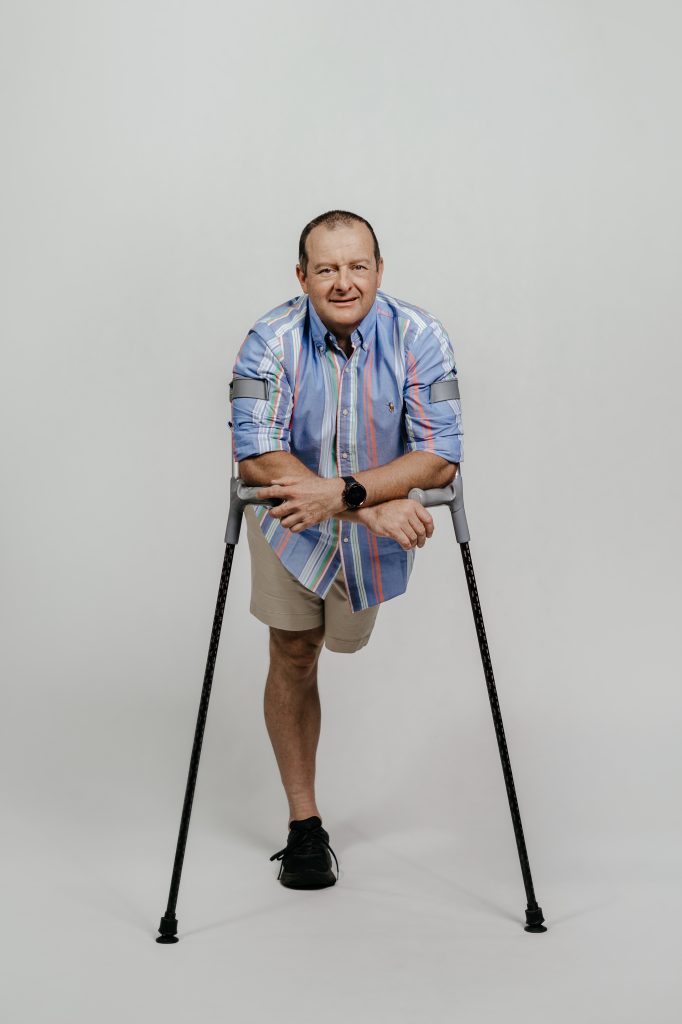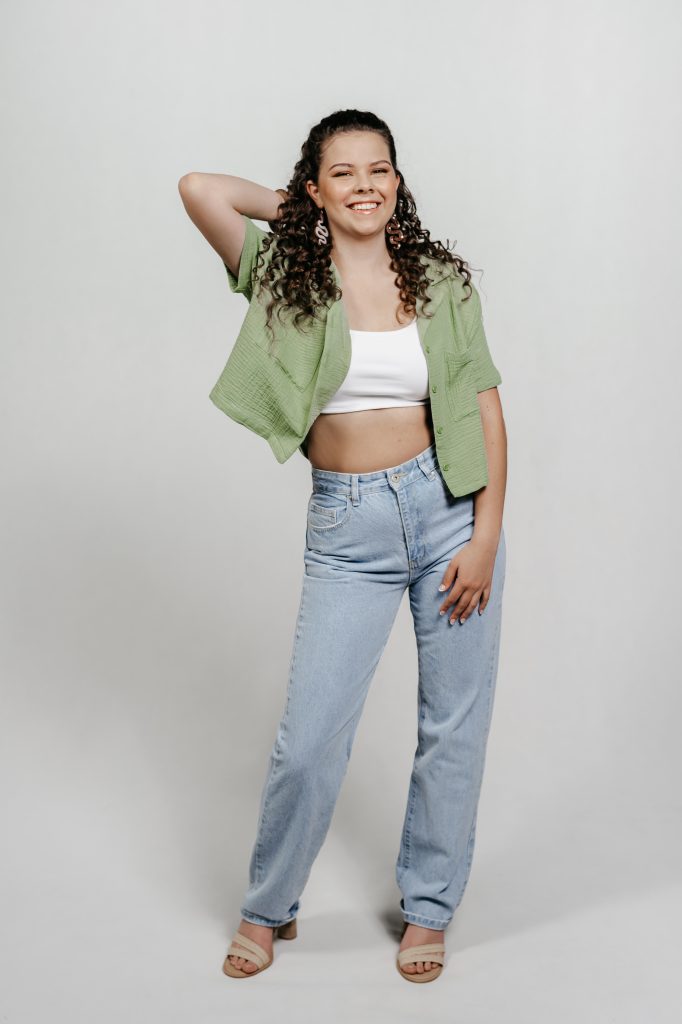 Genevieve Harrigan, assistant director of nursing and leader of the nursing cohort of an Intensive Care Unit, managing close to 200 nurses. Elly Wicks, trusted face of Prime7's 6pm local news bulletin and proud ambassador for Ronald McDonald House Canberra.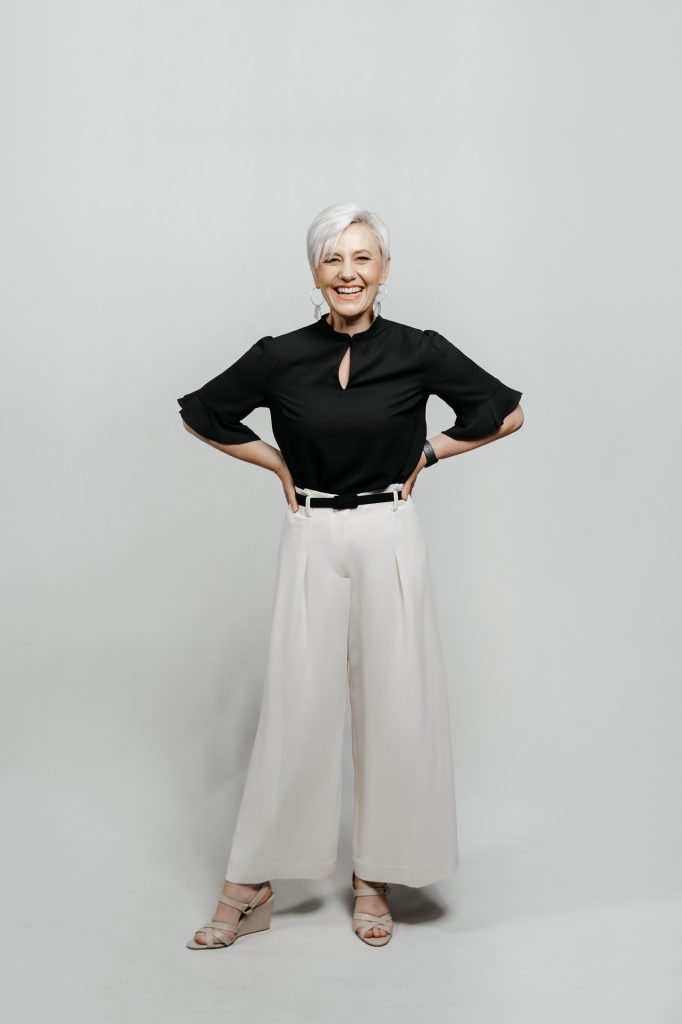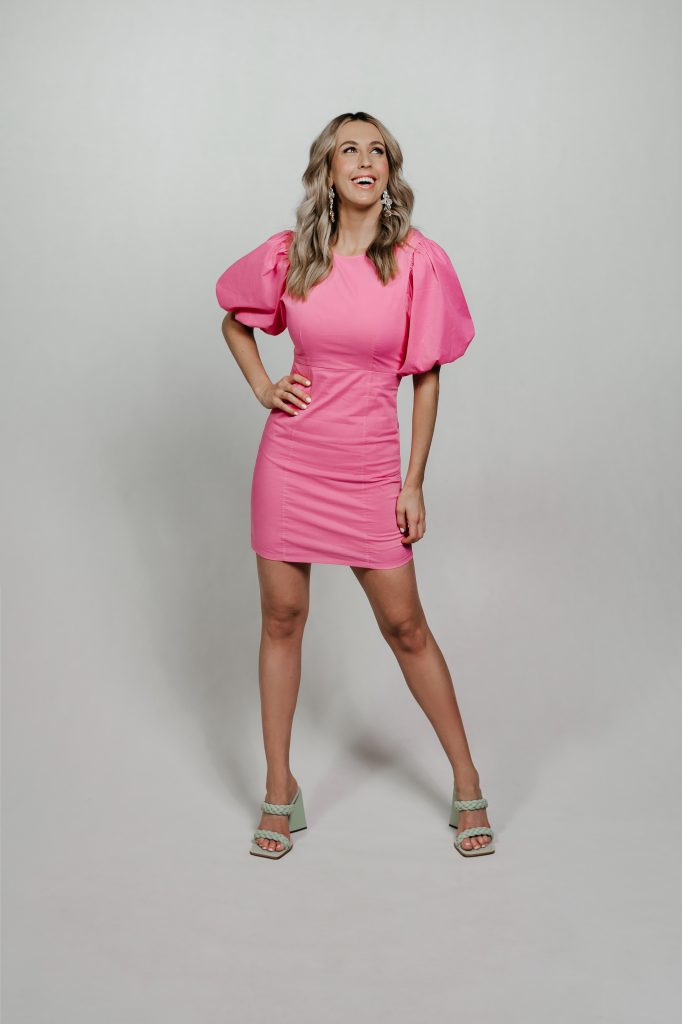 Danielle Harmer, general manager of Canberra's most popular website Allhomes. Omar Muscat, hospitality tycoon and owner of Urban Pantry, Double Shot and Locale Pizzeria.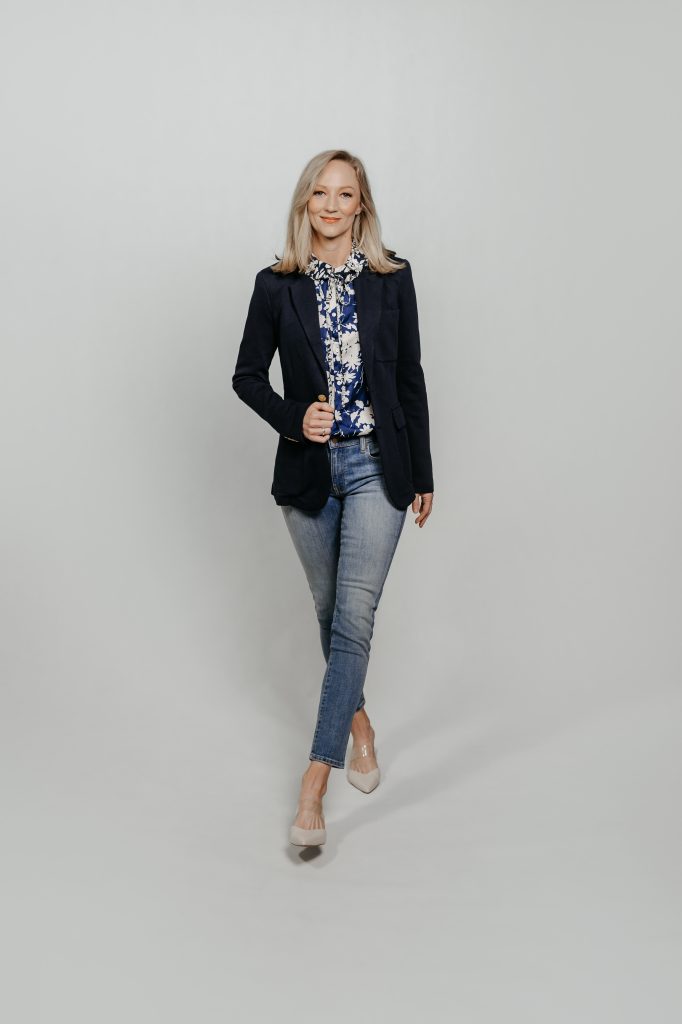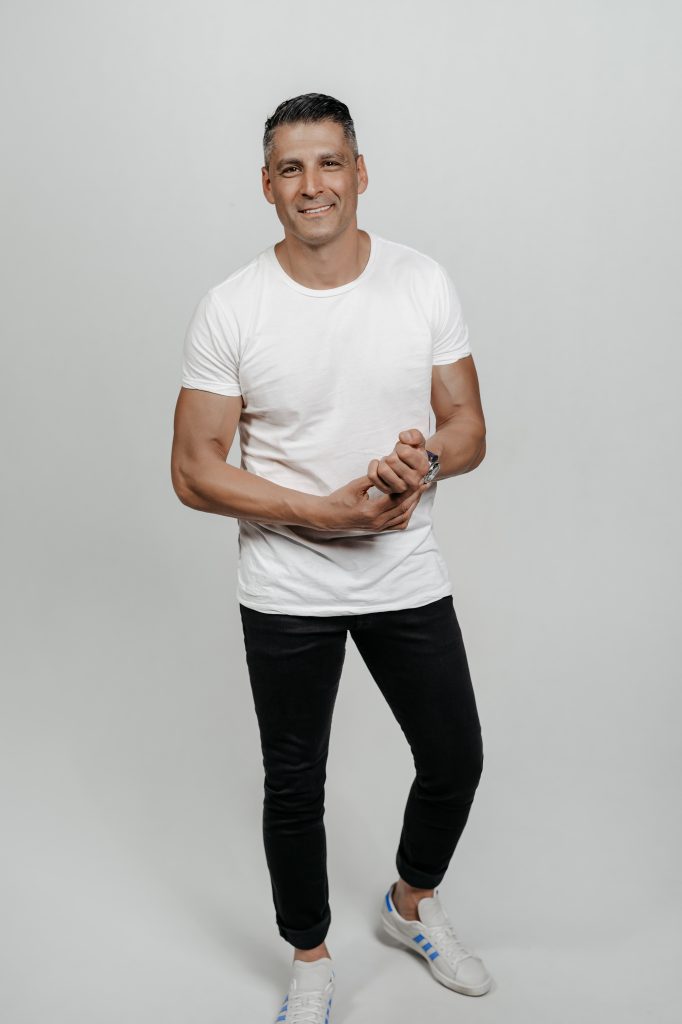 And, Daniel Kirkland, local musician, singer, songwriter and creative director, and Triple J Feature Artist.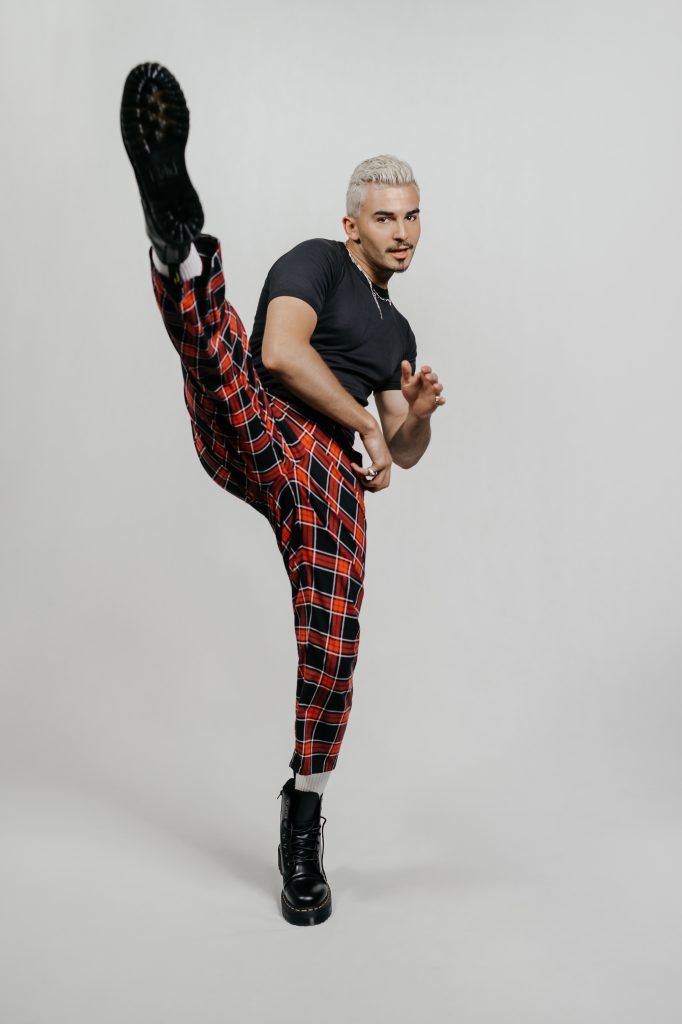 "We're proud to support each of these faces, to help not only tell their stories to the wider community but offer some kind of contribution or support to assist in the integral work they are doing in Canberra," says Canberra Outlet Centre Managing Director, Claire Read.
"For example, Canberra Outlet will be gifting up to $5000 worth of toys, furniture and home décor products from the centre for Ronald McDonald House, as selected by, Elly Wicks. We will also be hosting a Mediterranean community brunch at Locale, in conjunction with Omar Muscat, and are sponsoring an item on the Double Shot menu for the duration of April."
"And we have just completed an in centre back-to-school pop-up and magical activation with Michael Milton to help promote Quizzic Alley," adds Read.
Further details about each individual's contribution will be made available as they progress over the coming weeks.
To read about the stories behind the Faces of Canberra for 2022 visit https://canberraoutlet.com.au/news/faces-canberra