There's so much on offer at The Forage this weekend – here's just a taste of what you can feast on!
Kusina will be providing Tater Tots Tubs, with potato gems topped with chicken, pork belly popcorn or adobo beef, smothered in banana ketchup, mayo and liquid cheese.
Bao by Asian Tiger will have crispy fried chicken, pulled pork, Peking duck and vegetarian options.
Well&Truly will be selling bottles of organic, preservative free, low sugar, bottled muddled lemonade and muddled ginger beer.
Fricken Fried Chicken is launching a food truck at The Forage, offering fried chicken burgers, cones and boxes.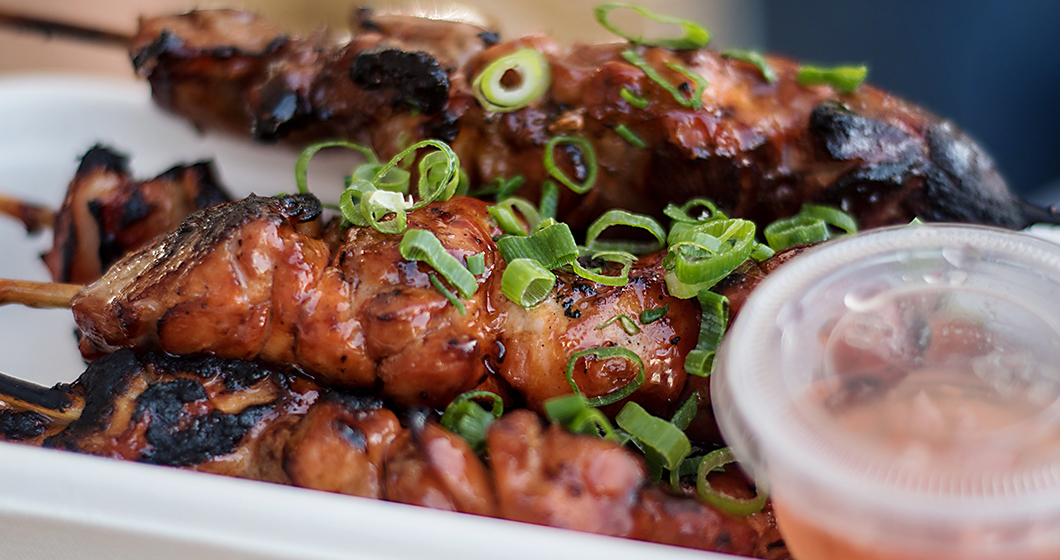 Papa Laci – The Langos Man is releasing a new flavour of his Hungarian deep fried bread dough, with salami, salsa and cheese.
Bellerophon Coffee is bringing freshly poured cold brew coffee.
LOLO and LOLA will bring their Filipino street food back, featuring Bicho-Bicho, Filipino twisted doughnuts with purple yam crème anglaise.
Tikka Stand is bringing back their Tikka Pulao.
Cracking Corn will be keeping the popcorn lovers happy, especially with their double salted caramel popcorn.
Love Street Bagels are bringing back the flavours, such as Aloha and Southern Roots.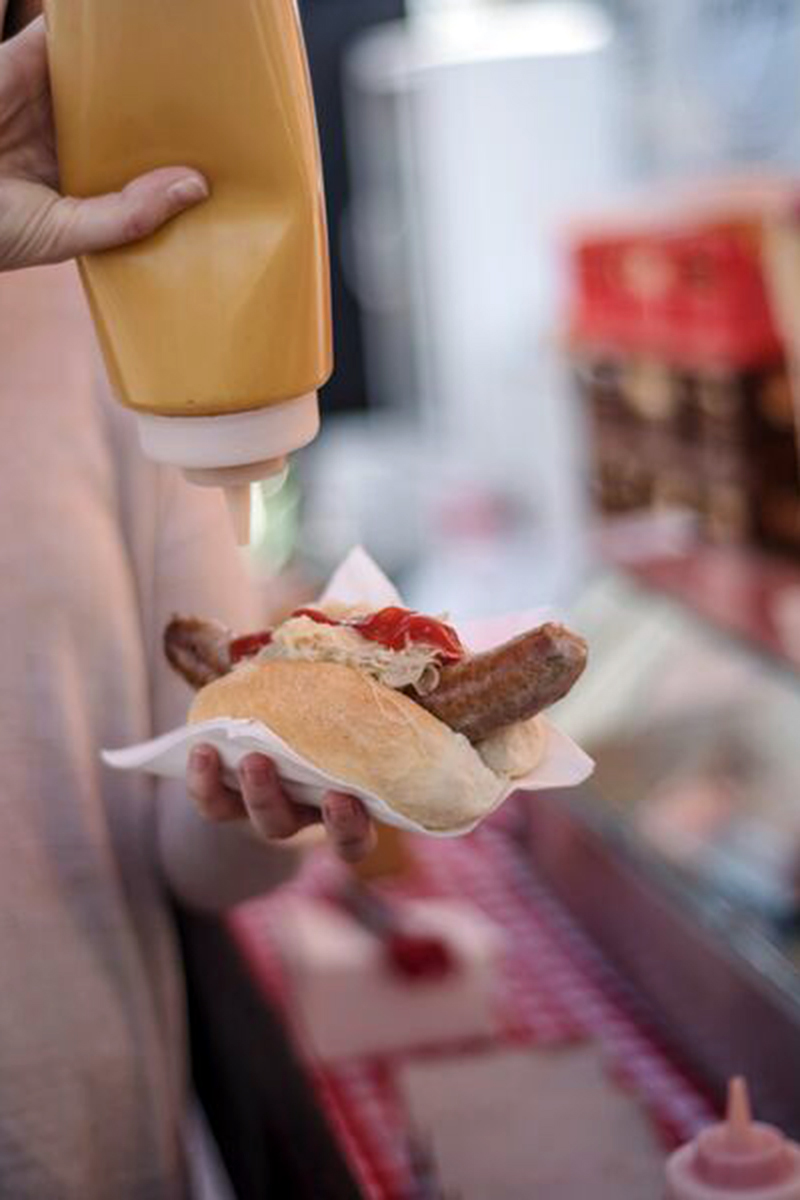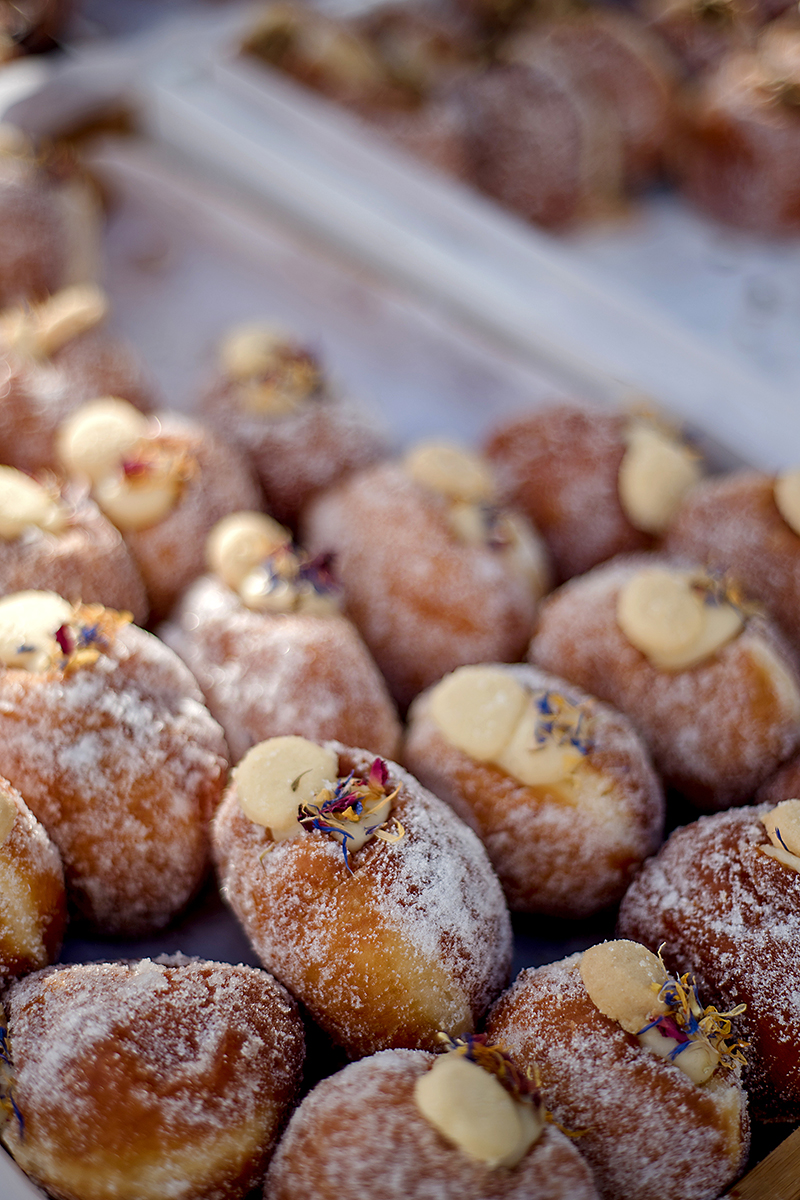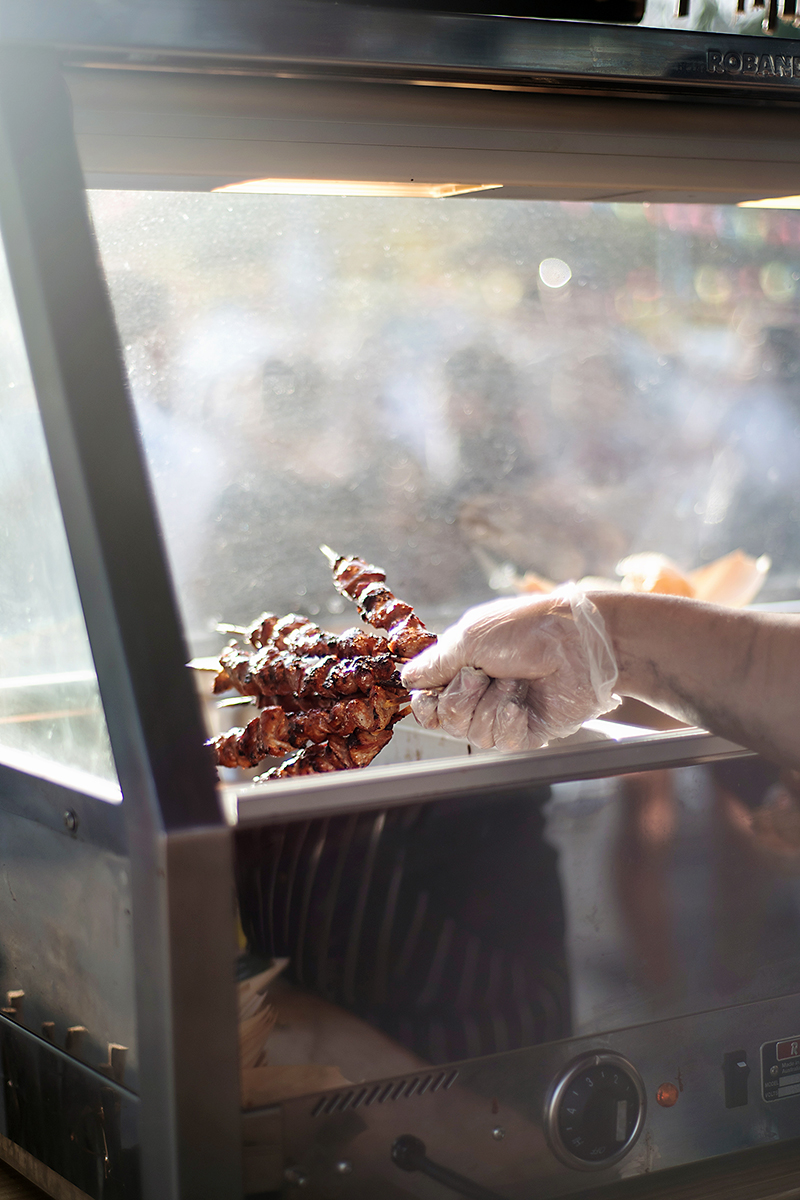 Enigma Fine Chocolates and Jasper and Myrtle Chocolates will keep the sweet tooths salivating, and  there are also heaps of dessert options by Bombolini, Cannoli Brothers, The Hungry Brown Cow and Loose Gourmet Churros.
Hello Hanoi are offering Bun Cha Banh Mi, with garlic roasted pork belly, mint, coriander and crunchy vermicelli.
Three Mills Bakery is bringing back their pie and house made sauce.
Mr Papa, Canberra's iconic street food vendors, are back with all the favourites you've loved for the last four years, including the Chanchito.
The Forage is on Saturday 7 April, 2pm at Little National Hotel.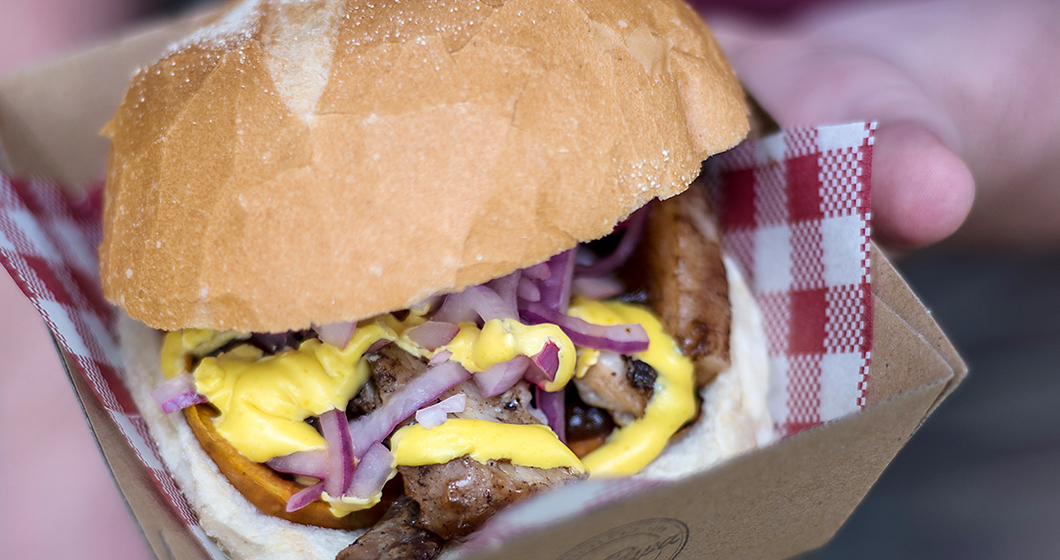 Full List of The Forage
Fricken
Sabi Beverages
Sonoma
Lolo&Lola
Well&Truly
Bao by Asian Tiger
Capital Brewing Co
Tikka Stand
Love St Bagels
Three Mills Bakery
Bentspoke
Canberra Distillery
The River Kitchen
Mt Majura Vineyard
Shaws Vineyard
Kokomo's
Bombolini
Kusina
Enigma Chocolates
Gozleme
Tea Garden
Jasper&Myrtle
Hello Hanoi
Skeehan Brothers
Baldwin Distillery
Get Crackin Creme Brûlée
Cracking Corn
Papa Laci
Cannoli Brothers
Two Smoking Barrels
The Pop Inn Bar
Stockman Sticks
Wondering Wood Fired Pizza
Hungry Brown Cow Cookies
Loose Gourmet Churros
Mr Papa
Le Petit
Bellerophon Bold Brew
Brathaus
La Empanada