We love a modern take on a good ol' classic and this Easter we are hoping the Easter Bunny gets word of the latest craze hitting the capital – the hot cross bun doughnut.
The doughnut has really prospered in recent years. We've seen doughnut bouquets of the sweet treats, churros doughnuts, quirky flavoured bombolinis and even doughnuts to suit gluten/ vegan free dietary requirements – there truly is a doughnut for every occasion.
Now, Patissez are bringing us HOT-X-DOUGHIES, and their take on the classic is an oven baked brioche donut. At a glance, the sweet looks just as the original with the traditional X smeared across the top. However, after one bite into the sweet ball, a gooey centre explodes through your mouth, yours hands become increasingly sticky, and things get really exciting.
Stuffed with a brandy poached raisin folded through a brandy cinnamon spliced vanilla bean custard, and finished off in a cinnamon dip, these Easter brioche balls will be available until the end of the long-weekend for $6 each or 5 for $25.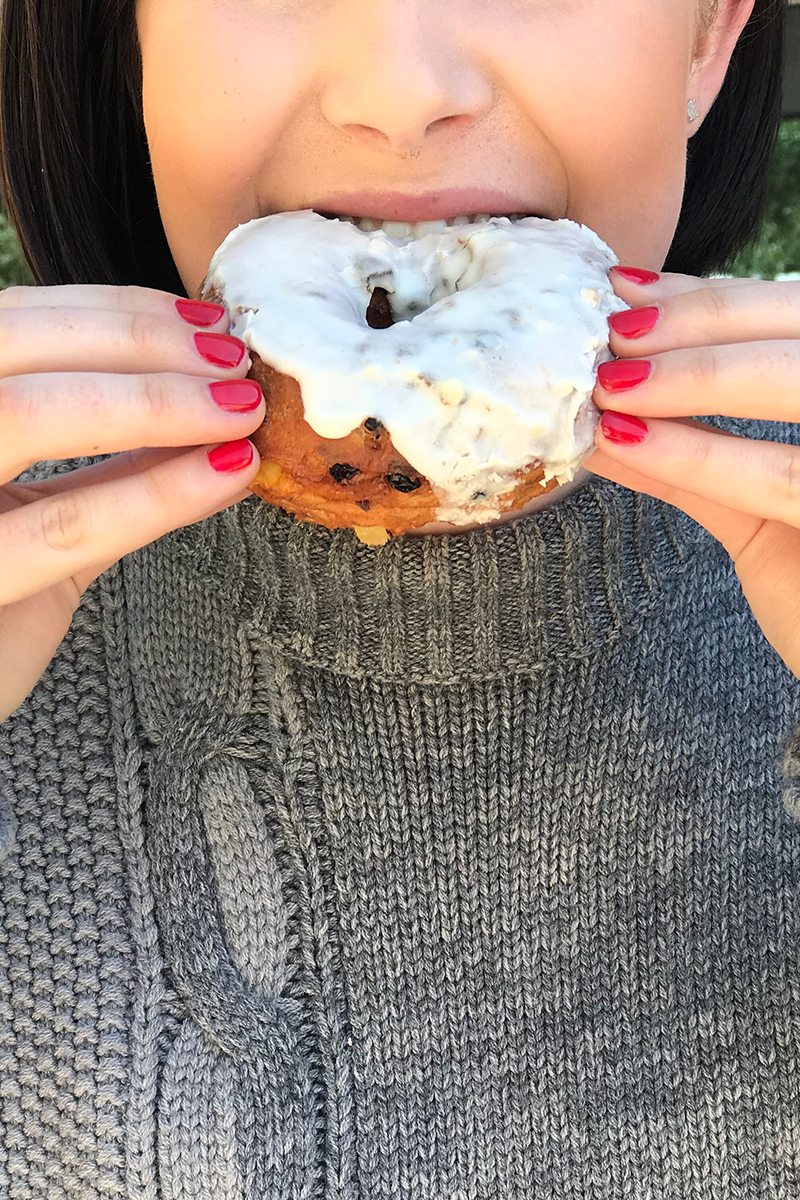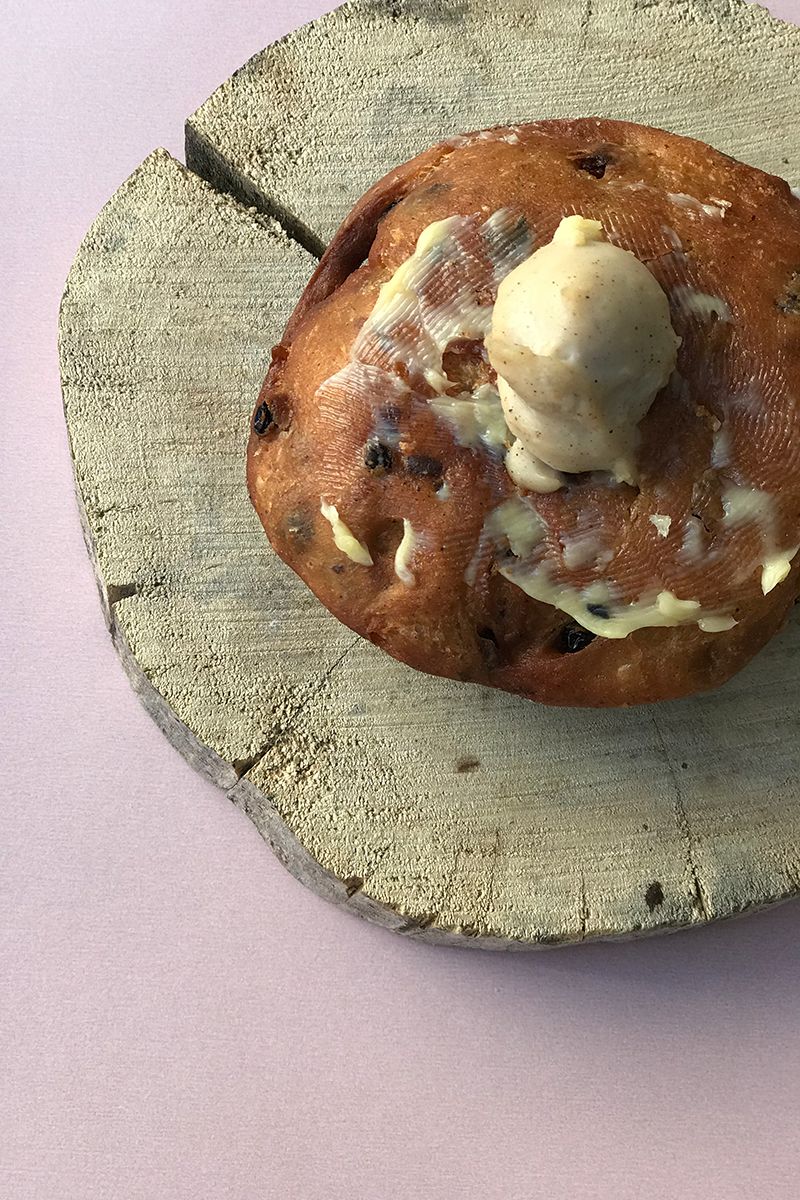 Doughnut Department are also leading the way of the latest food trend hitting the capital. In collaboration with Three Mills Bakery, the team have conjured two hot cross bun flavoured doughnuts.
The first is a hot  cross ring with brown butter cream, and the second a hot cross-Berliner filled with spiced orange custard.
We recommend straying from tradition this year and getting your hands on these festive doughnuts.