Large amounts of people drinking before midday? I had thought that an early entry to this year's Canberra Craft Beer & Cider Festival at Mercure may have avoided some of the crowds but there is obviously a large amount of craft beer and cider enthusiasts in Canberra – which is great because it means our city will continue to be a lucrative site for craft breweries across the nation.
The locals were there, with BentSpoke Brewing Co.'s stall hosting a road bike race challenge that drew quite a crowd. Given how great Capital Brewing Co.'s actual brewery in Fyshwick is, I was a little disappointed in their selection for the day. But that was mainly because I was on the hunt for sour bears and gose's.
Despite the festival expanding over recent years to now include using some of Batman Street, it was my personal hunt that created some disappointment for me (maybe I'm a beer snob after all).
I was only able to find two sours (one of which had been part of a tap takeover at The Durham the night before).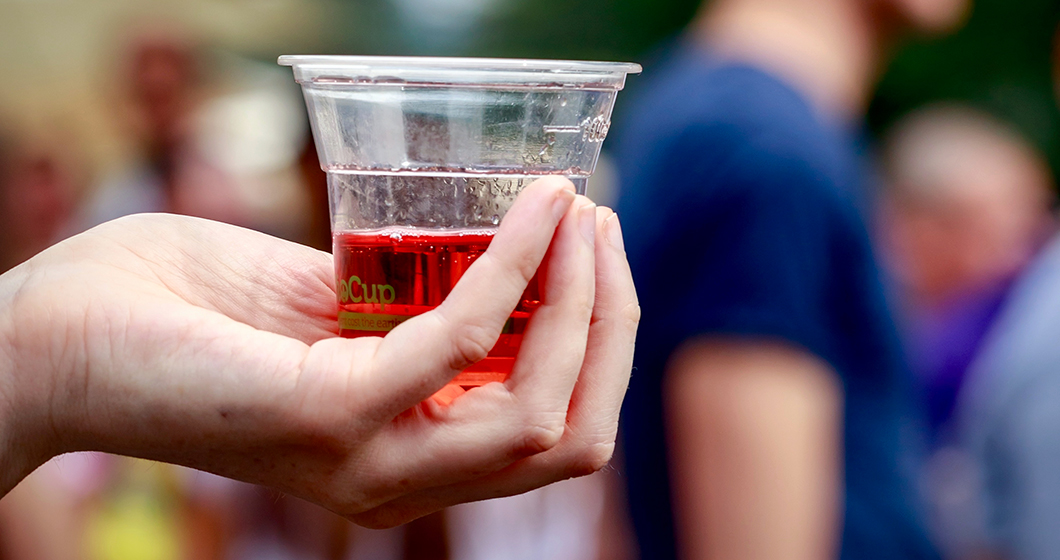 However, the most innovative addition this year was Stone Dog Meadery. Their stall was drawing many enthusiasts and when I went to purchase a six pack, after deciding they were my favourites of the day, I was lucky enough to get the final offering of my selected flavour.
There seemed to be more food and entertainment options on offer this year, too, including bao, kransky, ribs, loaded fries, burgers and more, but it was handy to also have the option of popping into the Mercure area for a seat and further food choices. This area also included a few rides and activities for the kids.
Hard Cover did one of their first performances as the H-Cee Family, providing some nice chilled background tunes, whilst DJs spun grooves in the carpark section of the festival.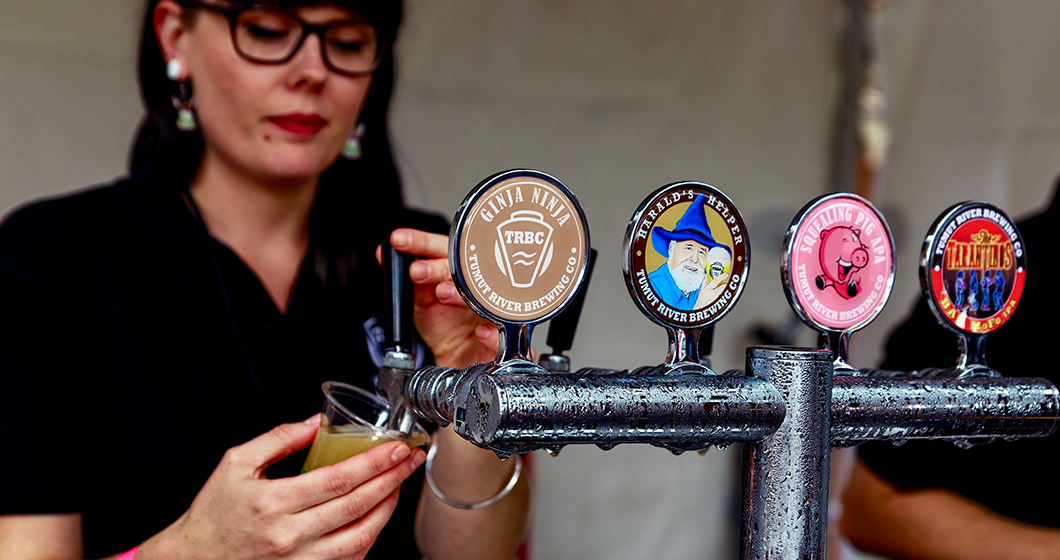 The combination of all these options makes the Canberra Craft Beer &  Cider Festival a fun event for a variety of people. I had some interstate visitors in town and was showing them some Canberra highlights, so I was pleased that they too were impressed.
The festival is definitely a pleasant experience and a great addition to the Canberra calendar.