For the love of great food and exceptional wine, get yourself a table at Braddon Merchant's wine dinner series.
Returning after a brief halt, the popular quarterly dinner series aims to showcase incredible wines from local and international producers, alongside an incredible menu curated by Executive Chef, Bernd Brademann.
Taking place on Thursday 19 August at 6:30pm, join Braddon Merchant as they explore six sensational wines from Castagna Wines, perfectly paired with five courses from the restaurant.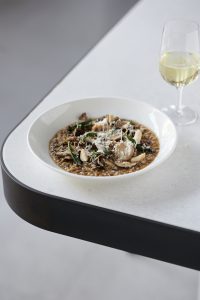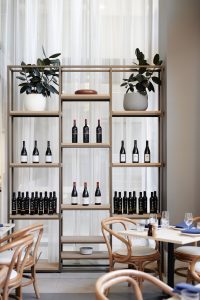 If you're unfamiliar with Castagna, the vineyard is located in Beechworth, Victoria, a region known for producing high-quality wines. Purposefully grown and produced, the attention and consideration taken place is noticeably with each sip. From the 2018 Chenin Blanc, showcasing a distinct personality and layered nose of chamomile tea, savory green herbs, honeysuckle and grapefruit; to the 2006 'Genisis' Syrah, offering notes of nutmeg, old leather, mint, vanilla and cedar.
Becoming one of Australia's most sought-after producers, with vintages limited and typically sold out, Castagna will leave you longing for another sip. Lucky for you, to conclude the night guests will also be treated to the opportunity to purchase a bottle of their favourite wine from the evening.
Tickets are limited. For bookings and more info, jump on Braddon Merchant's website.
Lover of wine? Check out our list of restaurants with the best wine selections in Canberra.