There's a new event in town and boy has it piqued our interest.
The Botanica Spirits & Food Festival by Sunset Cinema brings together botanical fuelled food and bev in perfect harmony. From 1-5pm on Saturday 2nd to Sunday 3 September, gastronomy, nature, and creativity intertwine over a weekend of botanica-themed programming fun and food.
Adding to the intrigue and sensory experience, the event will take place at the National Botanic Gardens, the ideal backdrop to this unique occasion. Discover the captivating world of botanica and celebrate the wonders of nature's bounty in an event set to educate, excite, and indulge on a stunning backdrop.
Stroll through the gardens G&T in hand, expand your palette with generous sampling opportunities or simply chill by the stage for a masterclass to gain expert knowledge you'll no doubt need when hosting your next dinner party.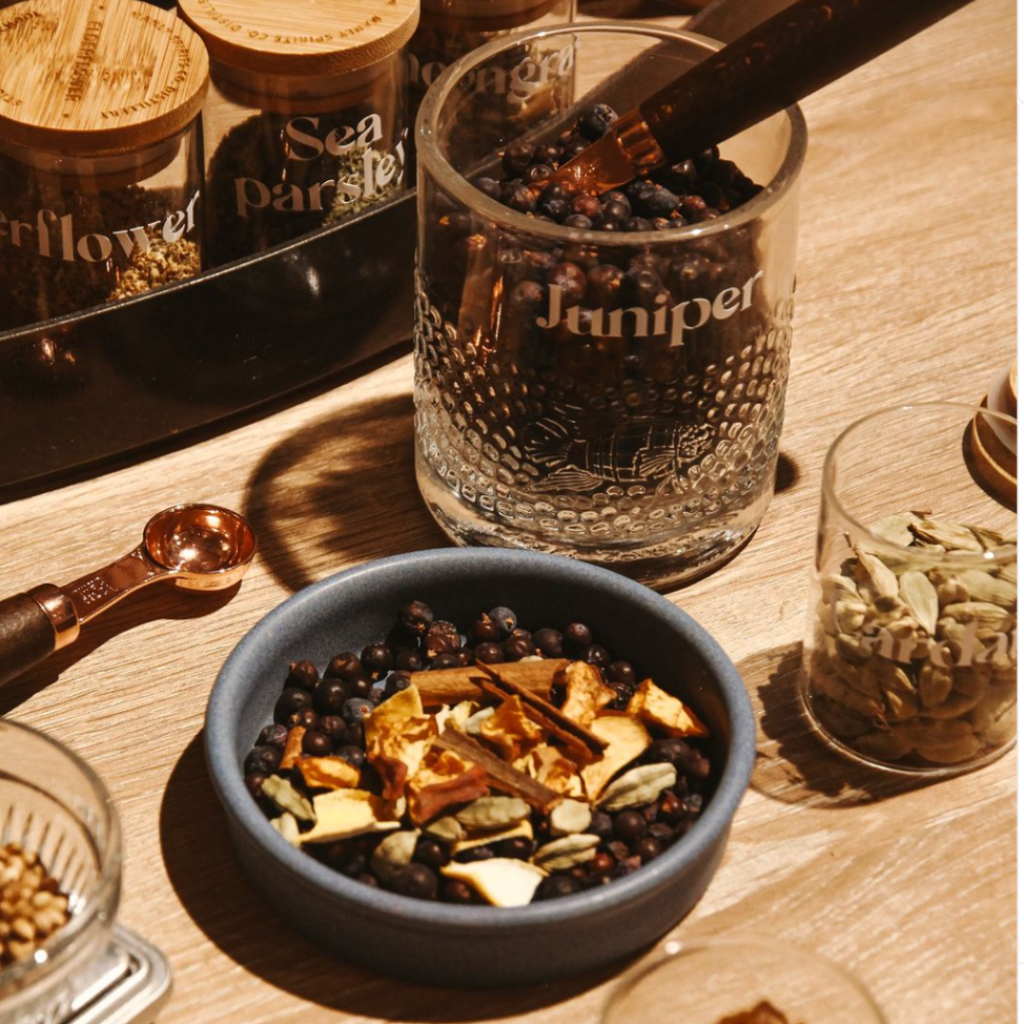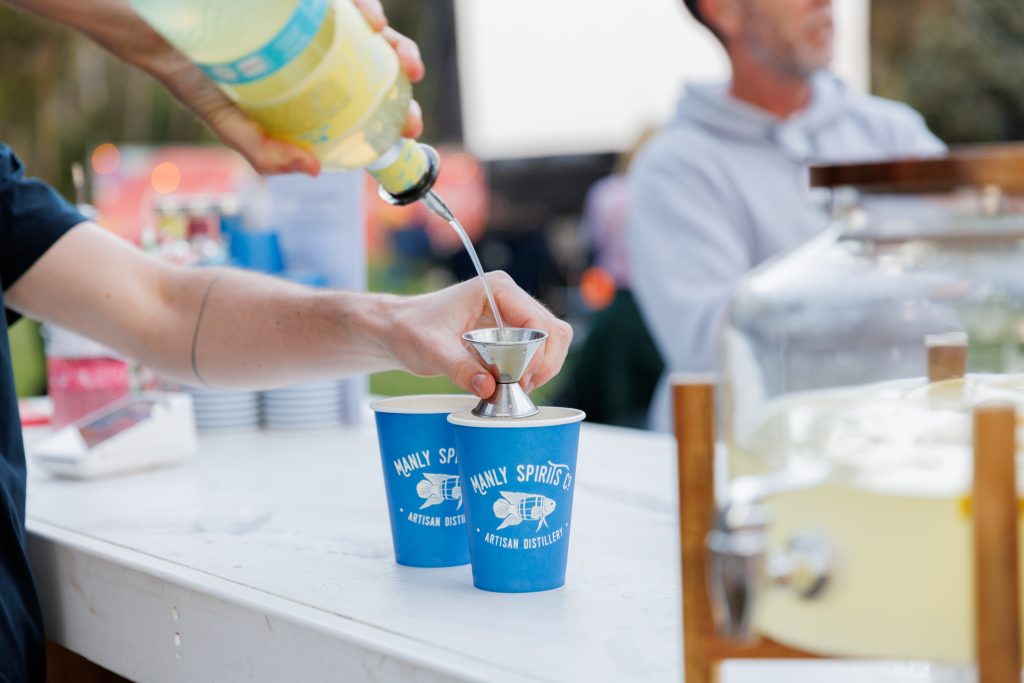 The immersive festival will bring together over 20 botanical crafters including a diverse range of distilleries, packaged goods and food vendors.  Gin enthusiasts and spirits aficionados will be treated to a delightful sampling journey, uncovering the intricate flavours and aromas produced by Australia's native flora.
Expect a myriad of local food stalls and food trucks as well as a live stage featuring a program of masterclasses, talks & demonstrations to keep the celebration abuzz.
Take a little of the fun home with you. The distillers will be offering their craft gin for sale or alternatively, if you're feeling super inspired and creative (which you will be), festival-goers can shop botanical ingredients and products that will allow them to make their own culinary creations at home.
If you want this epic event to become a part of the local calendar (we sure do), be sure to show your support and secure a ticket at botanicafestival.com.au