The first time I wrote about the Canberra Craft Beer and Cider Festival I used words such as 'upcoming' and 'emerging' to describe our local craft beer scene. Now, as the festival reaches its 12th year and local breweries such as Bentspoke and Capital Brewing are household fridge items it's evident that our craft culture can be characterised as well-established.
Both locals and hospitality venues are fiercely loyal to supporting craft beers year on end. That love and loyalty is reflective on this year's festival where we will see the Mercure Hotel showcase a record number of 50 vendors, giving locals the opportunity to sample up to 200 craft beer and ciders!
Get down to Batman Street on Saturday 16 March between 11am – 6pm for a day of the best local and interstate breweries. Whether you're a beginner or a budding brewer gain knowledge of new styles and concepts trending in the industry, listen to guest speakers share their 'mash in' secrets and share a frothy when you meet your favourite brewer.  And the very popular beer/cider food matching sessions will be back to provide great pairing tips to bring into your home kitchen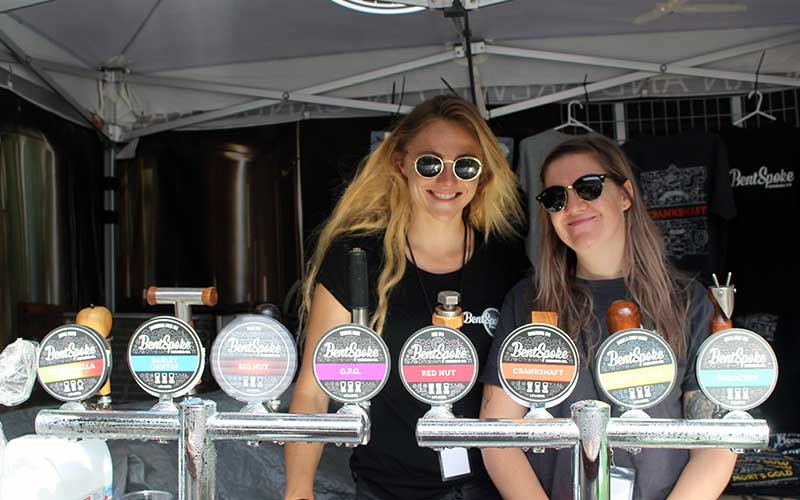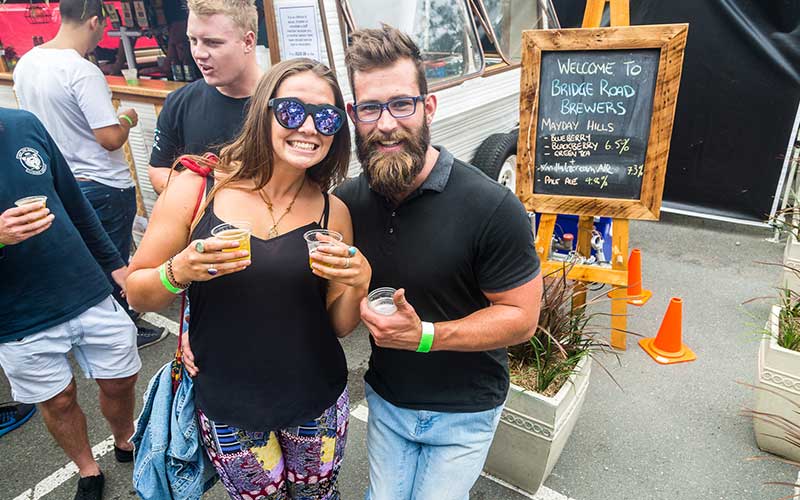 BentSpoke Brewing Co, Capital Brewing Co and Jono's Jerky will be part of a strong Canberra contingent. Interstate exhibitors include many of Australia's most renowned breweries such as Sydney Brewery, Pirate Life, Stone Dog Meadery, Young Henrys, Mountain Goat Beer, Goose Island Brewery and James Squire. For those who prefer a crisp cider, specialist cideries such as 3 Sons Cider, Nightingale Bros Alpine Cider and Willie Smith's Cider will exhibit their range.
Canberra's beer scene is maturing nicely and the Capital is now a place to discover what's frothing up. Visit this year's Annual Canberra Craft Beer and Cider Festival for full details – we promise you won't go thirsty.
More than anything, the Festival is about having fun and being entertained. So you can bring the kids, as there will be plenty of children's activities available throughout the day, along with plenty of food options and good music.
Tickets are $18 per entry (plus booking fee) or buy six tickets for the price of five. All entrants receive five tasting tickets and tasting cup. Extra tasting tickets are available for $2 each (75ml tasting). Children under 18 years old are free of charge. All donations made prior to the day and on the day will be donated to Rise Above.
Checkout accommodation packages on website www.canberrabeerfest.com.au