Cookie Doh Co. the holy grail of edible cookie dough in Australia has come out with a limited-edition flavour fit for Facebook break up season.
What is Facebook breakup season you ask, well as the cold weather is slowly but surely coming to an end, many Aussies consider the season of spring the time for new beginnings (though us Canberrans need someone to snuggle at least til October).
This is actually backed up by evidence and studies from British Journalist, David McCandless, so don't think we're making this up! This online study of over 10,000 Facebook statuses founded that in the weeks leading up to spring – on a bad day, no doubt – is the most popular time of year for breakups – besides Valentine's Day (ouch). Presented at TED Talks.
Don't fret, there's light at the end of the tunnel with the new Raspberry and White Chocolate Chip edible cookie dough now available. This new flavour is extra sweet as it contains heartberry aka little red edible hearts spread through the dough – with love no doubt.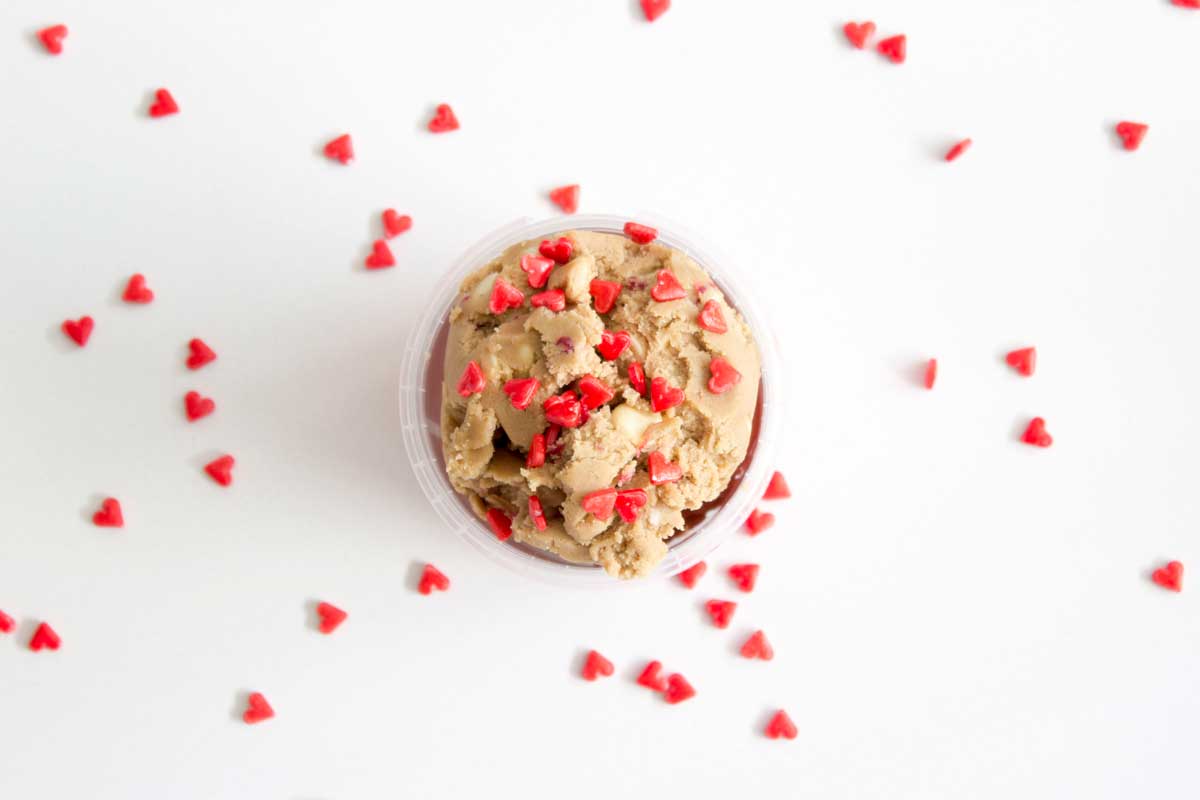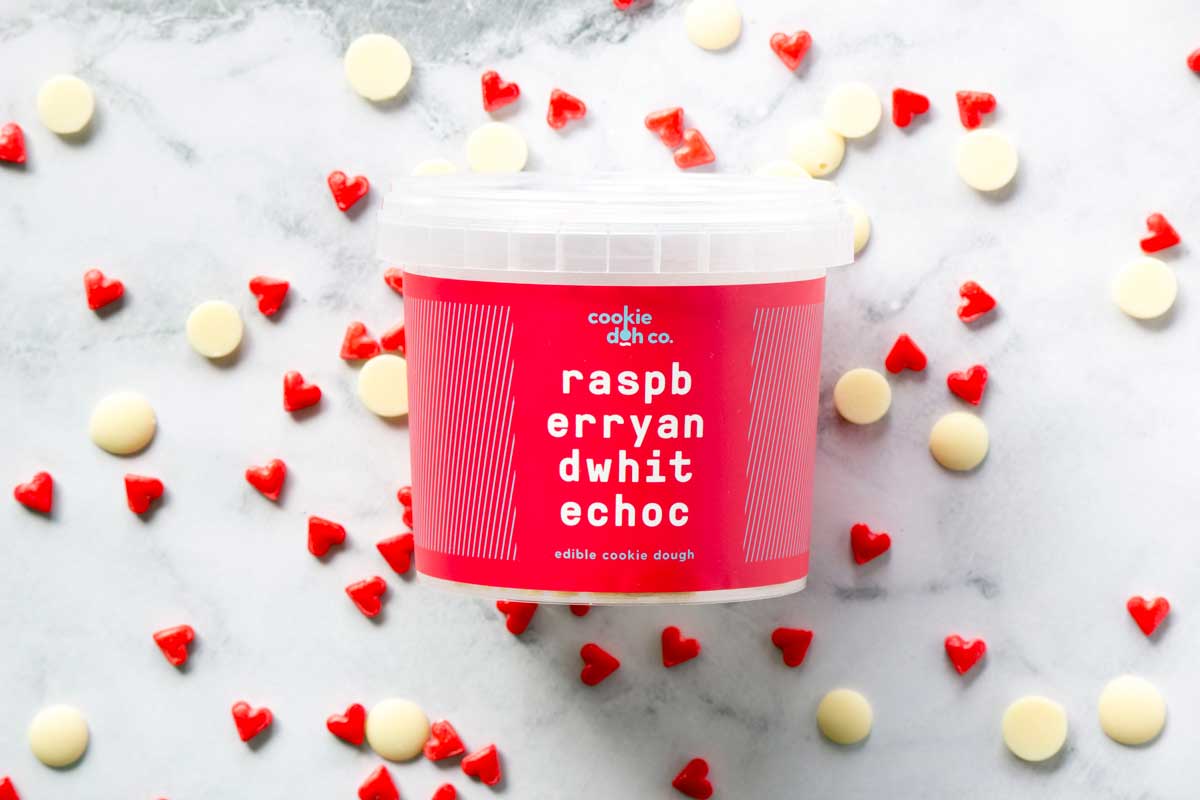 The team came up with the concept based on findings from food science research at Cornell University, happy events enhance the sweetness of food and negative experiences enhance the sour taste in foods, so this is why this flavour is EXTRA sweet.
Founded in Melbourne by the Reece siblings, Cookie Doh Co. plays homage to simpler times and celebrates the beauty of family friends and childhood memories.
"Cookie Doh Co. is always trying to pioneer the category and offer new and exciting option for our customers. The release of Heartberry & White Chocolate Is a topical addition to our winter and spring line-up and is our way of saying to all Australians, single or otherwise, we love you," says Chris Reece, one of the founders of the company.
The bursts of sweet raspberries combined with the velvety Belgian white chocolate and edible candy heart pieces will comfort and mend the broken hearted – it's love at first taste!
Shipping Australia wide, available at www.cookiedoh.co