From its opening in 2014, Akiba's casual dining scene has stood through the test of time. You'll never pass them on a weekend and not see full tables, staff zipping around and the atmosphere thriving.
After witnessing a gap in Canberra's restaurant market, Akiba was born from wanting to provide an all-round experience for diners. From an upbeat environment and friendly staff, to providing delicious food and drink for a reasonable price, owner Michael Harrington says Akiba started with, and always will be, about the people.
"We tailor this experience from top to bottom," he says.
"Our long-term goal as a company has been to transform the hospitality industry in Canberra. Now versus 10 to 15 years ago, the market is completely different."
Taking name inspiration from Akiharbara – a district in Tokyo known for its hustle and bustle, neon lights and electronics, the décor through to the street-style eats and vibrant cocktails, bring to life the fun atmosphere of the pulsating city.
"We want people to feel like they are in the busy bustling streets of Tokyo," says Michael.
Showcasing share-style dishes from the East-Asia region, from the raw bar through to barbeque, think silky kingfish sashimi, piping hot steamed dumplings, sticky hoisin pork bao buns, soft miso butter barramundi and crunchy fried chicken covered in parmesan and kewpie mayonnaise, with each morsel bursting with electrifying flavour.
"The pork buns are always my favourite, but another favourite is the oyster and kimchi pancake. It's quick and simple, but something you can pick up with your hands, something packed with flavour and has beautiful texture," says Michael.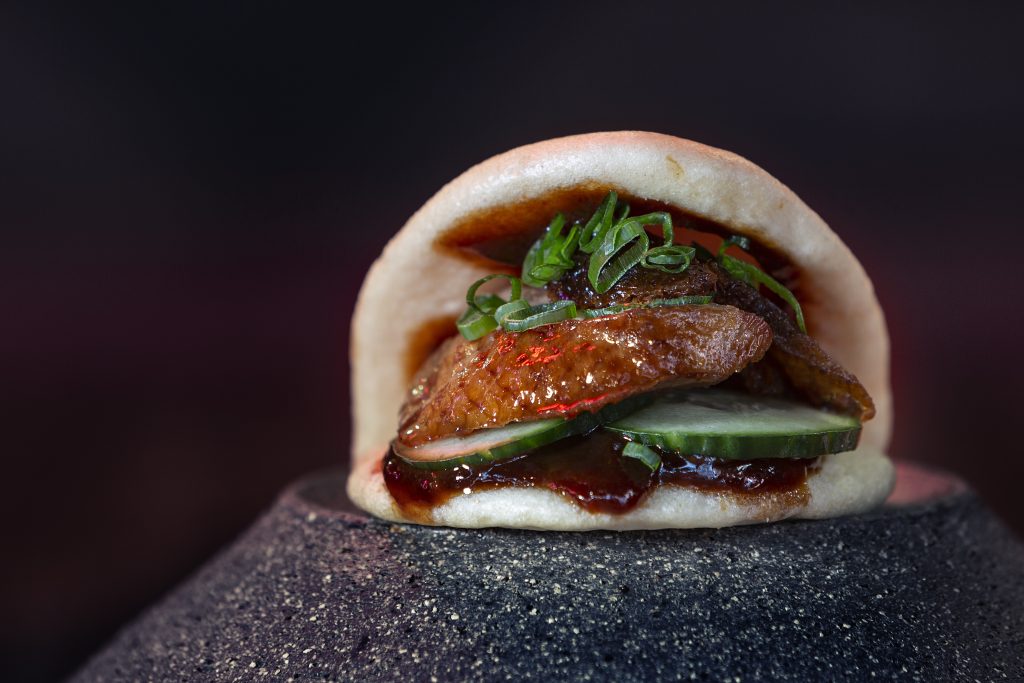 Whether you're in the mood for a tangy cocktail, cold Japanese beer, local wine, sake or a nip of whisky to end the night, rest assure the easy-going nature of the dishes pair perfectly with any drink preference of the night.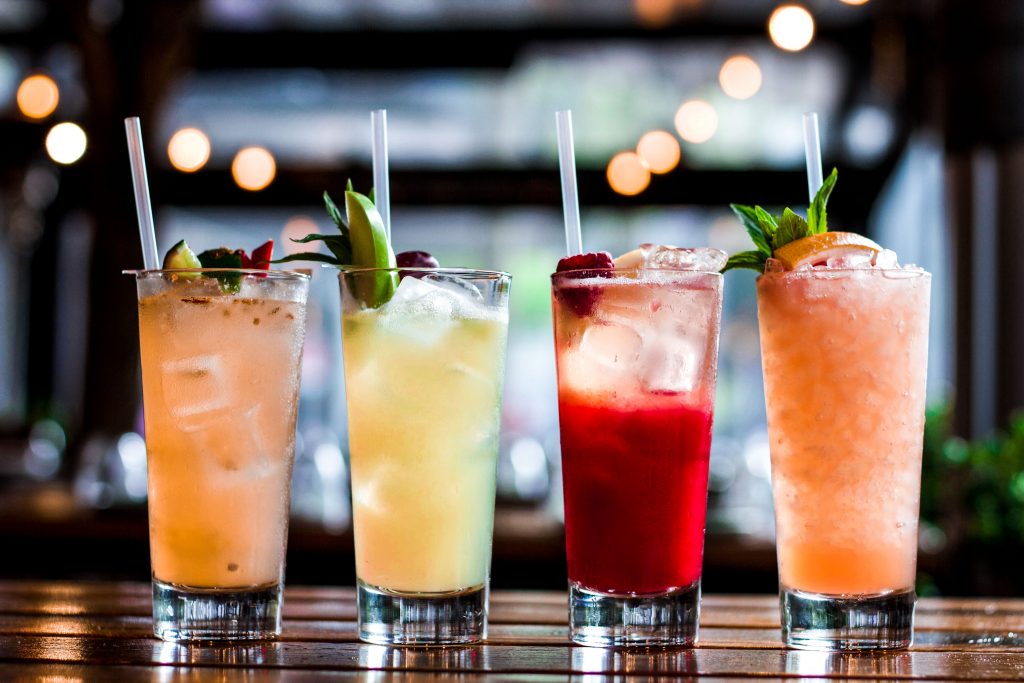 Named the 2021 People's Choice Awards Favourite Restaurant for their fourth year in a row, the love amongst locals continues strong and proves the dining culture they've injected into Canberra's hospitality scene is well appreciated.
"We love the People's Choice Awards because it was the vision we created for the restaurant, something that everyone would love. The satisfaction for us, the why we're in it, is because we want to do something great for Canberra," says Michael.
Whether you're trying Akiba for the first time, or are due for a well-deserved dinner, it's hard not to get caught up in the energy and excitement.